The name itself screams visual communication so it's only appropriate that EYEYAH's purpose is described as an ongoing platform to promote creativity and inspiration between young children and artists.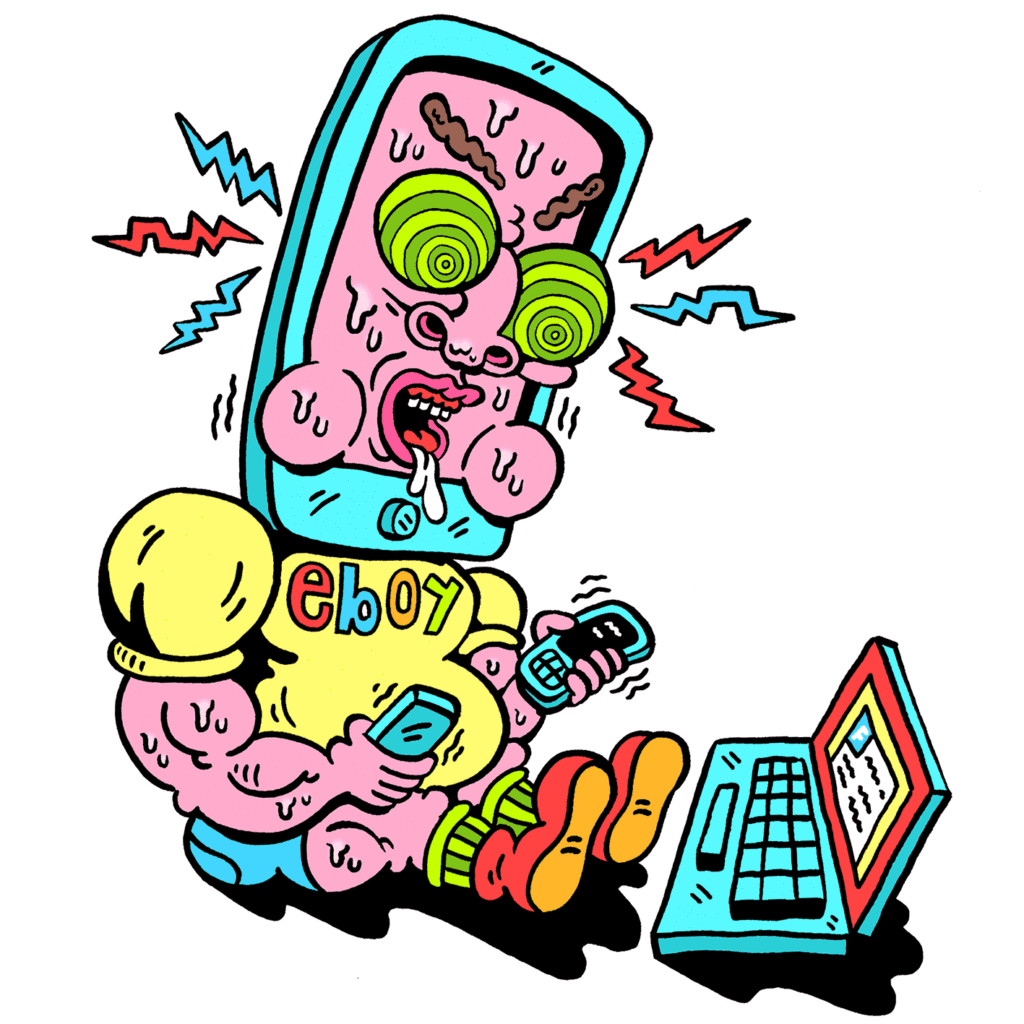 The creators of EYEYAH!, Steve Lawler and Tanya Wilson, are also the proud owners of Kult Studio and Gallery. In an interview with TODAY earlier this year, Lawler proudly described Kult as the "underbelly of the Singapore arts scene" emphasizing the need for showcasing the unique, the unusual and definitely the bold. Clearly in bringing up EYEYAH!, the Kult team has taken that go-getter attitude, mixed it with the need to disseminate creativity and harnessed that vision to educate the young.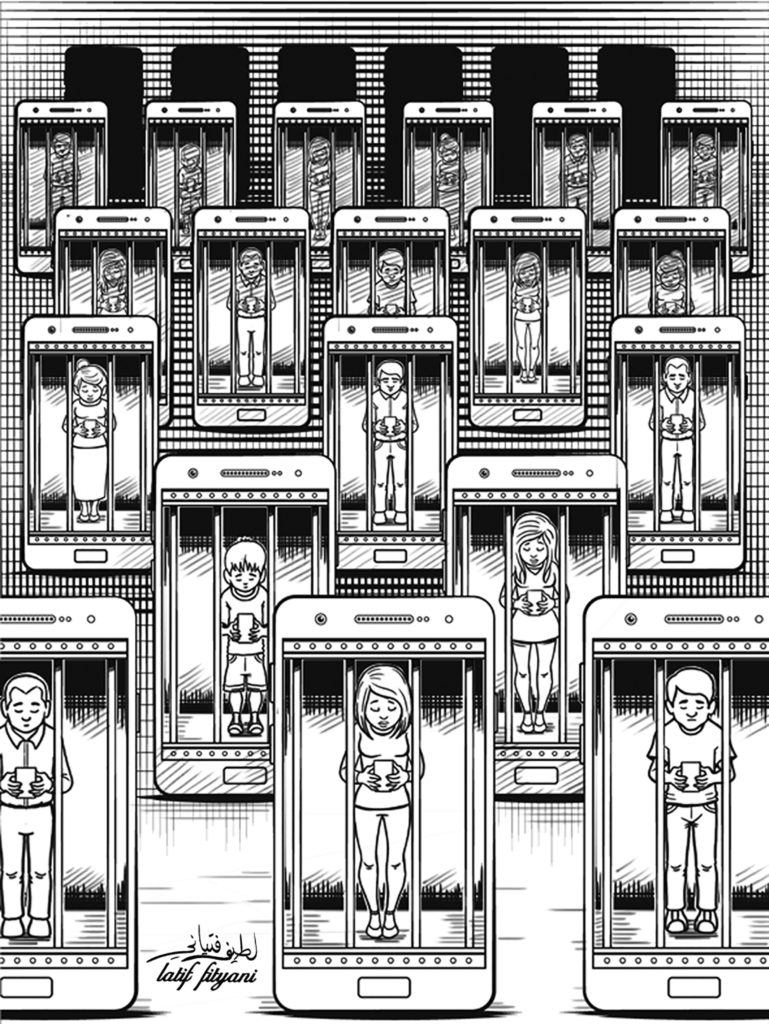 And mind you they are not walking but running towards that goal by partnering with Asia's leading cyber wellness and media literacy consultancy, Kingmaker. Where Kingmaker has already been running a range of successful programs to promote responsible Internet usage among primary and secondary school students, EYEYAH!'s creative insights, out-of-the-box thinking, and visual imagery will help further breakdown the controversies surrounding it including time limit, appropriate material and the likes.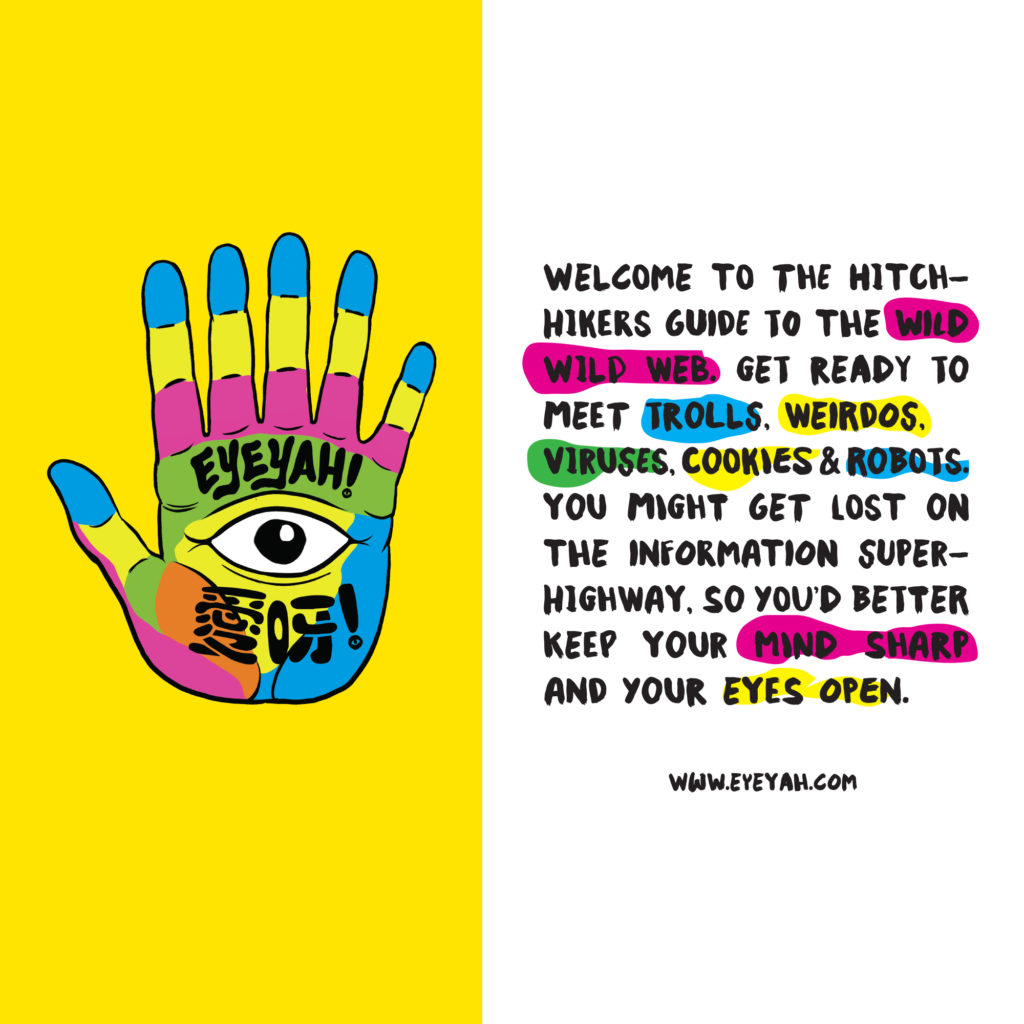 Their first collaborative project is a series of worksheets supporting safe Internet usage otherwise known as "the dangers of the internet activity book." While flipping through it, kids can expect to find the answers to such questions as how many people are online, what's a server and what are cookies. And all this "technical information" can be achieved through games such as spot the difference, jokes, a maze and colouring-in. What's even more amazing is that the social issues surrounding internet safety such as addiction, social media and online strangers will also be covered, not in the usual traditional and tedious ways, but entirely though imagery and very few lines of text. Why? Because according to research, "The brain processes images 60,000x faster than text, so children are far more likely to retain visual information than text."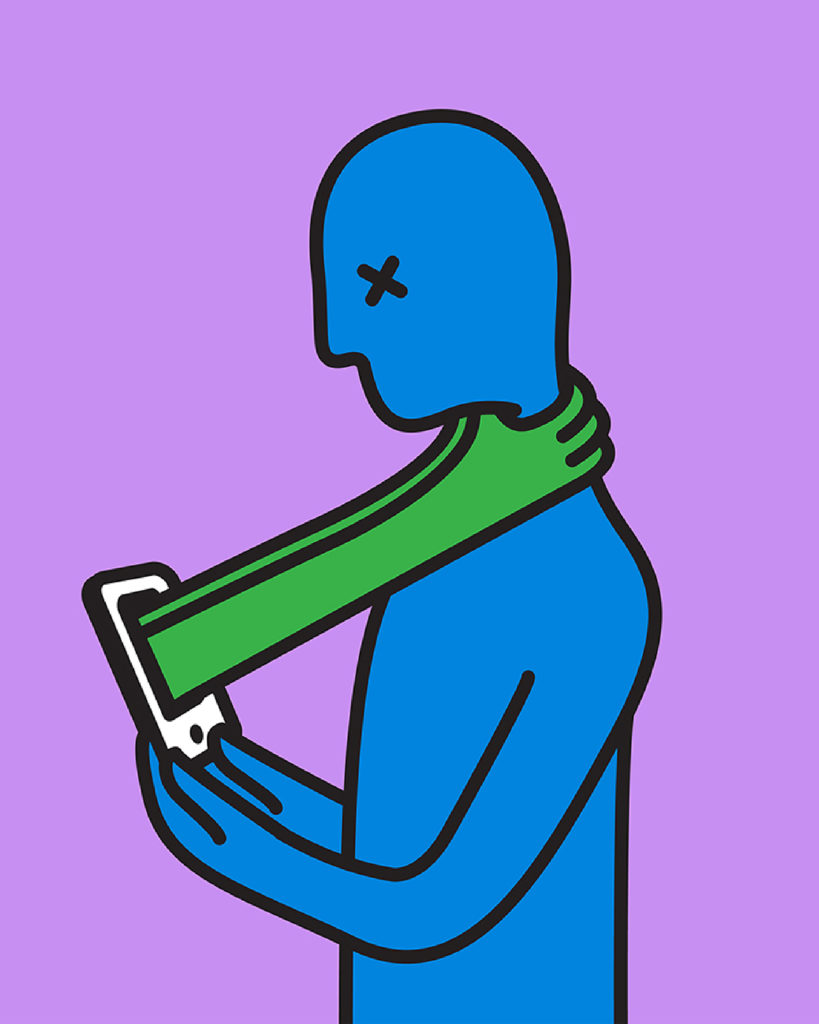 In its desire to inject creativity in the Singaporean education system, EYEYAH! clearly promises to profit thousands of students across more than a hundred schools.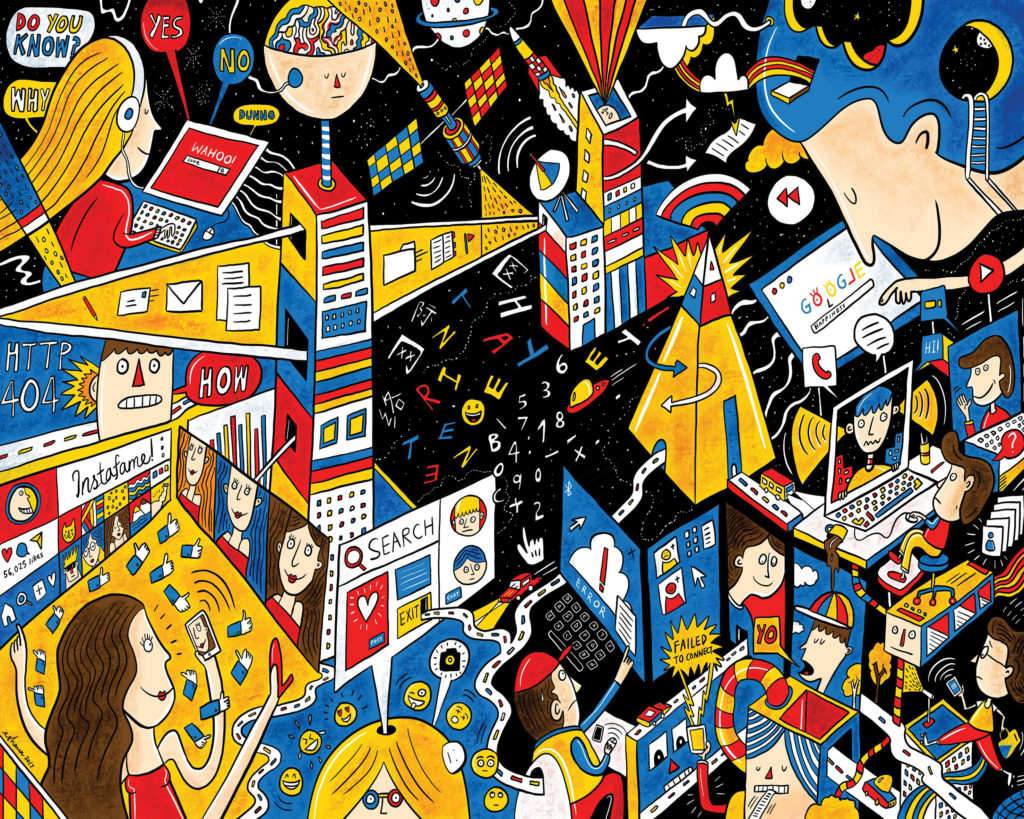 Eyeyah! Issue 1 is available for sale online.
Dates: 23 June – 1 July
EYEPOP! is a multi-media and interactive exhibition curated by EYEYAH! especially for children. It features more than 30 artworks by Australian artist 'Yeah Yeah Chloe'. The artist uses bright colours and juxtaposition to create a thought-provoking visual language that invites children to see the world from a new perspective. It is held over two weeks in conjunction with 'Art Day Out!' at Gillman Barracks.