Waiting for December festivities to begin is painstaking, but there is nothing like a line-up of free activities for kids to lift up the spirits. From educational workshops to interactive storytelling sessions and shopping fairs to old-school carnivals, Singapore is always there to offer something to everyone.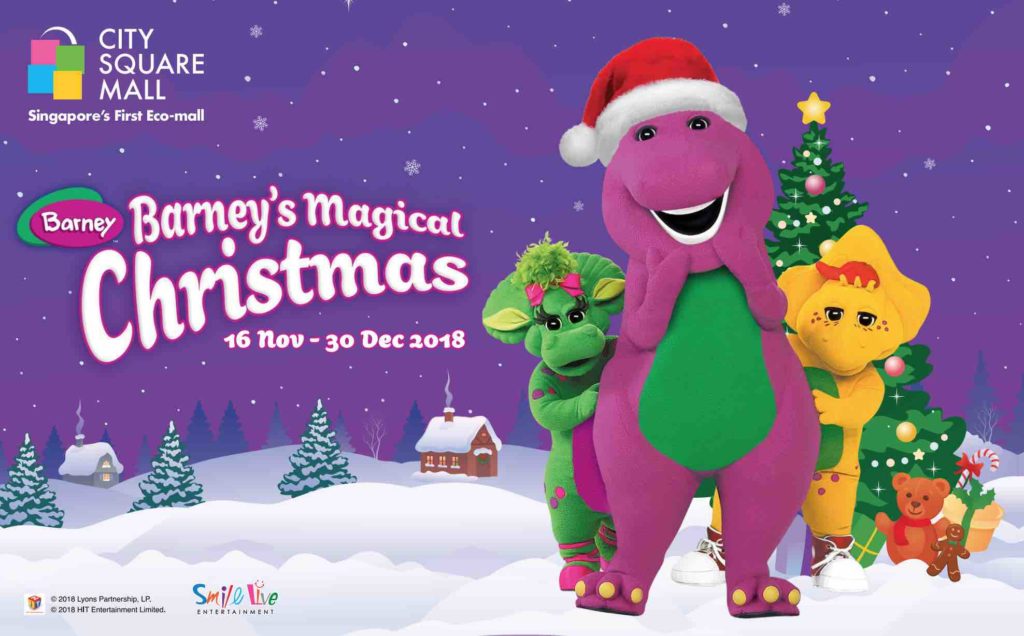 What's not to love about this friendly purple dinosaur especially when he's got a Santa's hat on? Don't miss Barney's Christmas-themed performance with his loyal sidekicks BJ and Baby Bop at City Square Mall where parents and kids alike are sure to dance and belt along to all-time Christmas favourites. Be sure to stay for the impressive visual lights display and the popular meet and greet sessions
When: 16 November – 30 December
Where: City Square Mall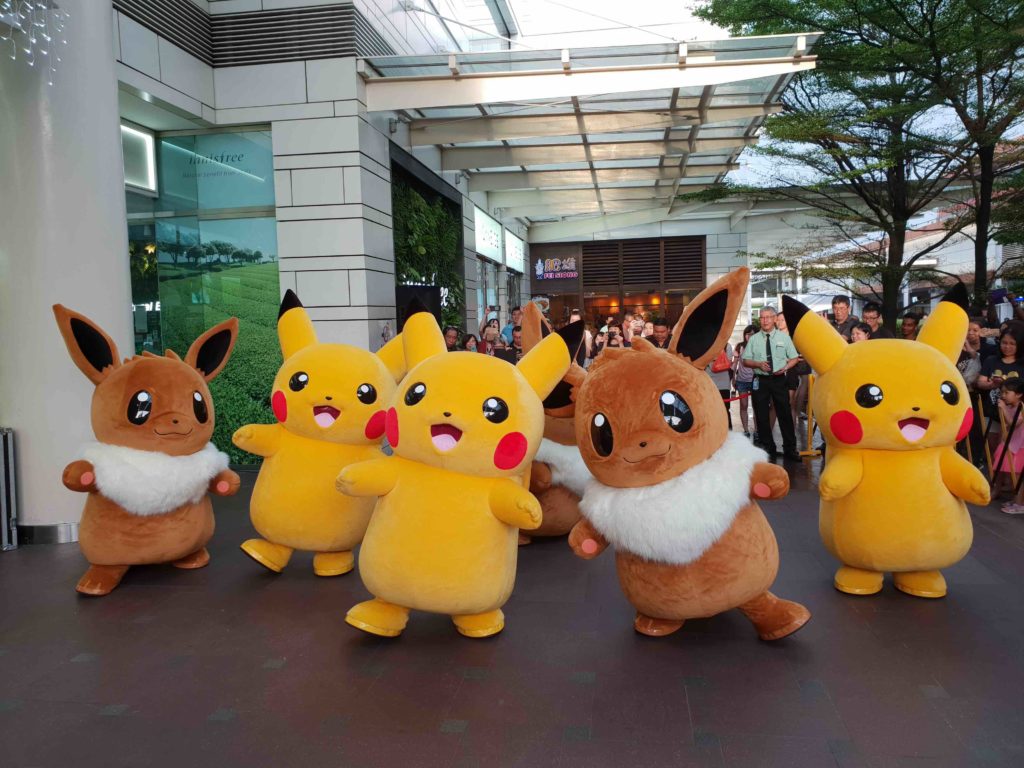 As if there isn't enough holiday hype rounding the corner, Pokemon is here to add to the mix. M Malls including AMK Hub, Jurong Point and Thomson Plaza will be promoting Pokemon-themed Christmas festivities bringing the all-time favourite Japanese game and cartoon series to life. Expect dance parades, meet and greet sessions with your favourite mascots and life-sized Pokemon installations. Uncle Ringo's carnival games will also be thrown in for good measure.
When: 16 November – 26 December
Where: AMK Hub, Jurong Point and Thomson Plaza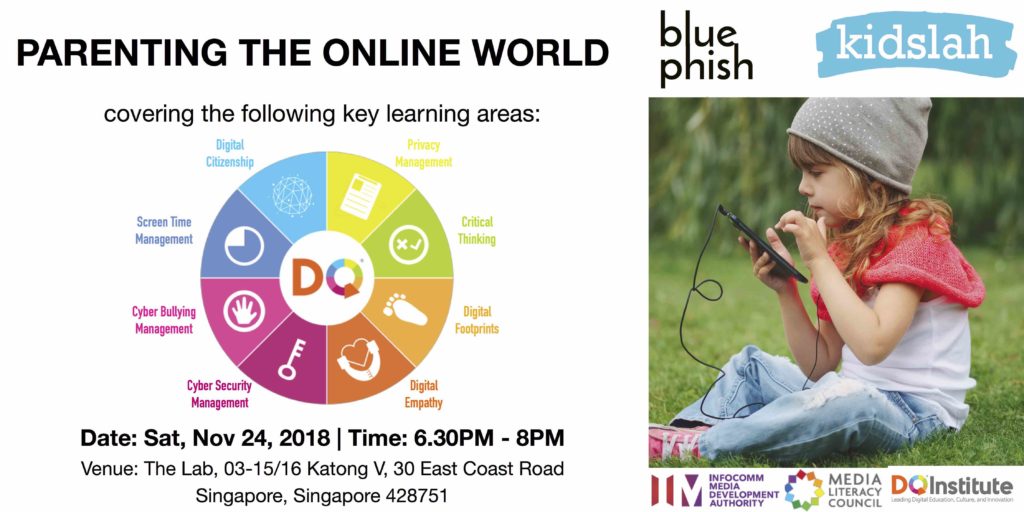 Parenting today's tech savvy kids can seem overwhelming. Join us for a workshop to help your child improve their digital intelligence. We will cover effective parenting tools for the cyber age covering the following topics: Personal Information & Privacy Management, Screen time Management, Digital Footprint Management, Cyber Bullying & Predatory Behavior. This workshop is aimed for parents. There will be art and crafts activities for kids.
When: 24 November
Where: The Lab, #03-15/16, Katong V

Because where there is music, food and family, there is always bound to be fun. With over 130 food and merchandise stalls, people of all ages can look forward to a day filled with entertainment. While kids have a go at the retro games booths, go-kart tracks, parents can venture overt to the classic cars corner strike a few poses at the photo booth.
When: 16 – 18 November
Where: Singapore Turf Club

For all those new parents looking to stock up on all the baby essentials, think of this sale as an early Christmas present. Find incredible offers on numerous trusted and premium brands including Medela, Fisher Price, Graco, Maxi Cosi and many more. Look out for exciting perks like free goodie bags, cash vouchers, exclusive prizes, and a mega lucky dip!
When: 16 – 18 November
Where: Singapore Expo

United Square always has something fun up its sleeve and carnivals as it is are filled to the brim with family-friendly activities. Spend quality time with your loved ones while having a blast. Participate in enriching trial classes, enjoy entertaining stage activities and grab photo ops during exciting meet and greet sessions.
When: 16 – 18 November
Where: United Square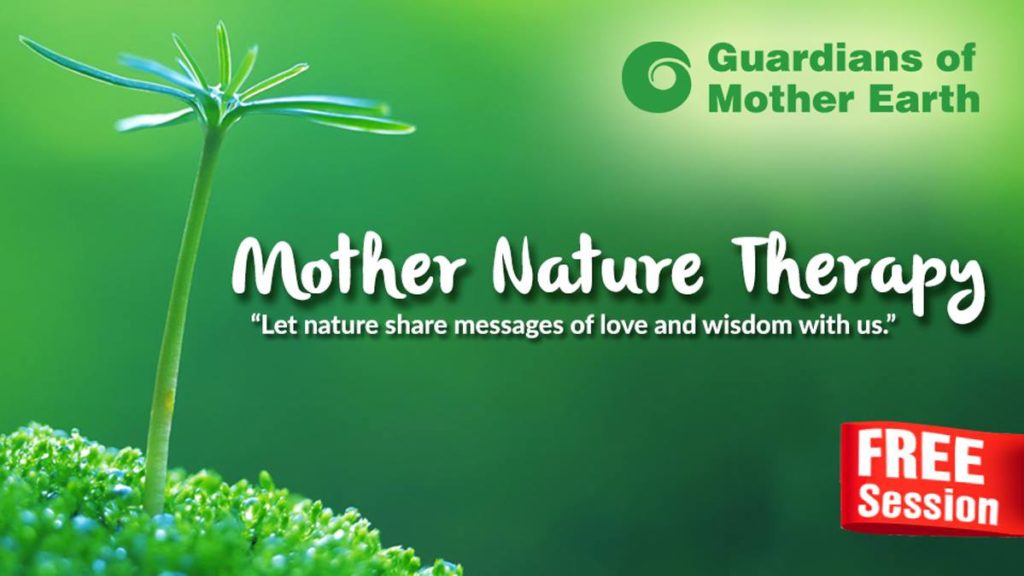 Educate kids about the importance of becoming one with nature early on. This session will help both kids and adults realize the need to bring back harmony to body, mind and soul. And while you're at it, enjoy the benefits including a boost in the immune system, improved memory and an overall enhanced sense of well being. All this in the midst of the serenity and beauty of MacRitchie Reservoir.
When: 17 November
Where: MacRitchie Reservoir Park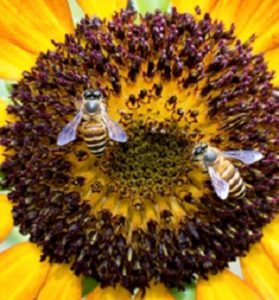 Head on over whether you have a green thumb or not. Kids will really enjoy the fun, educational bee-themed trail where they can spot up to 20 different bee species. Venture on your own or opt for a guided tour. Make your own piece of art inspired by nature with materials from the garden. Parents can take part in a plant consultation and indulge on fantastic plants and gardening accessories.
When: 17 November
Where: HortPark
Diwali may be over but that doesn't mean we can't still celebrate the importance of the festival of lights. Join storyteller Kamini Ramachandran as she engages her listeners with the fascinating adventures of might monky god Hanuman as he fought terrifying seas creatures and brought laughter with his naughty antics to the royal palace.
When: 17 – 18 November
Where: Esplanade- Pips Playbox
National Gallery is an engaging visit on its own but this hands-on puppetry workshop will add on to the fun. Kids will be sure to have a good time making puppets inspired from artworks by Southeast Asia. Watch in awe as your little artists max their creative skills ad make art come to life.
When: November 18, 24 & 25
Where: National Gallery

Start getting into the Christmas spirit with fun craft activities at SAFRA Mount Faber. Beginning 24 November, every Saturday will offer a new surprise for kids and adults alike. Enjoy delicious snacks like coloured popcorn and rainbow iceballs to entertaining happenings like creating your own Christmas terrariums and personalizing bookmarks.
When: 24 November – 29 December
Where: SAFRA Mount Faber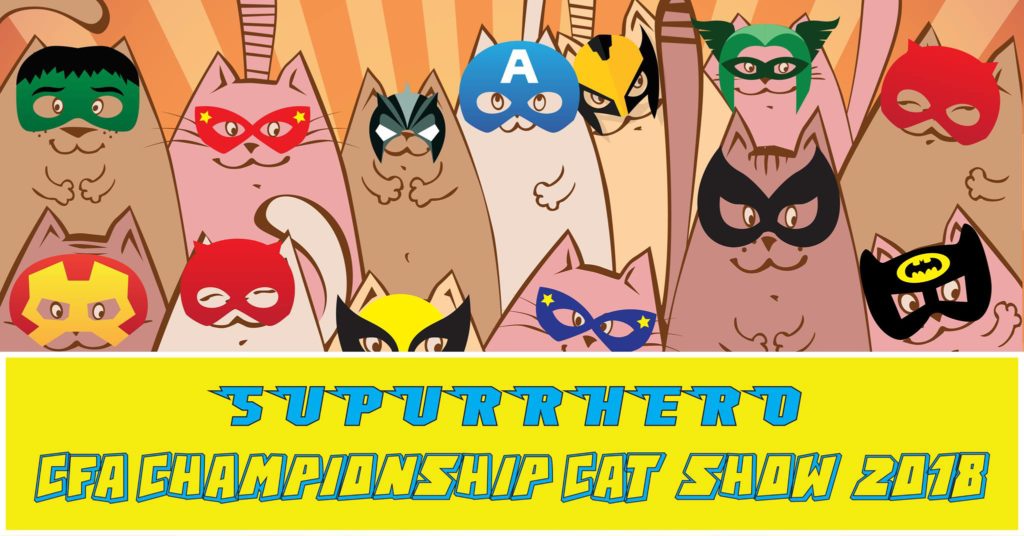 Whether you're a cat lover or not, you will be sure to enjoy a colourful and entertaining display of more than 80 cats of different breeds. For those who are cat owners, bring your favorite feline to this championship event and stand to win more than $200 worth of prizes. Regardless of who is crowned, every cat will go home a winner with his or her very own goodie bag.
When: 24 November
Where: Far East Plaza
For more fun events in November browse our events calendar! Also check out our directory of fun family activities