School holiday break is always a welcome reprieve from early morning school runs and routine study sessions, but with all that extra time comes the added responsibility of keeping the kids entertained. Well, Singapore is ever ready to provide a range of interactive, exciting and fun activities for kids of all ages this June where they can take a breather from structured learning and enjoy some good old-fashioned summer fun.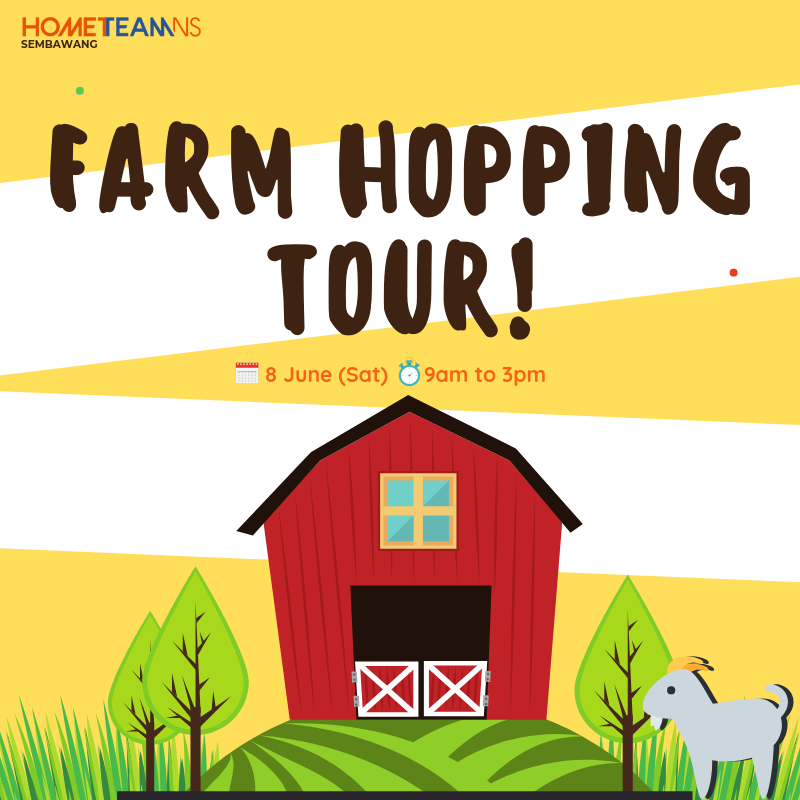 Put on your boots and join an educational and fun trip, this June Holidays! Be exposed to farm animals and explore the beauty of nature for a change! Fill your growling tummy at Poison Ivy Bistro for lunch and look forward to hands on activities like family potting and goat milking. Tour is suitable for age 5 onwards and 2-way transportation is provided.
Where: 8 June (Saturday) – 9am to 3pm
Where: HomeTeamNS Sembawang, Bollywood Veggies & Hay Dairies
Cost: $35 (Family bundle: 2 Adults & 1 Child), $15 (Adult), $10 (Child 5-12 years) *Lunch is at own cost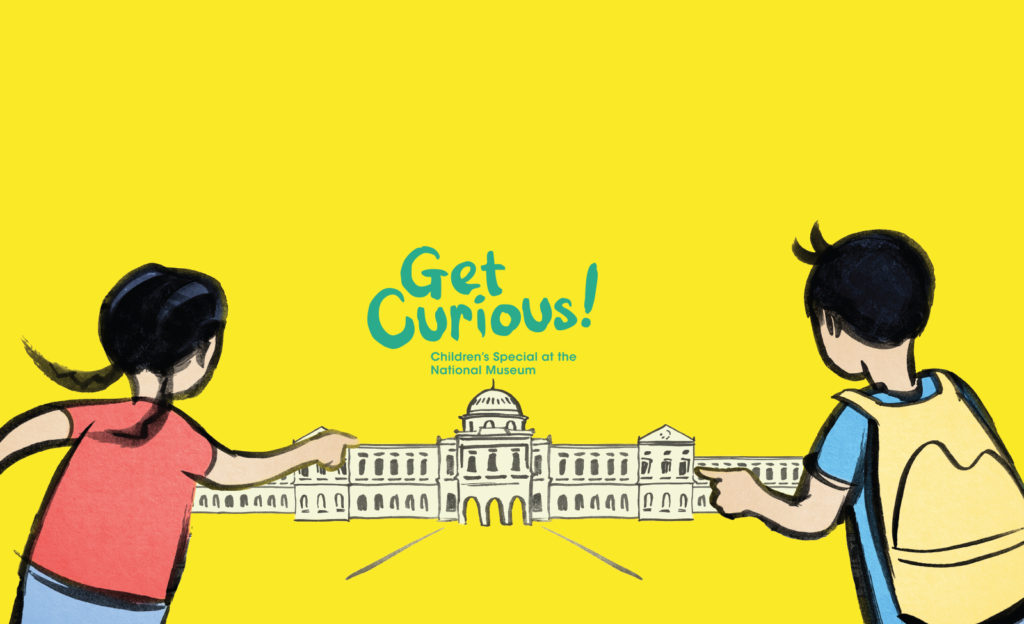 This June, National Museum of Singapore is all about promoting children's curiosities about people, plants and animals. Their Character Tours will take guests back in time through intriguing stories told from the perspectives of a policeman, an Amah and a Mama Shop Owner. Check out the interactive drama performance Majie Ah Di's Letter where a young Chinese girl talks about finding work in Singapore to support her family and relays homesickness through several letters. Join Xiao Ming on his theatrical journey where he gets a chance to save the future by going back in time. Get some quality family bonding time at the Magic & Menace exhibition, which involves sensory play at 7 activity stations. Create artworks inspired by images from your favourite wet market. It doesn't get more special than all this.
When: 1-30 June
Cost: Various Ticketed and Free Programmes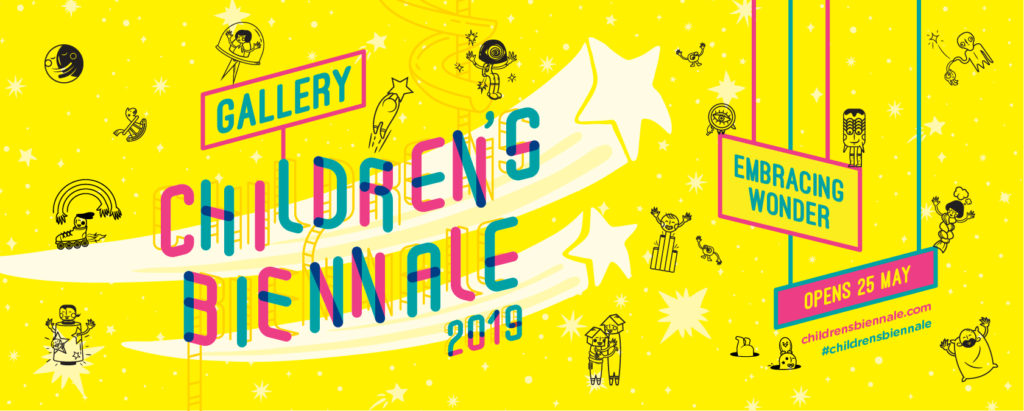 Children's Biennale is back and bigger then ever with an array of exciting programmes for the entire family. Explore Japanese lanterns depicting fantastical creatures, marvel at stunning traditional Burmese-inspired houses, compose your own tunes and embrace a magical world filled with imaginative artwork installations just to begin with. In addition there will be many interactive and inspirational performances, workshops and conversations with esteemed Singaporean and Southeast Asian artists. All this culture for the whopping price of absolutely FREE!
When: Opens 25 May 2019
Cost: Free for Singaporeans and PRs

Don't miss out on this performance arts festival offering an array of thrilling laugh-out-loud, imaginative and unexpected performances and encounters. From circus arts to puppetry and comedy to music, there is bound to be something entertaining for the entire family. In addition, visit several art and sound installations celebrating both play and innovation. It's time to flip out!
Dates: 24 May – 2 June
Cost: Various Ticketed and Free Programmes

Superfundae may be a mouthful to say but this one-of-a-kind funival will have the entire family spinning with happiness. Just head out with your entire clan to The Meadow at Gardens by the Bay to indulge in silliness filled with lots of laughter and unstructured fun. Whether you work on communication skills through Craycray Spray Waterplay, climb fitness levels through outdoor quests like Donut Dash or train your right brain through arts and crafts workshops resulting in one-of-a-kind creations, you're bound to have a fantastic time! Kids for sure will have fun but parents you won't be too far behind!
When: 15 June
Where: Gardens By The Bay
Cost: $19.90 ($27.90 on event day)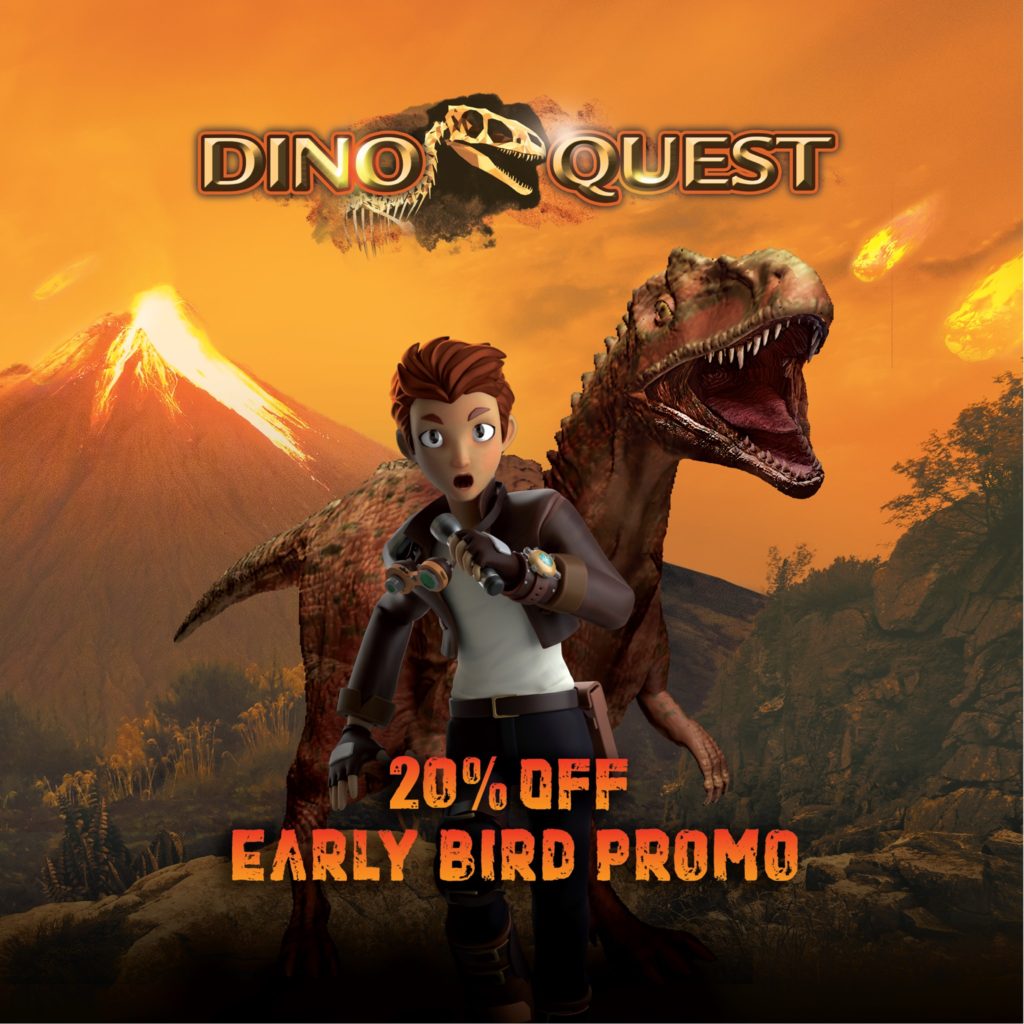 Kids eagerly wait for what's next at Science Centre and they're sure not to be disappointed with Dinoquest, a real-life Dinosaur Scientist Adventure. Perfect for kids of all ages, this journey will involve collecting clues and knowledge at several Activity Zones. Along the way, discover your very own dinosaur and bring it to life, investigate fossils and take a walk back in time to learn ancient secrets of the dinosaurs.
When: 1 June – 31 August
Where: Science Centre
Cost: $18/Adult, $15/Child (20% off till May 31)

Remember ANDSOFORTH Jr. and its immensely interactive and highly engaging renditions of Tales of Grimmsneyland and Wonderland? Well it's back again this time bigger and better than ever. Are you ready to explore 22 amazing stories in 4 crazy lands? Covering a whopping 20,000 square feet event hall, there will be 22 fun-filled interactive rooms where classic stories such as Alice's Adventures in Wonderland, 1001 Arabian Nights, princess tales from the Brothers Grimm and several other assorted fairy tales will come to life. Have your camera ready for when you meet your favourite characters including Alice, Princess Jasmine, Sleeping Beauty, Queen of Hearts, Snow White, The Little Mermaid and many others. Book now before it's all sold out!
When: 18-20 May, 25-26 May, 31 May-2 June, 5 June, 15-16 June, 22-23 June, 28-30 June
Cost: Standard/$38, Family Pack (Admits 4)/$140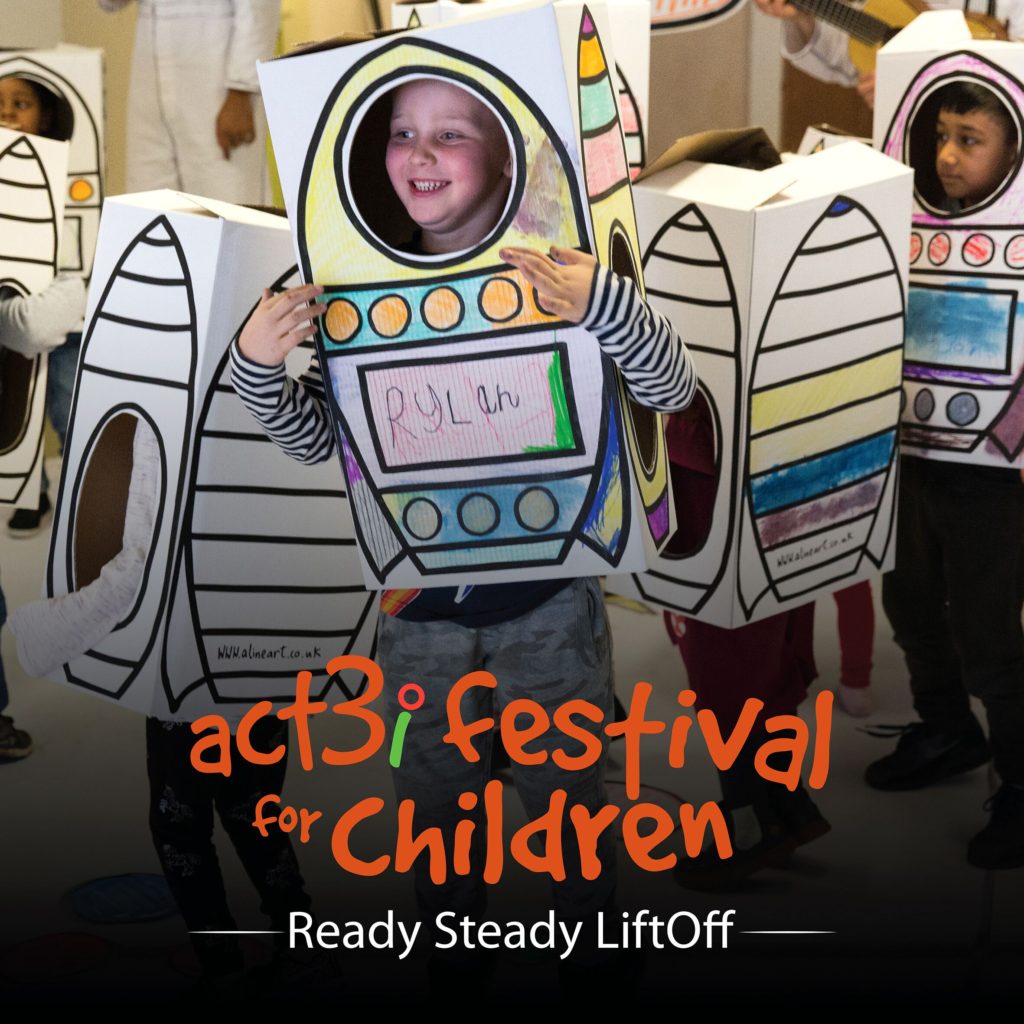 Act3 is best known for its Drama and Theatre workshops for kids of all ages so it's no surprise that its festival, catered for babies and little kids, is centered on immersive and sensory-filled theatrical performances from all over the world. Held once again at the historical Asian Civilisations Museum, kids from 4 months-8 years can participate in a range of fun workshops picking up creative skills along the way, watch an assortment of performances covering different cultures and traditions and experience numerous emotions resulting both in awe and awwwww!!
When: 1-9 June
Where: Asian Civilisations Museum
Cost: $45

Singapore's much awaited arts festival is soon to arrive again with another fantastic line-up of diverse works across theatre, dance, music, film and the visual arts for the entire family to enjoy. While a lot of the performances, talks and workshops are for adults only, there are several highly acclaimed productions and exhibitions which are kid appropriate.
When: 24 May – 2 June
Cost: FREE and ticketed programmes
FAMILY RUNS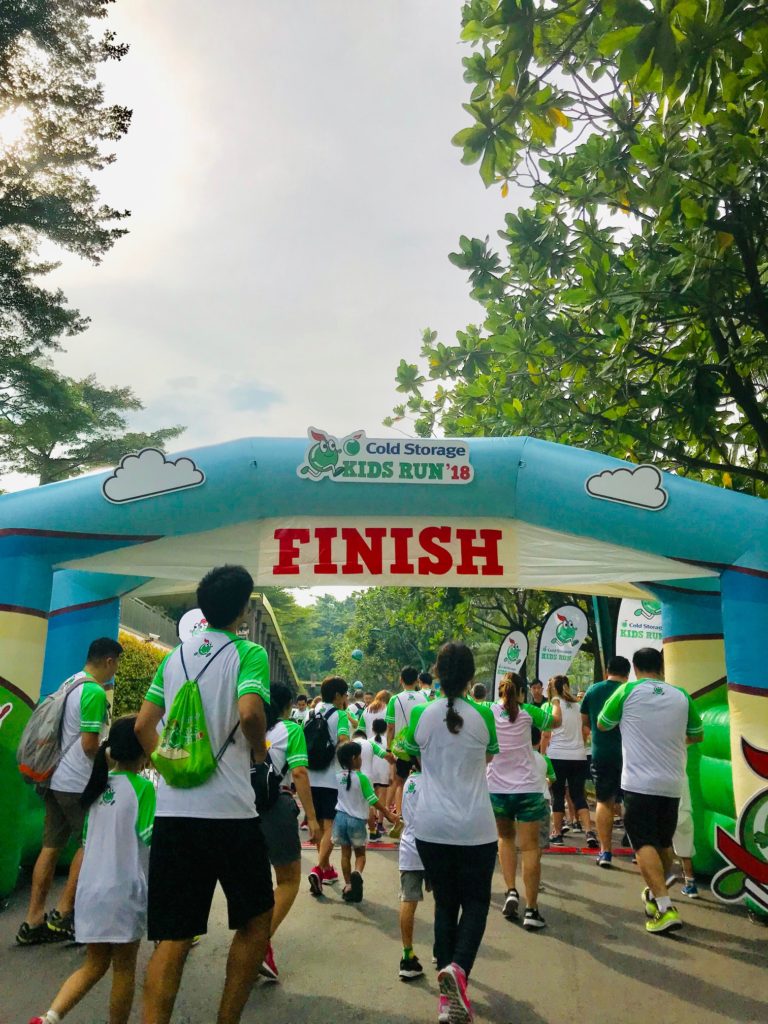 Stay healthy during the break and encourage your kids to do the same by taking part in these fun family runs coming up:
OSIM sundown marathon (5km/10km): 1 June
Cold storage kids run (2km/1.6km): 2 June
Kampong Run (4.5km): 2 June
Mango Run (2km/4km): 9 June
Columbia Jungle Run (3km): 9 June
Meiji Run (3.5km/10km): 29 June
You may also enjoy reading: