Singapore has always been big on promoting culture and education so much so that even an entertainment centre like KidZania wants in. From 16 March to 21 April, this globally popular play area is all set to honour the little red dot's achievement and progress through its KidZ & Heritage event.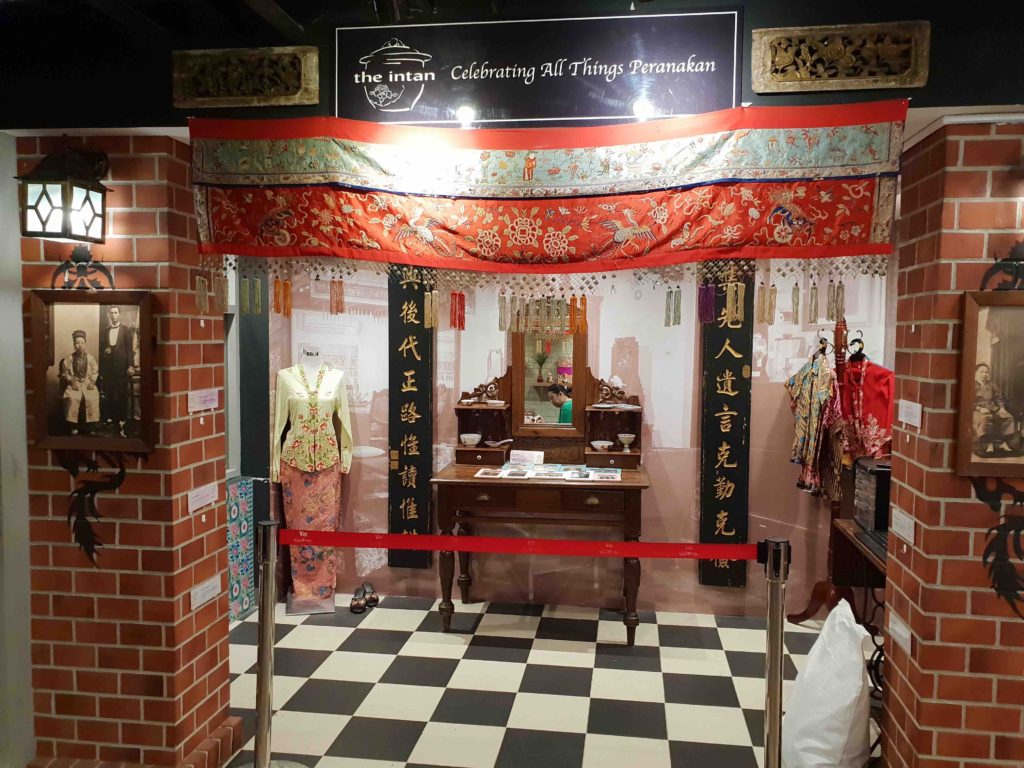 Combing role-play with real life, this indoor indoor kid-centric city, which is designed to educate and inspire kids, invites families to relive the colourful heritage that forms the solid foundation of Singapore. Guests will be treated to a host of cultural activities ranging from dance performances to arts & crafts. Join the fun at the Heritage Photo Booth by dressing up as the early settlers. Indulge in some role-play activities at the Courier Service, Newspaper Edition and Imaging Academy and learn how the jobs have changed since many years before.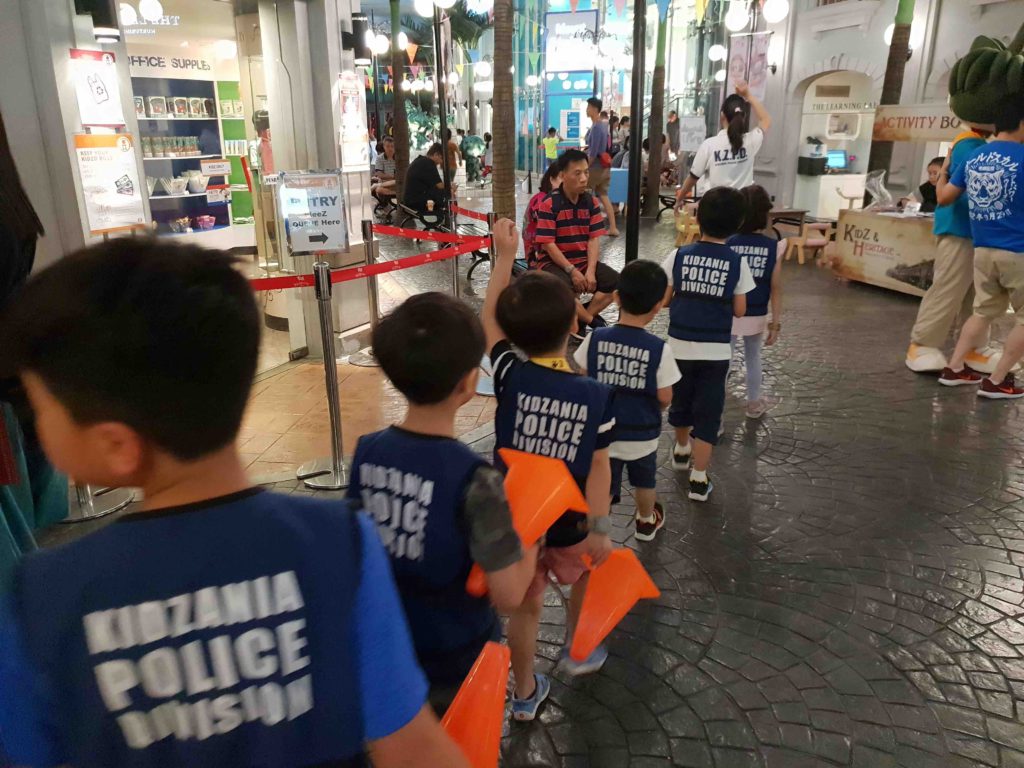 Put your history skills to test as you go on a Trivia Hunt around the City. Express your thoughts and ideas through creative mediums in the I'm a Muz-Architect Drawing Competition.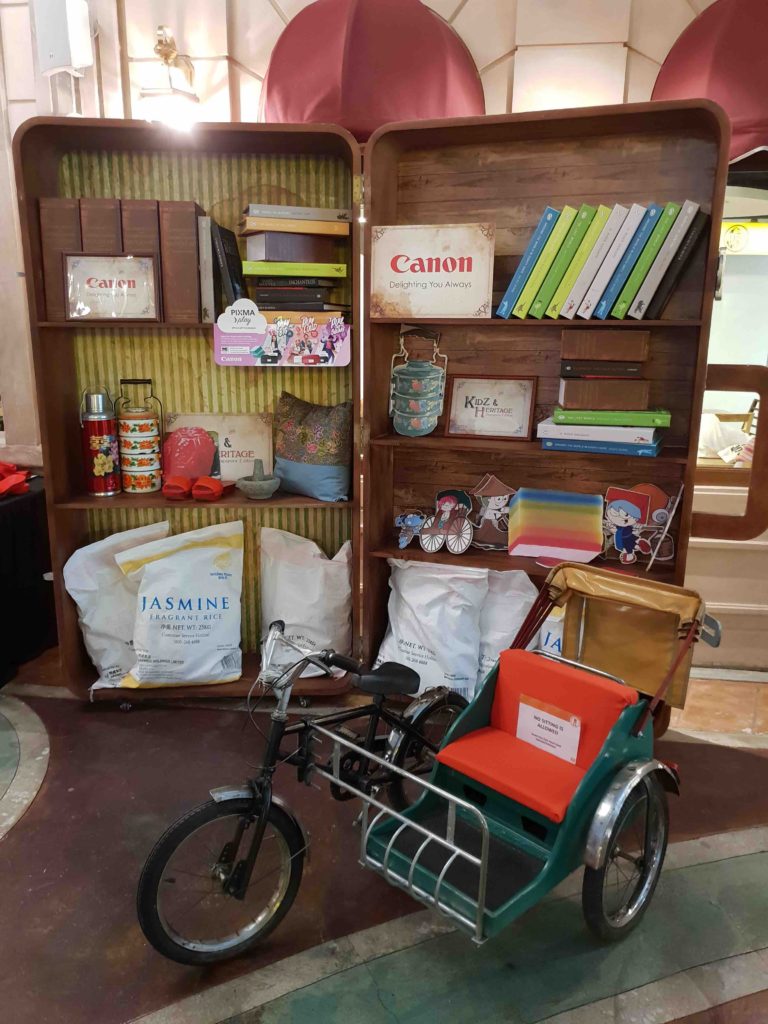 The fun doesn't stop here, for this kid-sized city is turning 3 and its birthday celebrations will be in full swing simultaneously with KidZ & Heritage. For starters, kids up to 3 years get to enter for free! Furthermore, if you enter in groups of 3, you get to enjoy 30% off kids and adult admission tickets.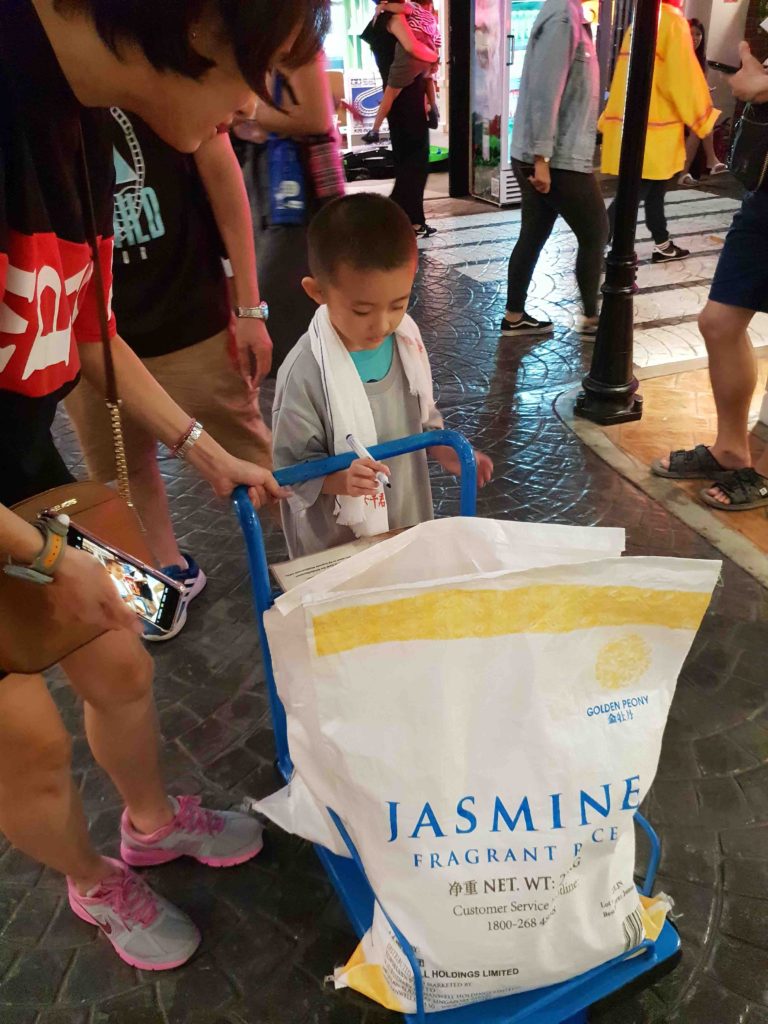 So grab your entire family and get ready to celebrate both Singapore's upcoming Bicentennial and KidZania's 3rd birthday with a bang.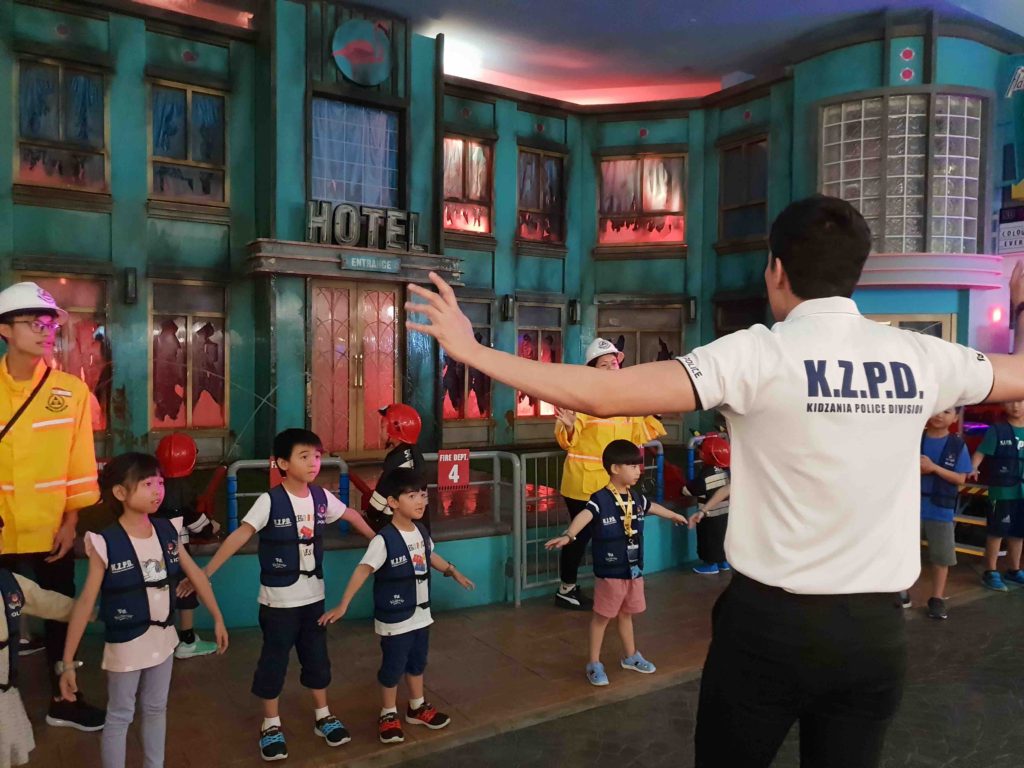 You may also enjoy reading: