Farmland is probably the last thing that comes to mind while scouring the Singaporean skyline but it does exist and how. On the northwest side of the Kranji countryside lies Bollywood Veggies, a piece of lush green which not only offers a sight for sore eyes but an opportunity to test your green thumb and enjoy the simple but rich pleasures of real food. Started by a husband wife team more than 18 years ago, Bollywood Veggies continues to grow by leaps and bounds in more ways than one.
Gather your friends and family to take part in a guided farm tour where you will learn interesting facts and uses of the plants present in Bollywood Veggies. Feel free to touch, smell and taste the various fruits, vegetables, herbs and spices. Be sure to tie it up with the potting session where participants can learn how to pot an herb and care for it even after they take it home. If you want to make farming into a little adventure, join either the Discovery Harvest session where teams will be given a list of plants to harvest via a treasure hunt or the Scrabble Shamble session where each team will have collect letters scattered around the farm and form words related to a particular theme provided.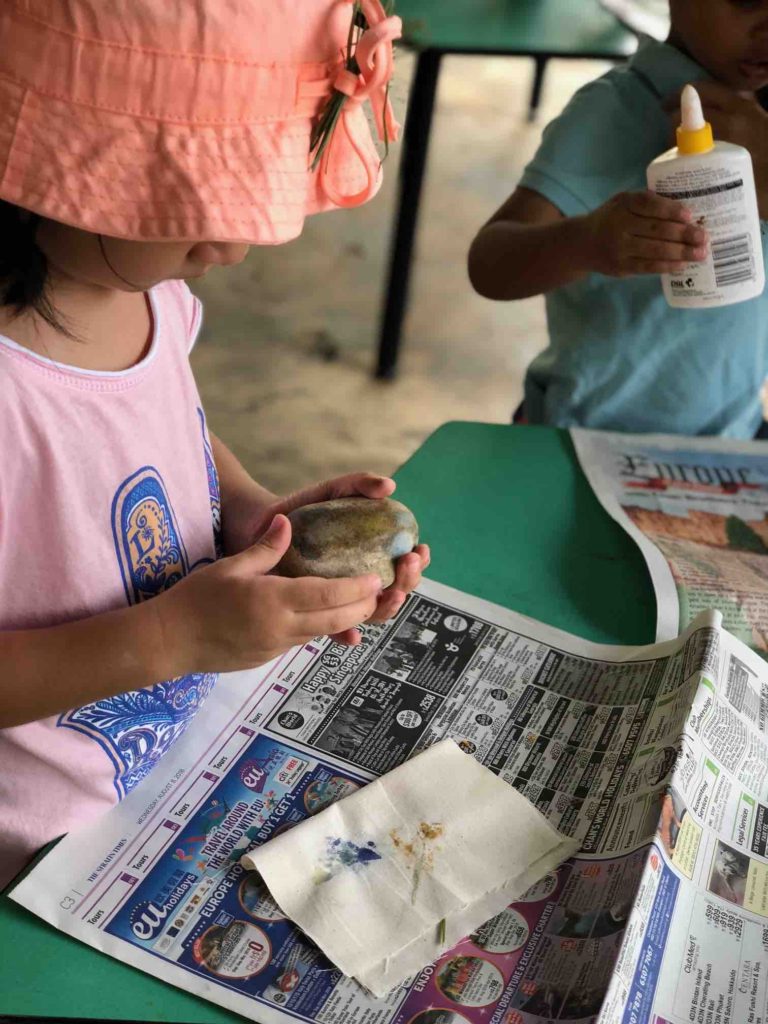 Little kids will be sure to love the Scarecrow Challenge session where one team member is transformed into a convincing scarecrow using materials collected from the farm. Budding artists will be excited to form an original piece of artwork using recycled materials such as seeds, dried leaves and branches in the Art with Nature session.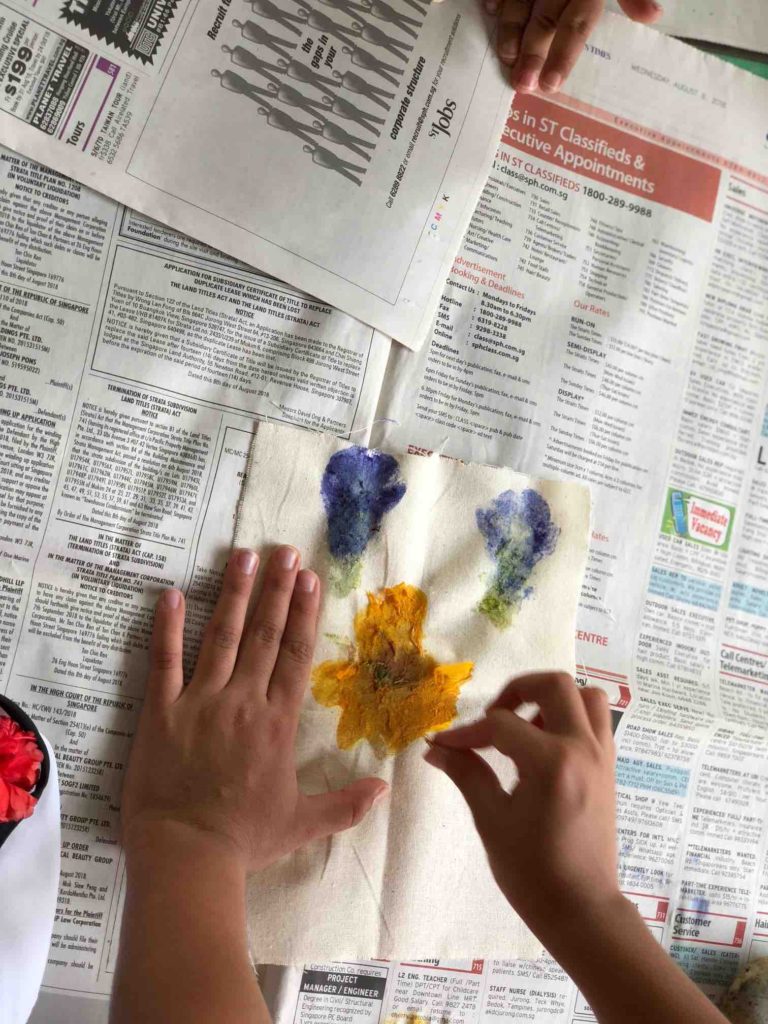 Looking to take home a souvenir? Why not make your very own mini garden landscape in a beautiful and portable container/bottle in the Terrarium Making session? Kids will love getting their hands dirty in the Plant the Paddy session while adults will be rejuvenated by an educational on ancient traditional medicine in the Talk with the Medicine Woman session. Don't miss out on the Bollywood Kampung Race session where the entire family can experience an Amazing Race-style competition.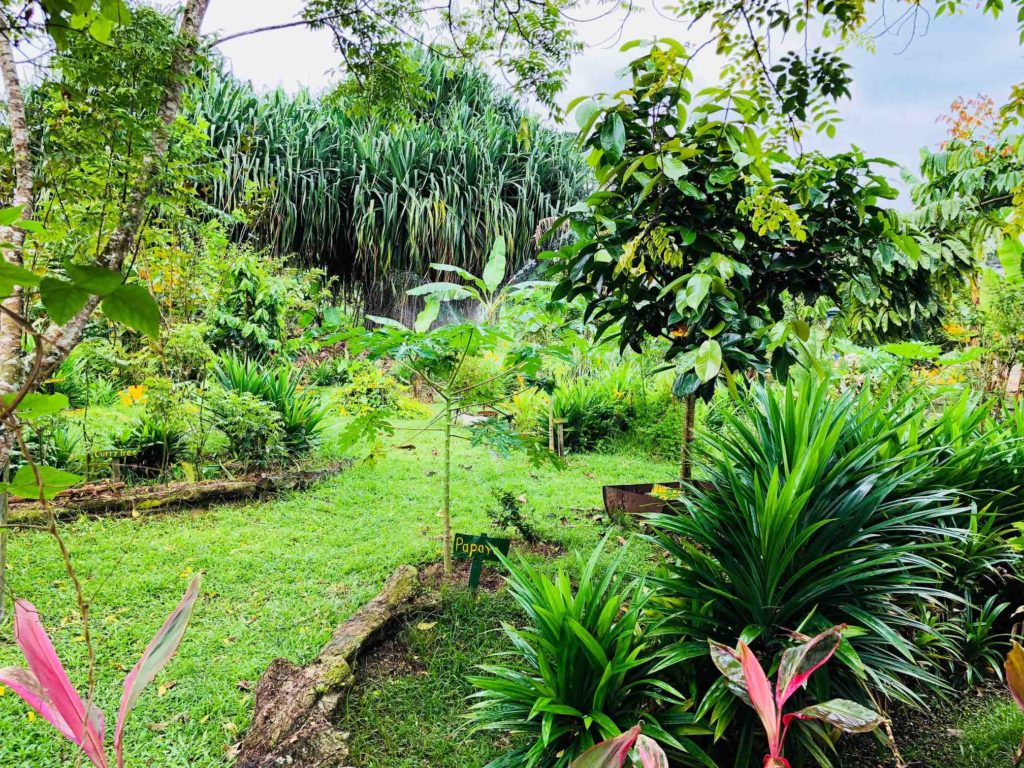 Take a tour of the Food Museum to understand the history of food and how its left an important influence on humans. This 25-minute guided tour will be sure to have both kids and adults alike appreciating how food has evolved as humankind has progressed.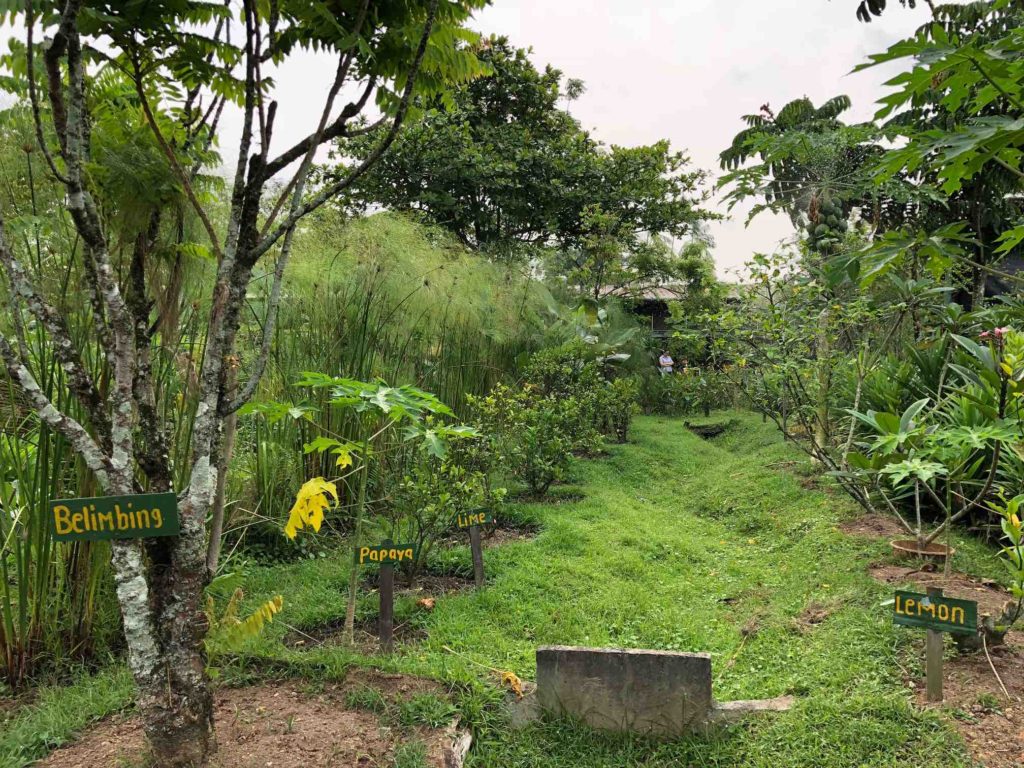 The Bollywood Bhanchha (Kitchen) is where all the magic happens because since it brings alive farm-to-table cuisine. The garden farm is full of organic, local veggies which not only promise to nourish health but offer bursting flavours from the word go. You can also join tailored culinary sessions either for an exlusive occasion in an air conditioned Show Kitchen (minimum 10 pax, maximum 15 pax) or for larger groups in the Food Museum or Al Fresco area (upto 100 pax). Learn insider tips from how to create indigenous salads from farm fresh produce to delectable yet nutritious mains and desserts.
Whether you end up enjoying a hearty meal at the Poison Ivy Bistro, take part in an enriching culinary class, participate in an educational farm session, or host a special occasion, Bollywood Veggies will be an experience to remember for the entire family.
For more fun family activities, be sure to check our directory!