Are you ready to travel to the enchanted land of Equestria with the ever-popular rainbow colored ponies? From 27 September – 30 December, Kumoya pop-up café will be transformed into a dreamlike place complete with rainbows, stars, fluffy clouds and all the My Little Pony stars in action.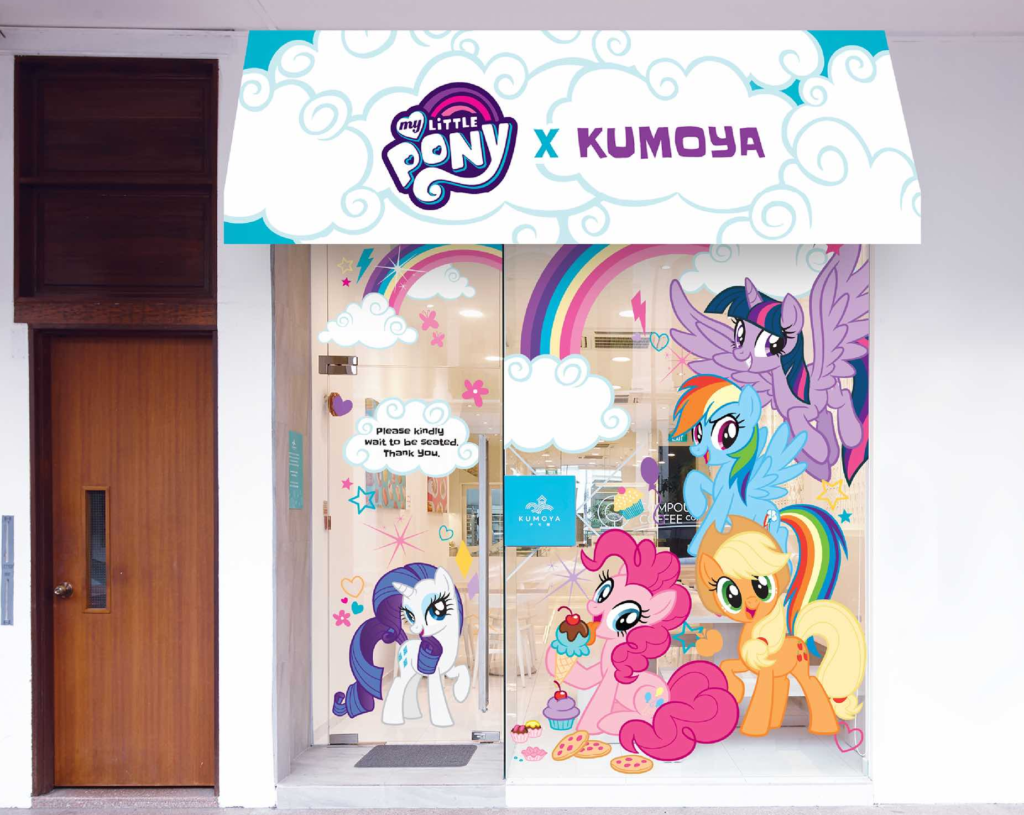 As soon as you enter, you will be surrounded with images of Twilight Sparkle, Pinkie Pie, Rainbow Dash and Applejack. Look out for heart-shaped cutouts of your favourites dangling from the ceiling. Not only the walls but also the tabletops will be covered with images of all the little ponies. Needless to say, keep your camera handy for the countless photo ops.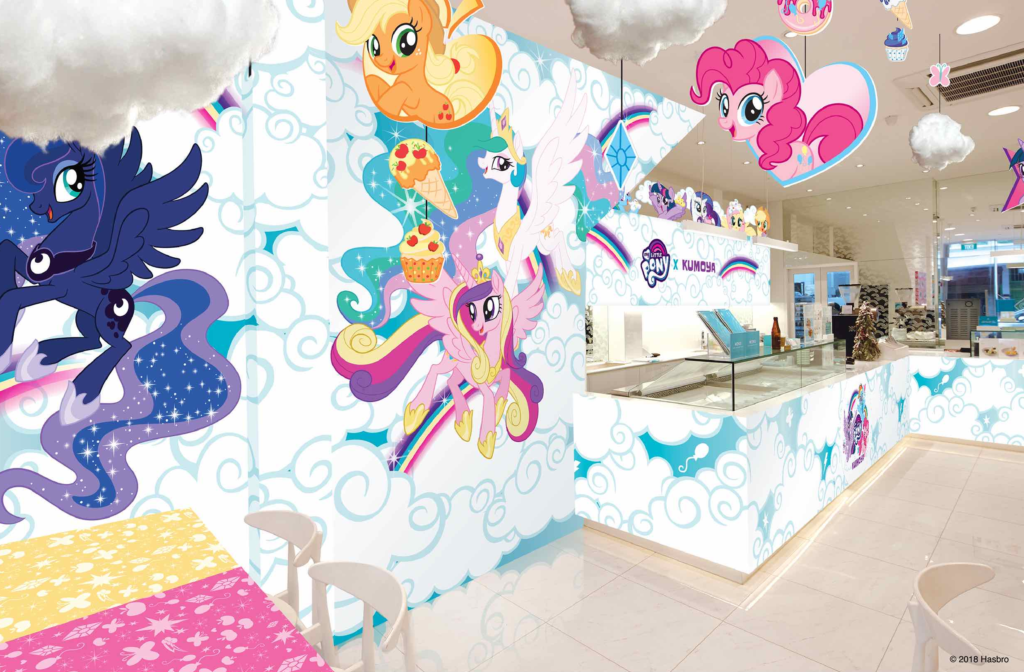 As usual, Kumoya's kitchen team has collaborated with award-winning food artist/blogger Shirley Wong (Little Miss Bento) to create a special My little Pony inspired menu for both the young and young-at-heart. If you get there a little earlier in the day, the best bet is to order the "Magic Friendship Rainbow Big Breakfast." "Friendship Meets Love Seafood Curry Rice" would be ideal during lunchtime.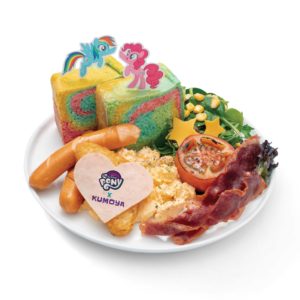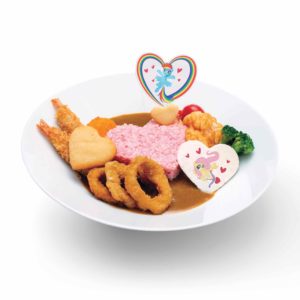 For little ones who love noodles, be sure to get a "Bowl of Rainbow Fun Udon Soup with Ebi." And if your kids like a little sweet something with their lunch, "Pinkie Pie Playful Waffles with Karage Chicken" is the way to go.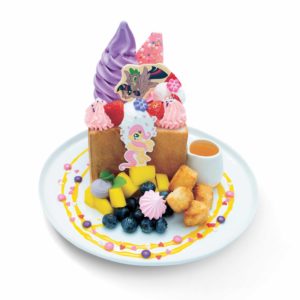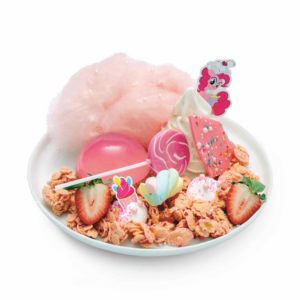 Don't fret, the dessert options are just as creative with the likes of a delicious mango mousse cake dubbed "Magical Princess with Magic Potion Galaxy Cake" and a twist on the classic French toast titled "Candylicious Rainbow Fruity Shibuya Toast." Prices range from $11.90-$28.90. There is a minimum spending of $10 per person but you're sure to hit that from the word go.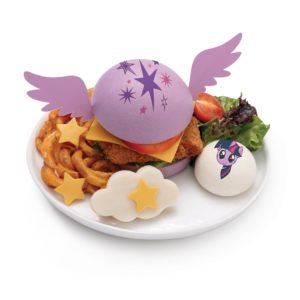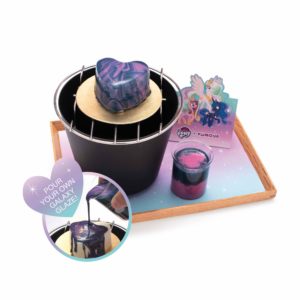 So don your brightest rainbow coloured outfit and get ready to enjoy Southeast Asia and Singapore's first My Little Pony x Kumoya Café. We are sure as sugar you will love it!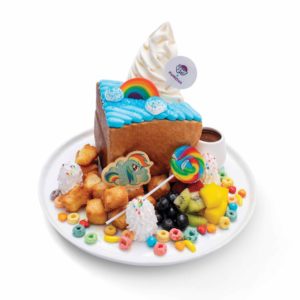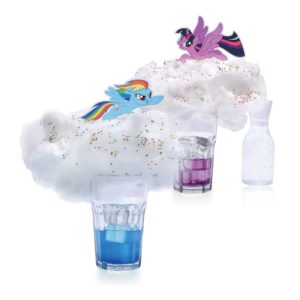 Kumoya – My Little pony popup
Address: 8 Jalan Klapa, Singapore 199320
Dates: 27 September to 30 December 2018
Opening Hours:
Tuesday – Thursday, Sunday: 12.00pm – 9.30pm
Friday – Saturday : 12.00pm – 10.00pm (last order 30 minutes before closing)
Closed on Monday
Strictly no reservations. Walk-in only.
Price range:
$11.90 – $28.90 (Kindly note there is a minimum spending of $10.00 per person)
For more family friendly restaurants in Singapore check our directory!