There are some iconic characters, which have been around for time eternal and Little Miss and Mr. definitely fall in this category. Enter Kumoya with its affinity for character-themed concepts and you have a dynamic duo. This Halal-certified Japanese-French restaurant has done several character pop-up cafes in the past and this time it's collaborating with popular food stylist Little Miss Bento (Shirley Wong) to bring an array of locally-inspired dishes customized with illustrations of some the most popular Little Miss and Mr. characters.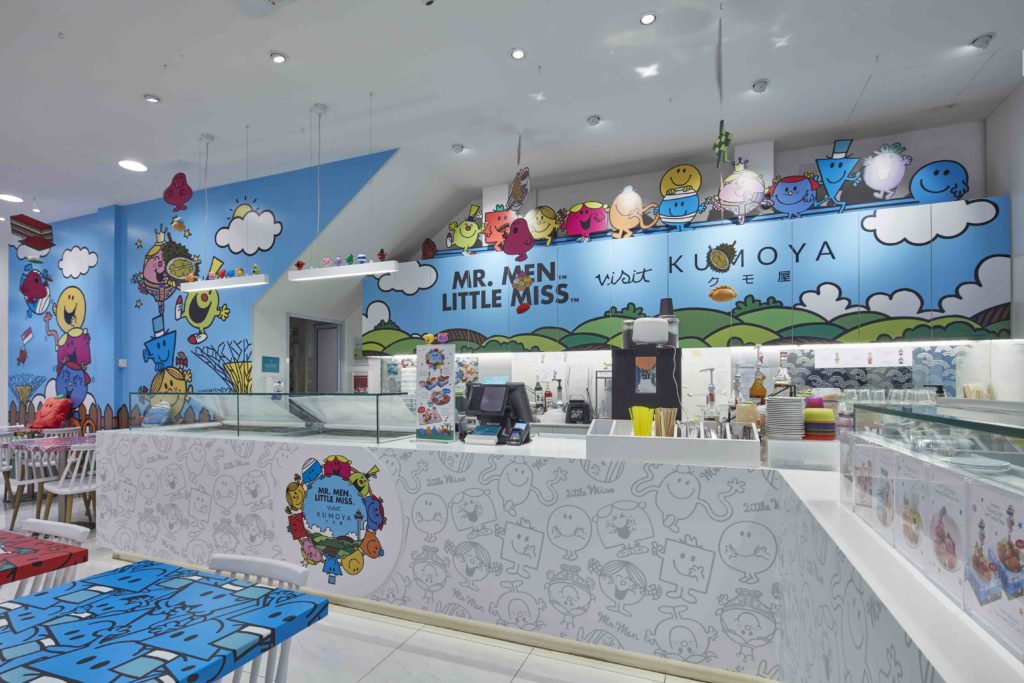 Once you're done oohing and aahing over the interior complete with Little Miss Tiny and Mr. Tickle walking alongside Marina Bay and Mr. Bump and Mr. Happy smiling widely from detailed table covers, settle down for a scrumptious meal. There's a minimum spend of $10 per person but that should not be a problem once you check out the numerous food options.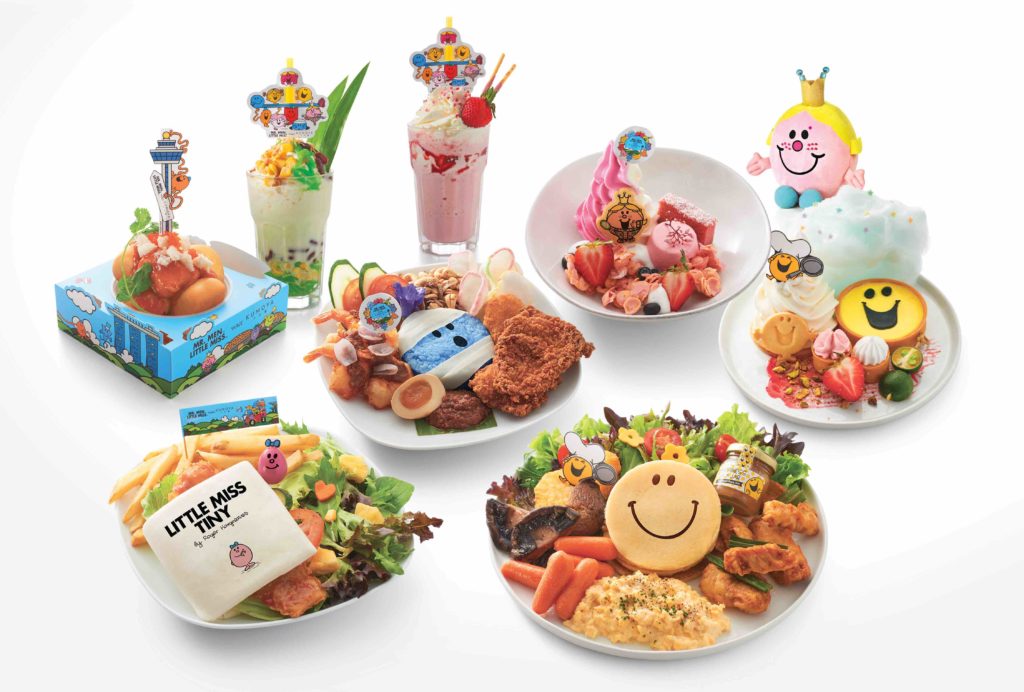 With names like Mr. Strong Chilli Crab Pasta, Mr. Bump Knock-Out Nasi Lemak (Popiah skin bandages anyone?), Little Miss Princess Pretty Pink Mac and Cheese and Mr. Happy Delightful Pancakes, parents should have no trouble getting kids to finish everything on their plate. Order from a selection of beverages, all served with a limited edition coaster (collect all 6 different designs), or delectable frappes that come with a limited edition badge (there are 3 in total)! Dining time is limited to 90 minutes to ensure that everyone gets a chance to enjoy this cute little culinary experience.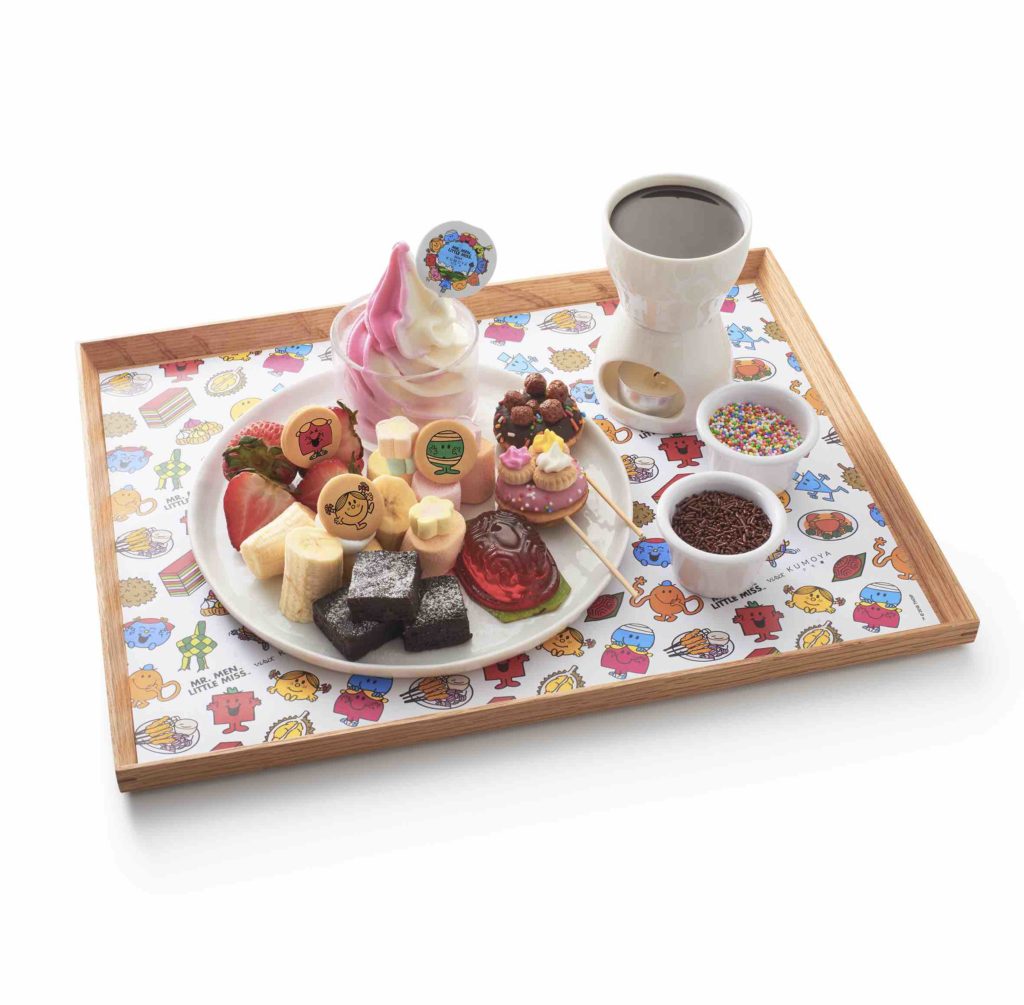 Once you've finished devouring all the yummy food, head on to the photobooth for a few minutes to take a selfie (or 10) with Little Miss Princess all done up in the traditional Sarong Kebaya.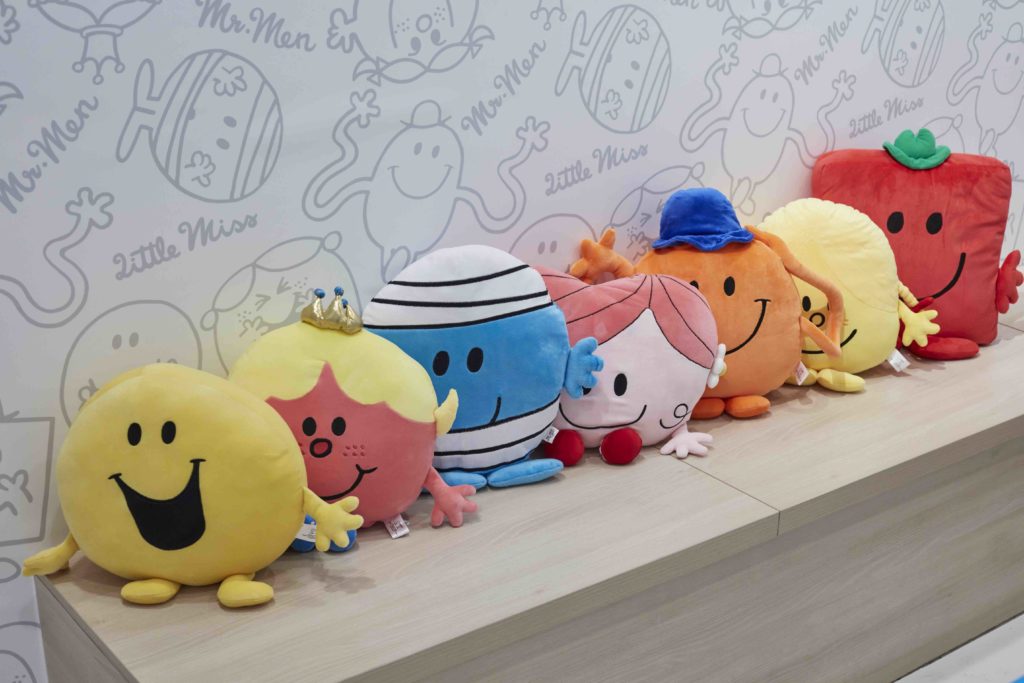 The pop-up café is only running from 5th July to end of September so be sure to visit before then!
Details:
Kumoya @8 Jalan Klapa, Singapore 199320
Dates: 5 July to End September 2018
Timings:
Tuesday – Thursday, Sunday: 12:00pm – 9:30pm
Friday – Saturday: 12pm to 10:20pm
For more options of fun family activities check our directory lah!