When one mentions Singapore, images of delicious food, prestigious schools, glitzy malls and hot weather pop up. Nowhere does one imagine a sports and travel infused culture, especially snow sports. And here's where SportQuest makes a grand entrance.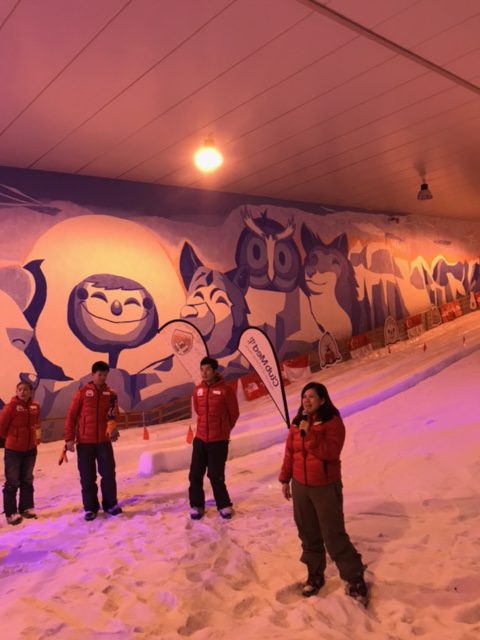 Positioned as an independent sport and travel lifestyle company, SportQuest promises to promote active cross boundary fun. Although it looks to highlight all kinds of physical activity, its current core favours winter sports including skiing, snowboarding, inline skating and snow skating.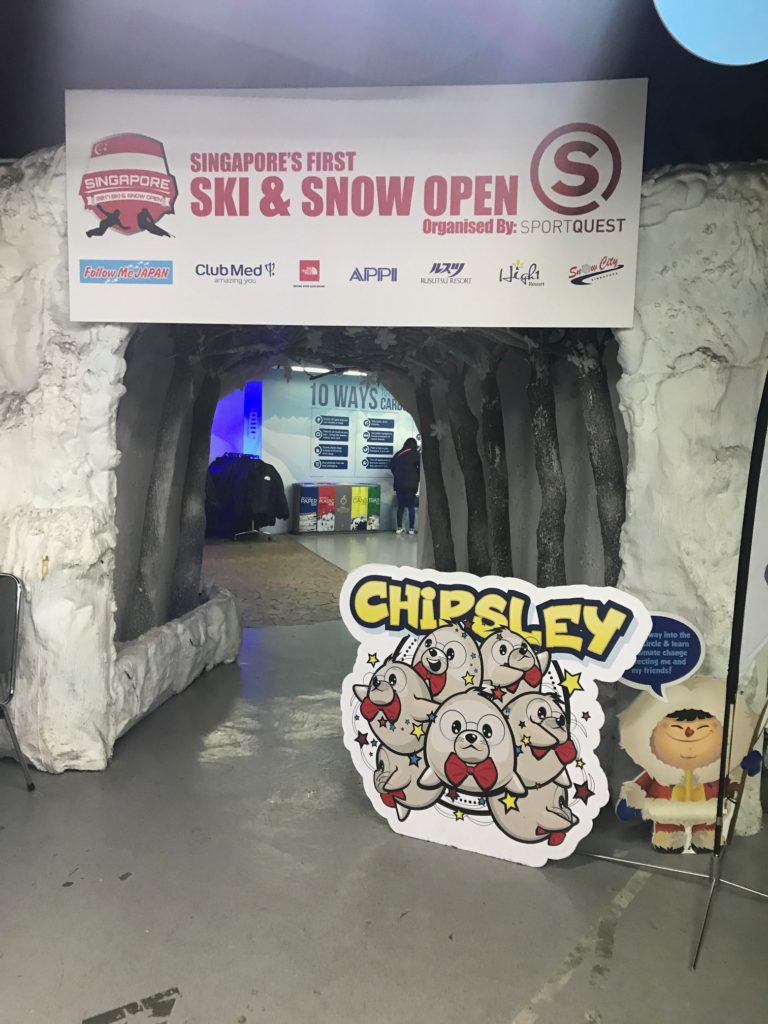 Based at Snow City, an indoor snow space located within the Science Centre and supported by a team of dedicated, passionate and well-qualified instructors, SportQuest hails to be South East Asia's pioneer snow sports school providing not only classes and lessons in various snow sports but also retail and tours to the entire community. Personal training and private coaching lessons begin at $160 while group lessons are $100 in peak hours and as low as $45 during off peak timings.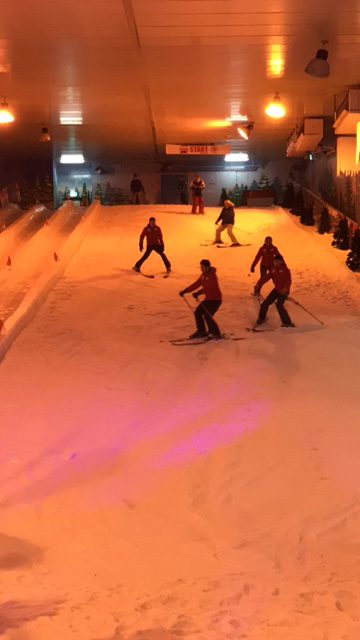 SportQuest recently launched Singapore's first ever Ski & Snow Open. Held at Snow City, the complimentary ski festival offered a fun, social and interactive experience complete with a ski and snowboard competition where both beginner and avid skiers showed off their skills. Professional ski coaches were on site to offer valued tips. Little kids joined the fun as well, building their own snowmen, tubing down the slides and getting ski lessons from SportQuests's key partner for the event, ClubMed. This was only a brief glimpse into what all SportQuest plans to wow tropical Singaporeans with. In addition to the snow festivities, the event served the dual purpose of being the first ever snow travel expo sharing amazing deals on how best to plan your next winter wonderland vacay.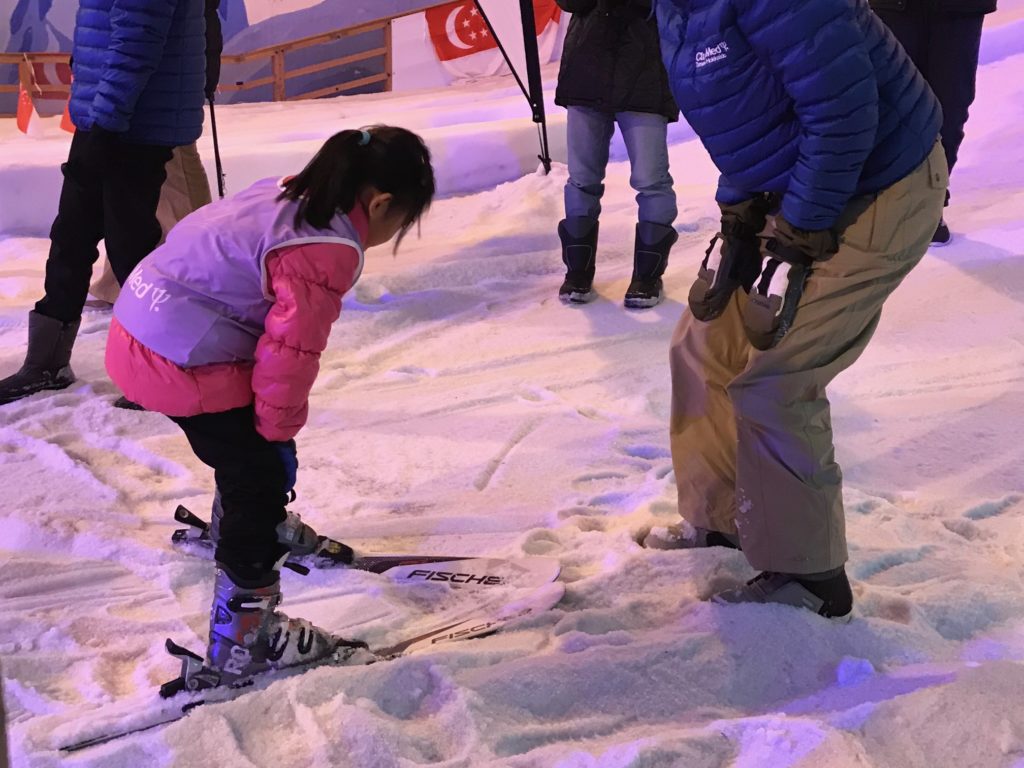 So put away your fatigued bathing suits, don that brand new ski jacket and get ready to hit the slopes or in Singapore's case, get ready to hit the SLOPE!
21 Jurong Town Hall Road,
Snowcity Building,
Singapore 609433