Children's Day 2019 is upon once again and while logically we celebrate our kids all year long, emotionally we are more than happy to have one more excuse to enjoy their wonderful contributions to all our lives. Likewise, Singapore gets really into Children's Day and every year its related events multiply and diversify covering education, entertainment and downright excitement.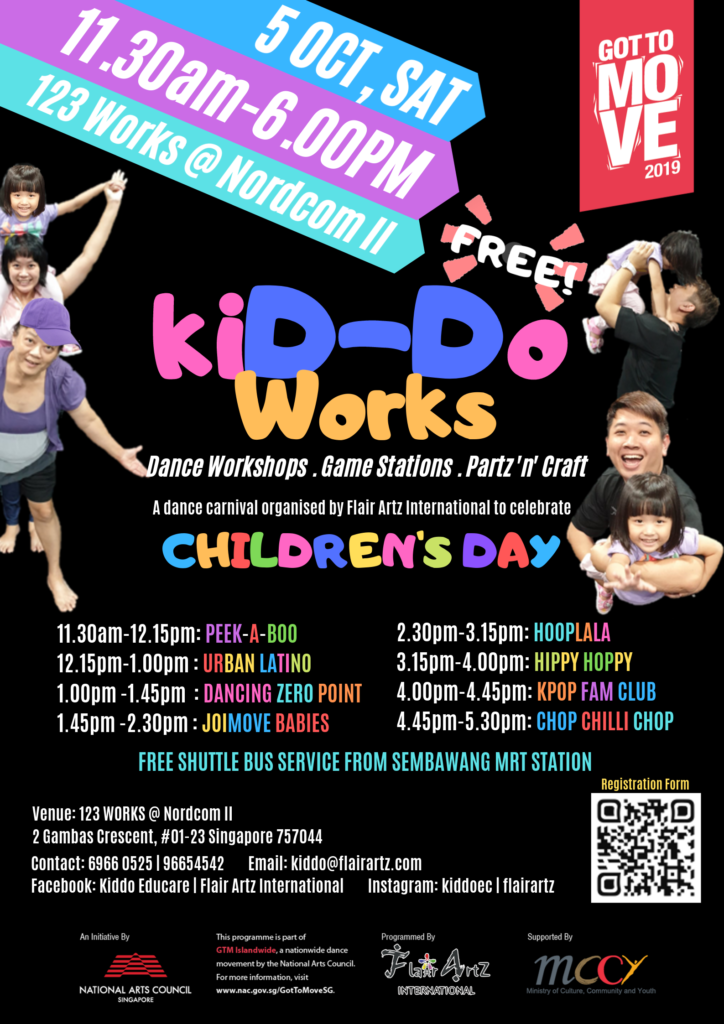 Come and celebrate Children's Day at the free dance carnival, kiD-Do Works on 5 Oct 2019. Register for dance workshops and enjoy your family time at the many game stations and Partz 'N' Crafts. There will be a free shuttle bus from Sembawang MRT. Follow kiD-Do on Facebook and Instagram for more information.
When: 5 October
Where: 123 Works @ Nordcom II, 2 Gambas Crescent, #01-23
Cost: Free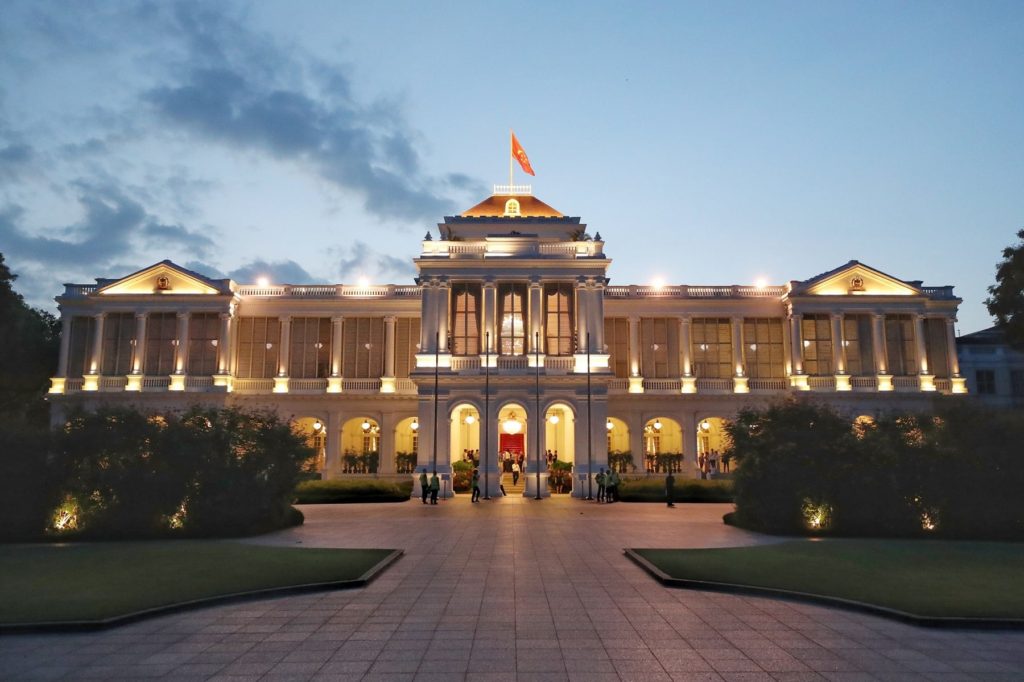 For the first time in Singapore's history, the Istana grounds will be open to the public at night. Don't forget to witness this event marked by live performances and a magnificent light show illuminating the facade of the Istana Main Building. Now that is what we call a commemoration.
When: October 6
Where: Istana, 35 Orchard Rd
Cost: $20 (Standard), $12 (Singaporean and PRs), Free for kids under 6 years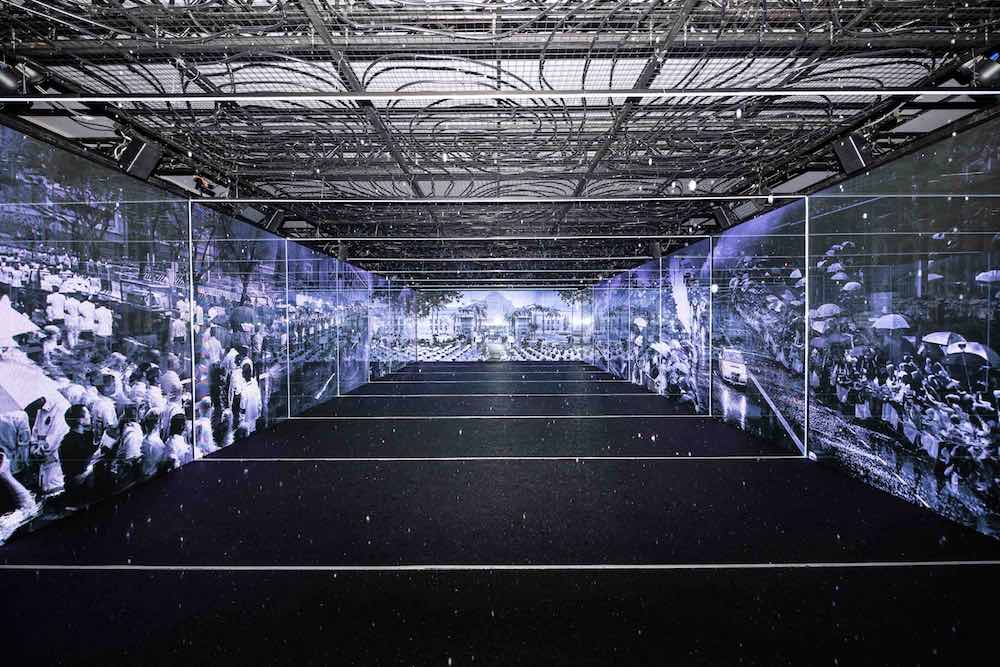 Travel back in time and relive Singapore's history through a multimedia sensory experience unlike any other. Look out for the little red dot's beginning in the Time Traveler pavilion where guests will be taken back to the days when it was referred to as the Kingdom of Singapura. Follow the various acts which will take you on a rich journey to Singapore's exciting transformation from an occupied city in WWII into the bustling port city it is today. And then do this all over again but through completely different mediums, this time including artefacts, maps, flora and the written word. Fort Canning is already ripe with history and now it's proud to be the host of this epic historical timeline. A learning experience for people of all ages, The Bicentennial Experience is a must visit!
When: October 1 – December 31
Where: Fort Canning Centre
Cost: Ticketed and Free Programmes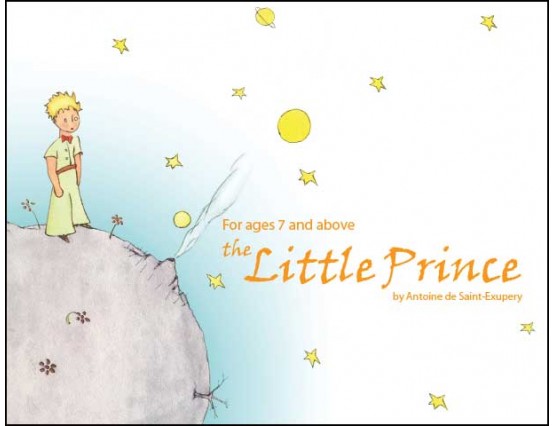 Philosophical matters may not be the first thing kids consider but if they are delivered through a child-friendly, performance-based medium then let the little minds be enlightened! ACT3 is proud to present The Little Prince in which both primary and secondary age kids can look forward to a 1-hour Drama Session where they can develop expressions and express imagination.
When: October 4
Where: ACT3 International, 126 Cairnhill Road
Cost: $15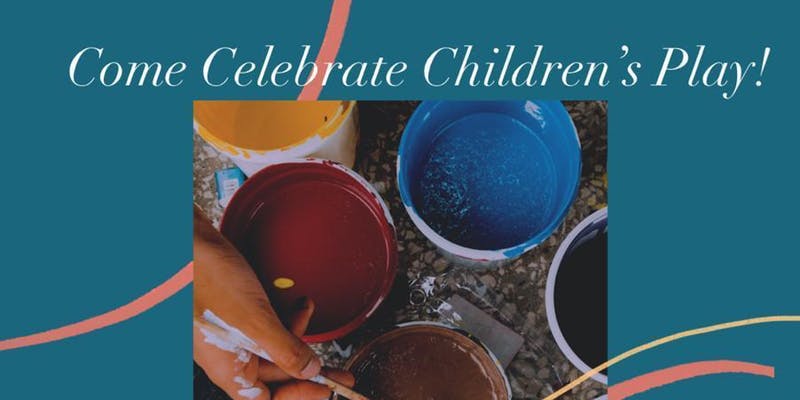 Join the enthusiastic team of Good Pathways as they get ready to celebrate Children's Day in a way that is sure to "blow" your mind. In this event which is due to take place at the scenic Botanic Gardens, parents and kids can sign up for a wonderful bonding opportunity where they can create a unique piece of artwork using the "blow paint" technique. Although this activity is free, there are only limited spots left so be sure to register ASAP!
When: October 4
Where: Singapore Botanic Gardens
Cost: Free

What better way to celebrate Children's Day than letting kids experiment to their heart's content? Enter Sci-Kids, an entire afternoon filled with educational and fun science shows and experiments where learning doesn't necessarily take a backseat but rides shotgun. Watch jaws drop as boats are moved with soap and glasses of water drop without spilling its contents just for starters.
When: October 5
Where: SAFRA Jurong Atrium
Cost: Free for SAFRA Members, $2 for Guests

You may have been to ION Orchard to fix your shopping cravings but have you ever been to enjoy an awe-inspiring artistic experience? Well, now you can do both. For a short time, catch the pioneers of vertical dance, BANDALOOP as they entertain the crowds. Afterwards you can let your inner acrobat free as you jump on the outdoor bungee trampoline.
When: September 20 – October 6
Where: ION Orchard
Cost: Free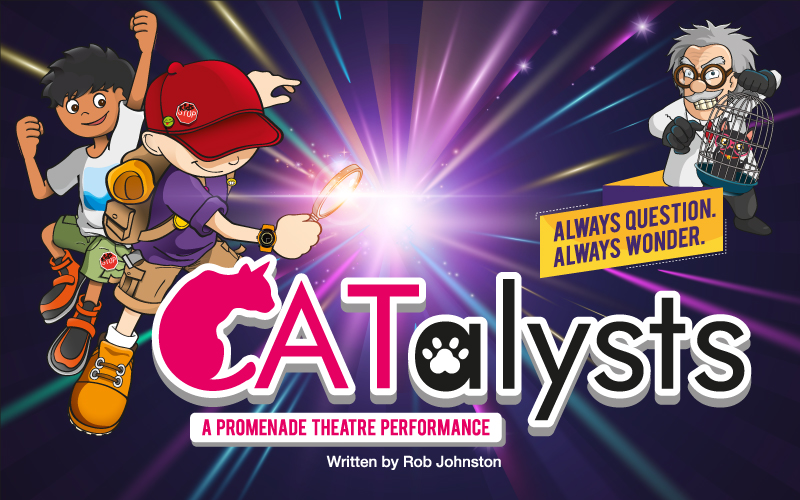 Why should actors have all the fun? Well now you can get involved in the theatrical aspect when you visit Catalysts at the Science Centre where you can help retrieve the KidSTOP cat, Madame Curie from the evil inventor Dr. FeelBad. In this interactive theatre involving headsets, the audience can not only physically move with the actors from one scene to the next but get to interact with them as well. Now this is what we call storytime! Recommended for kids 4-8 years old.
When: September 24 – October 10
Where: Science Centre
Cost: $25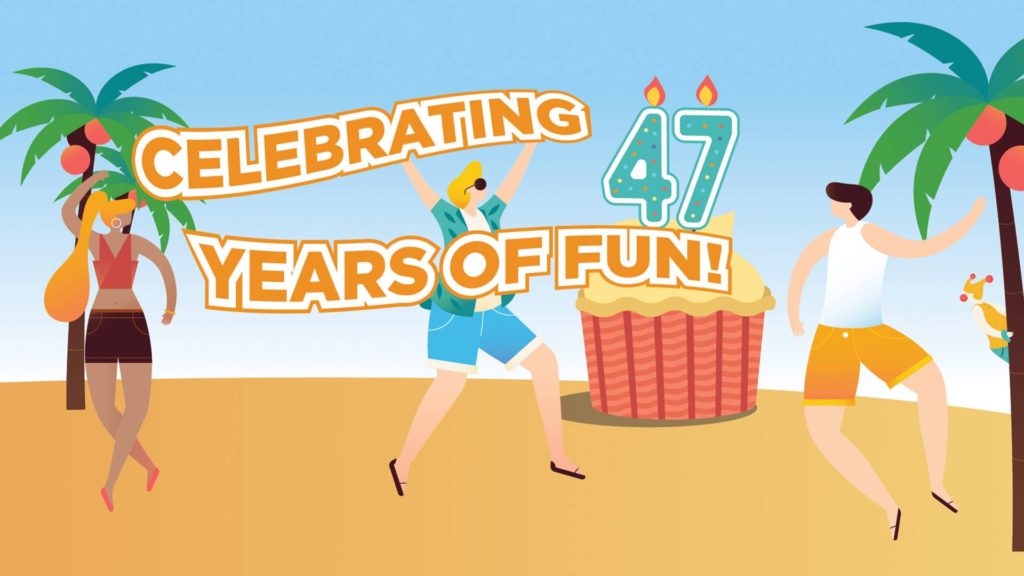 Get ready to celebrate Sentosa's 47th birthday in style. Join the big birthday bash where the entire family can enjoy a mini carnival complete with arcade games, fun rides and plenty of delicious treats. Roving percussionists will be making their rounds creating beautiful music Also, don't miss the special edition of Merlion Magic Lights!
When: September 1 – October 20
Where: Sentosa
Cost: Free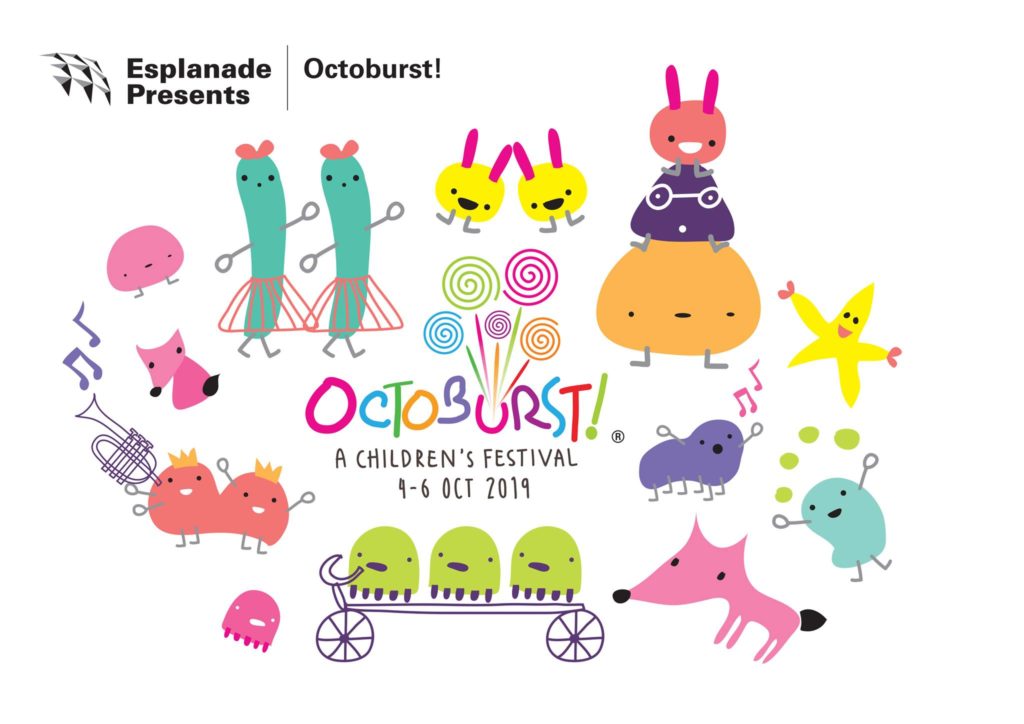 Although the festival is geared towards kids of all ages, parents are just as well bound to enjoy many of the free and ticketed performances and workshops from around the world. Let imagination run free and storytelling cross borders as artists from Australia, Indonesia, Israel and the UK wow all your senses with their symphony of light, sound, puppetry and pure magic.
When: October 4 – October 6
Where: Esplanade
Cost: Free and Ticketed Programmes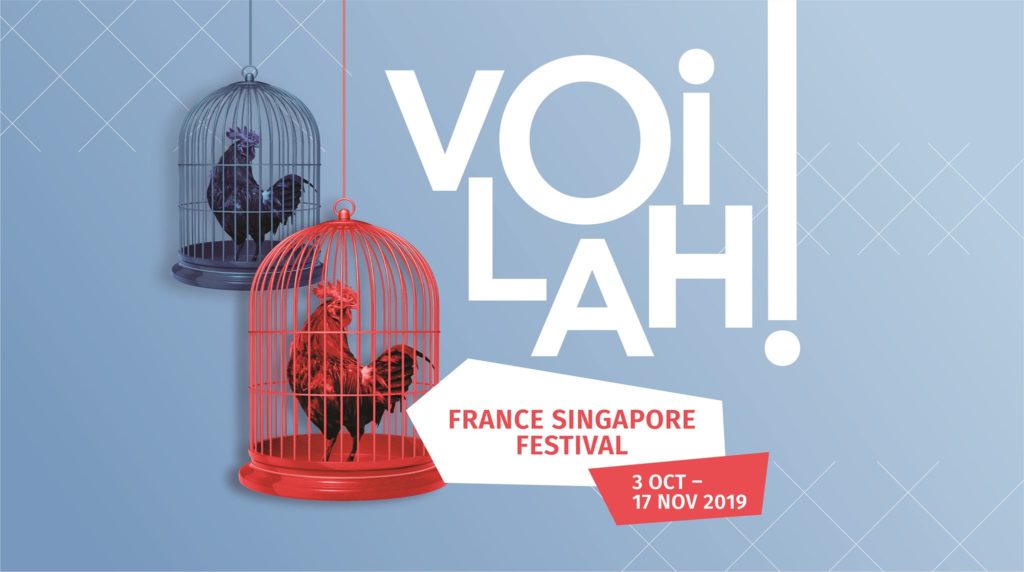 Let the kids learn about a different culture through food, fun and games. Enjoy 6 whole weeks of innovative experiences bringing both the French and Singaporean communities together.
When: October 3-November 17
Where: Various Locations
Cost: Free
You may also enjoy reading: