Halloween is a quintessential American holiday yet it's surprising how fast it's become a universal phenomena. People look forward to celebrating it regardless of age, race, background and cultural beliefs even. And kids? Well they have probably been planning their halloween costume since the beginning of the year. Parents, since your kids had a head start of about 8 months, that doesn't leave you much time for scouring. Don't fret. We're always here to point you in the right direction with these awesome costume stores.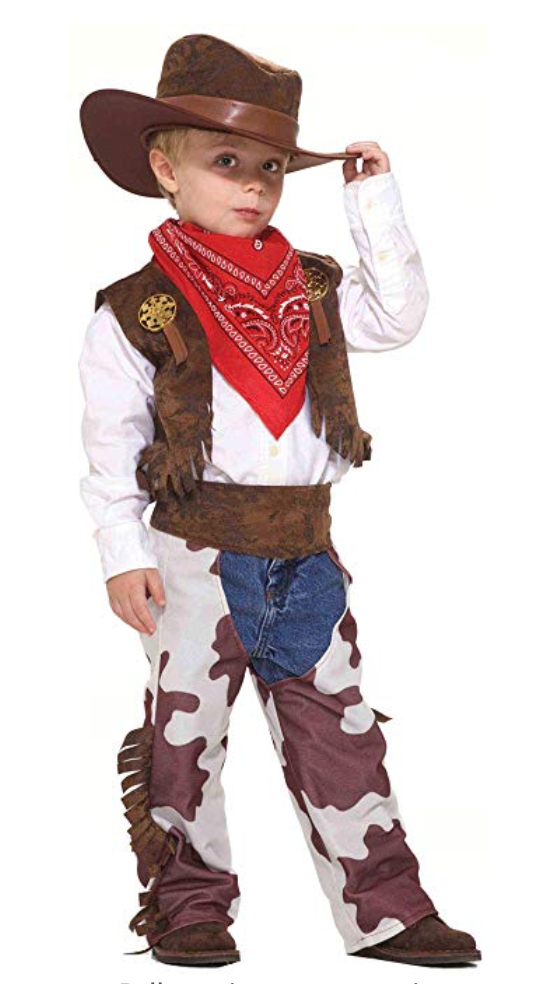 With the launch of Amazon.sg, parents can now enjoy a greater selection of online shopping products from the online shopping behemoth right at their doorstep in 2-3 days! Choose from a myriad costumes, accessories, masks, body paint, props and more online if you don't have time to drive to costume stores.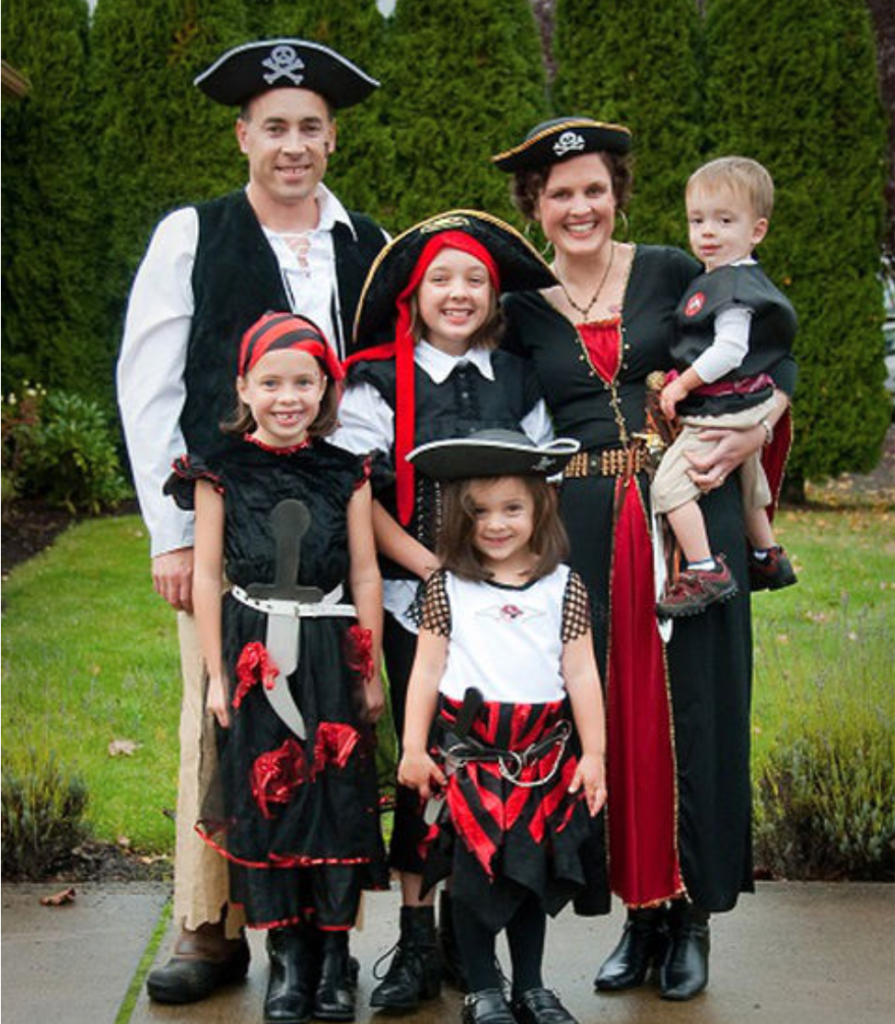 Prepare to be blown away by the staggering selection of over 30,000 costumes for rental and sale at this store. There are costumes for kids, adults and plenty of accessories to choose from as well for every theme.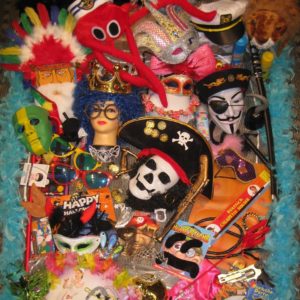 Located at The Central Shopping Mall in Clark Quay, Pan In the Box provides masks, wigs and costumes for kids and adults. They can also arrange costume made-to-measure costumes if you're looking for something specific. Of course once you visit the store and view the mile long inventory you might reconsider the custom orders and be more than happy with a grab and run. We're talking the run of the mill angels, animals, nurses, firemen and skeleton ensembles. And then of course they have the popular characters from films like V for Vendetta, Scream and Nightmare on Elm Street. Let the trick or treating begin!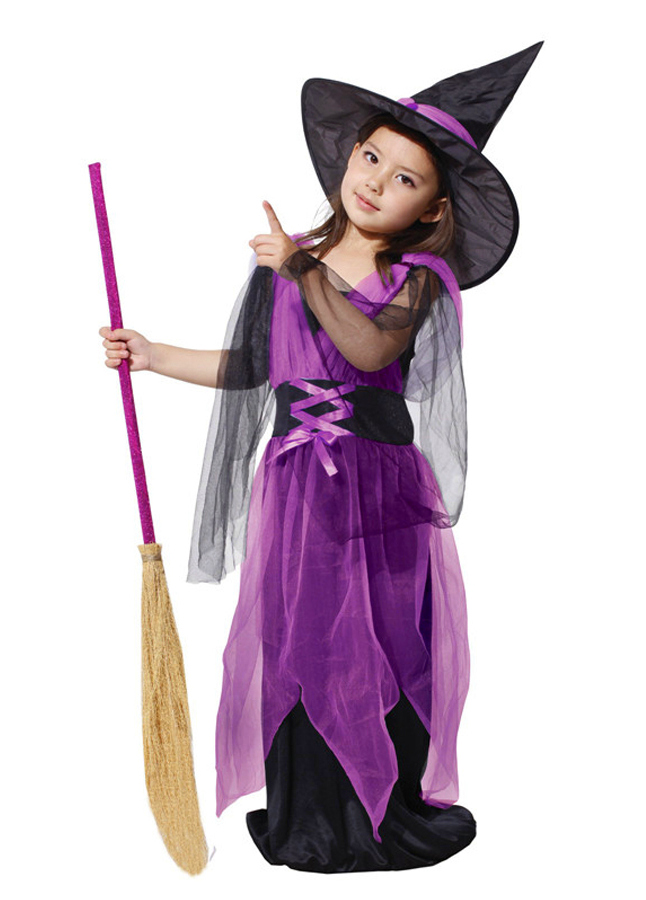 Kids are known to take their Halloween costumes very seriously. It's a good thing you will be in good hands at Children's Costume Specialist what with the extensive range of costumes available. From Super Heroes to sparkling Fairies, and vampires to Princess Leia, you can order online or head to the store in Paya Lebar for that perfect outfit!
Fancy dress costumes here we come! Dimac carries an extensive range of costumes suitable for everything dress up from Halloween to World Book Day and International Day to Christmas. So once the spooky festivities finish this month, reuse the costume for another occasion. Value for money if any!
Some kids are more than happy to go with the flow and some are just aching to take the road less traveled. For the latter, Awesome Costumes is the way to go. The talented crew here not only creates individual designs but takes costume specifications and details very seriously. So if your kid has an unusual costume idea that you think will not be readily available anywhere else call up Awesome Costumes to the Rescue!
Don't be sidelined by the name. In addition to carrying wands and magic tricks, the store's two branches are well stocked with costumes and accessories. Don't wait for the last minute to pick up that pirate's hat or funky wig your little one was asking about to complete their Halloween outfit.
Be careful when stepping in here with your kids for you could be hit with a double whammy and end up buying a costume AND a toy for your little one. Keep your focus and allow yourself to be lead straight to the other end of the sore where kids can choose from an array of costumes from the generic fireman, skeleton, pumpkin to the current favorites like Ninjago, Iron Man and Elsa.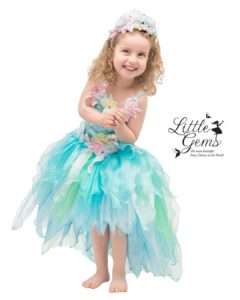 Some little girls take their fairies very seriously and for them Fairy Couture is the answer. It is the sole distributor for Little Gems Australia, which is known for designing original fairy dresses crafted of the highest quality. Be sure to pick up a matching wand and flower wreath while you're at it.
Oh how we all love this store for its over filled shelves containing absolute essentials for a mind-boggling $2. It's no wonder that we consider it a must visit for Halloween shopping. Stock up on pumpkin shaped trick or treat bags. Grab some spooky lawn ornaments. They have little pumpkin hats for your pets!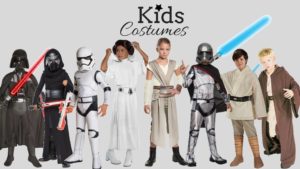 So what does your child want to be this Halloween? You can either check out the range of costumes, masks and accessories available on Costume 'n' Parties website from the comfort of your own home or visit their outlet. Choices include pirates, animals, devils and many more. There are also a ton of Halloween essentials to turn your house into a spooky retreat.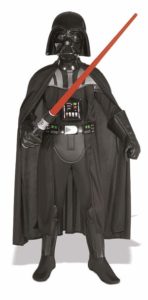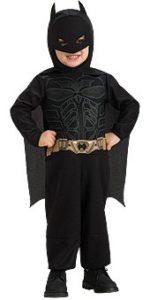 Online shopping is increasing in popularity everyday and Costume City is one of the go to sites come Halloween. Of course whatever you see online is only a fraction of the costumes offered. Visit their warehouse containing more than 10,000 costumes available for either sale or rent.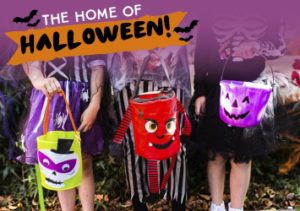 An angel should be plastered on the front of this store for the amount of times it has offered solace to parents offering everything from art products and birthday decorations to school bags and stationary. And of course Halloween costumes. Kids can take their pick from traditional devil and vampire garb to more contemporary Marvel and Disney characters. They are all individually wrapped and ready for the taking.
For more listings check out the kidslah directory for halloween costumes here.
You may also be interested in: