If you're looking for fun places for kids, museums are a great source from which little kids can attain all kinds of information and Singapore Art Museum (SAM) specifically is a treasure trove of educational and entertaining exhibits. Now in its 8th year, the museum's Imaginarium series is back with a new topic, Into the Space of Time, that explores the tales and theories that shapes our memories and futures. Over the course of 4 months, a collaboration of immersive and interactive artworks from 10 artists around the world will help kids understand the concept of time. In addition to the artworks, the site-specific installations will also be supported by artist-led tours, poetry reading sessions, various art workshops for children and daily-screenings of award-winning animations and short films at the museum's cinema. Before visitors begin zipping through the space of time, they can equip themselves with a "Traveller's Kit," which will include a handy activity booklet, a set of 4-colour pencils and even a "I am a Time Traveller" badge. Now you're ready to begin exploring!
Sweepers' Clock
Part of the German artist's Real Time series, Sweepers' Clock is a 12-hour-long recorded performance. What at first glance is a large analog clock, upon closer look reveals to be two handymen sweeping trash, indicating time by creating and erasing sections of the clock.
The Megaphone Project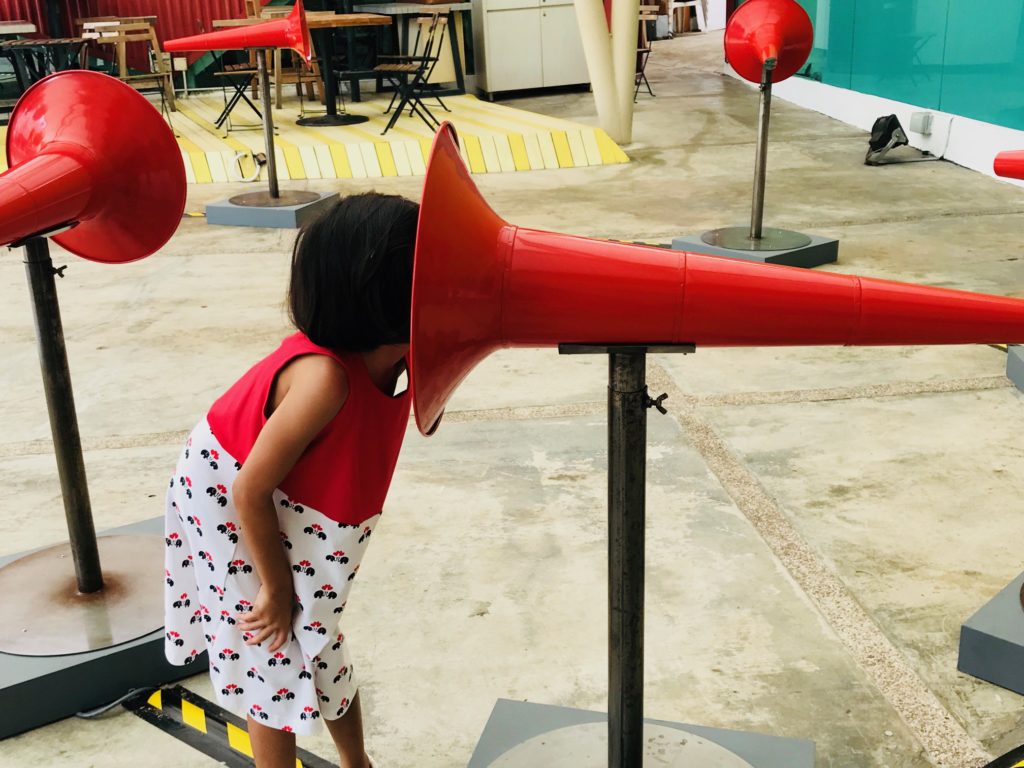 Remember using tin cans as telephones? This interactive installation showcases 14 striking red megaphones of various shapes and sizes allowing passers-by to participate in a similar game of sound and physical play.
In Our Time

In this immersive installation, the artist's memories and dreams from his childhood are combined with Singapore's changing landscape over time. Visitors are also encouraged to share their personal stories and mark their own place in this timeline.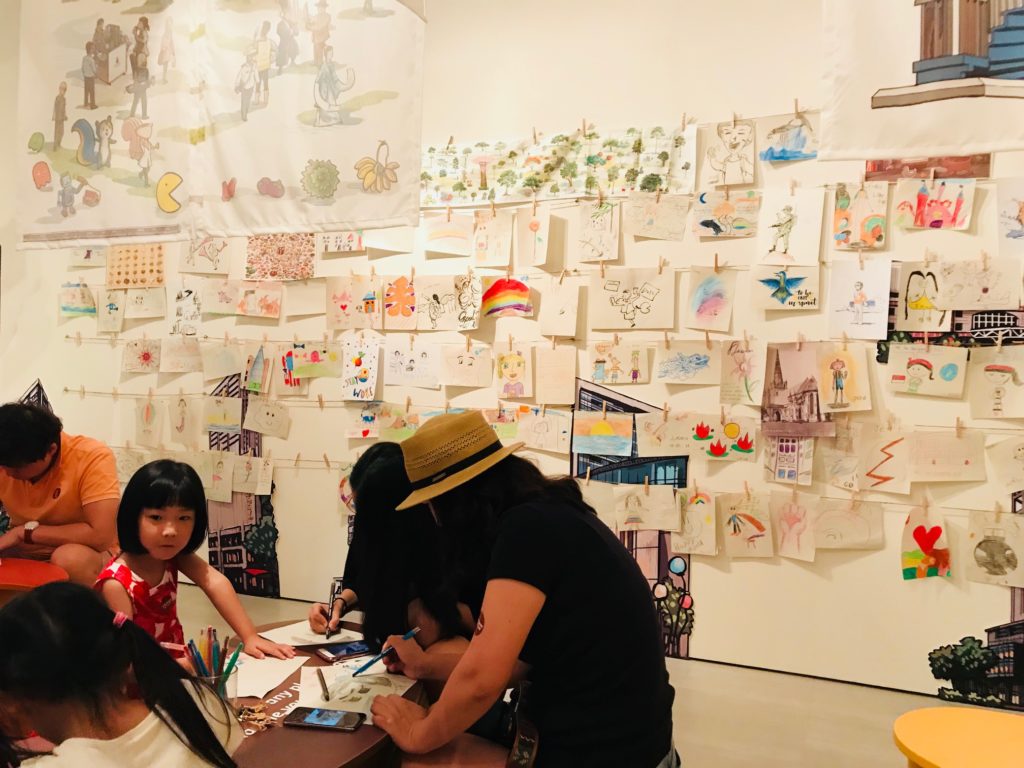 Song of Life
Combining painting and video, Indonesian artist Ronald Apriyan fondly reveals his childhood memories. While kids will be enchanted by the colourful imagery of the nursery rhymes showcased in the murals, even adults will wonder at the rich detail.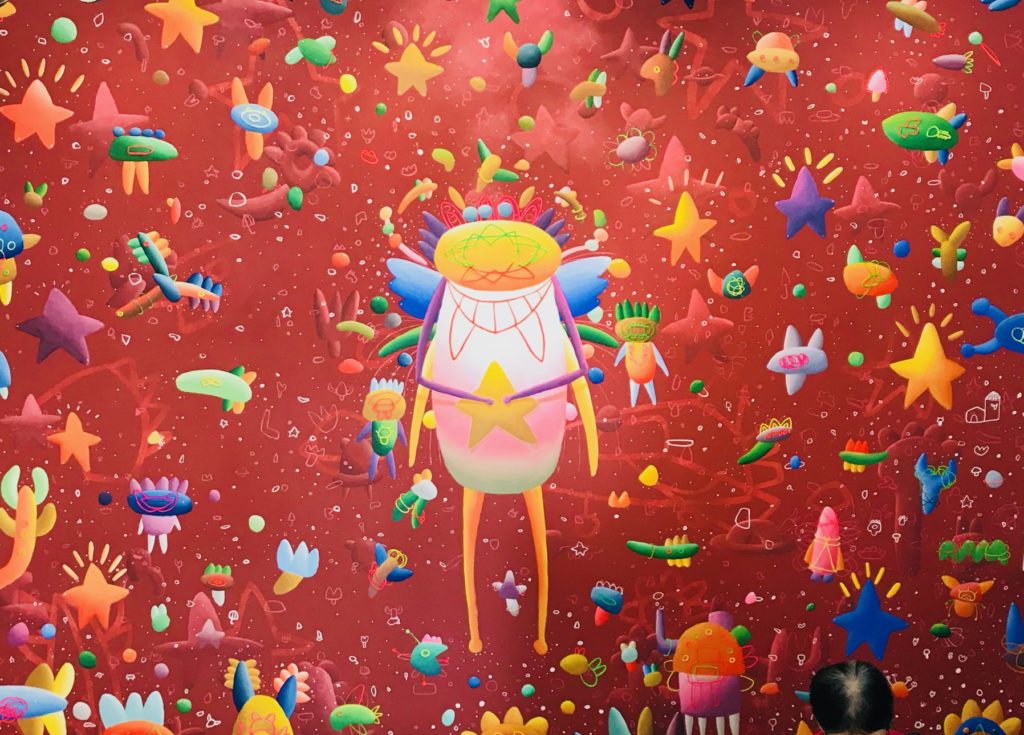 Round and Round and Back Home Again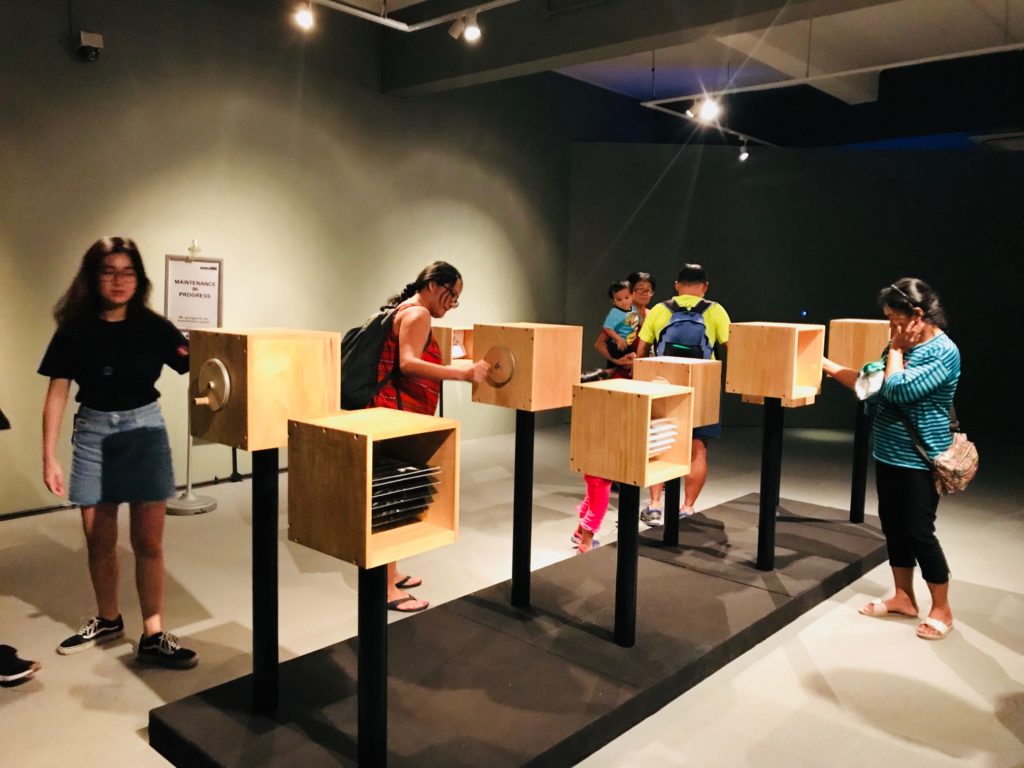 Using both old and newer animation devices, the artist invites visitors to peer through peepholes and turn hand-cranked and activate motorized mutoscopes, enabling them to either be transported back to the past or thrust into the future.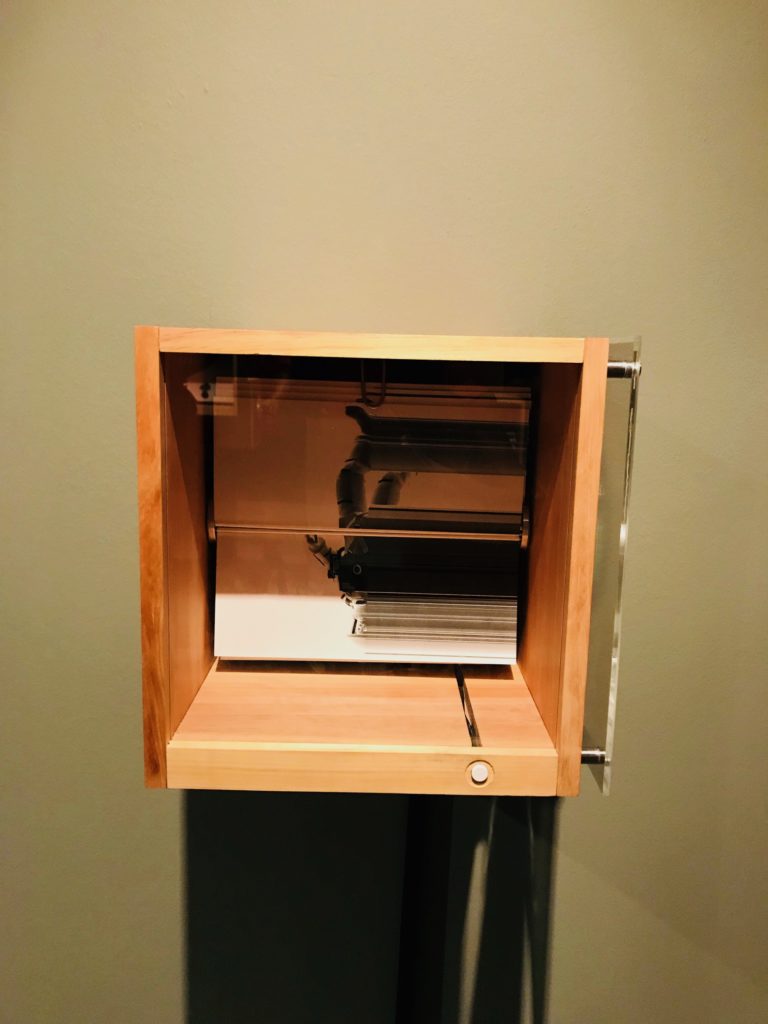 Momentarium
Before Stephane Masson became a self-taught artist, he was a master light technician. In Momentarium, he combines the two talents calling on public volunteers to record their smiles, laughter, grimaces and dances on camera and the installation will also have 2 cameras positioned on each side to capture the audience's fleeting moment to the artwork, via a live feed.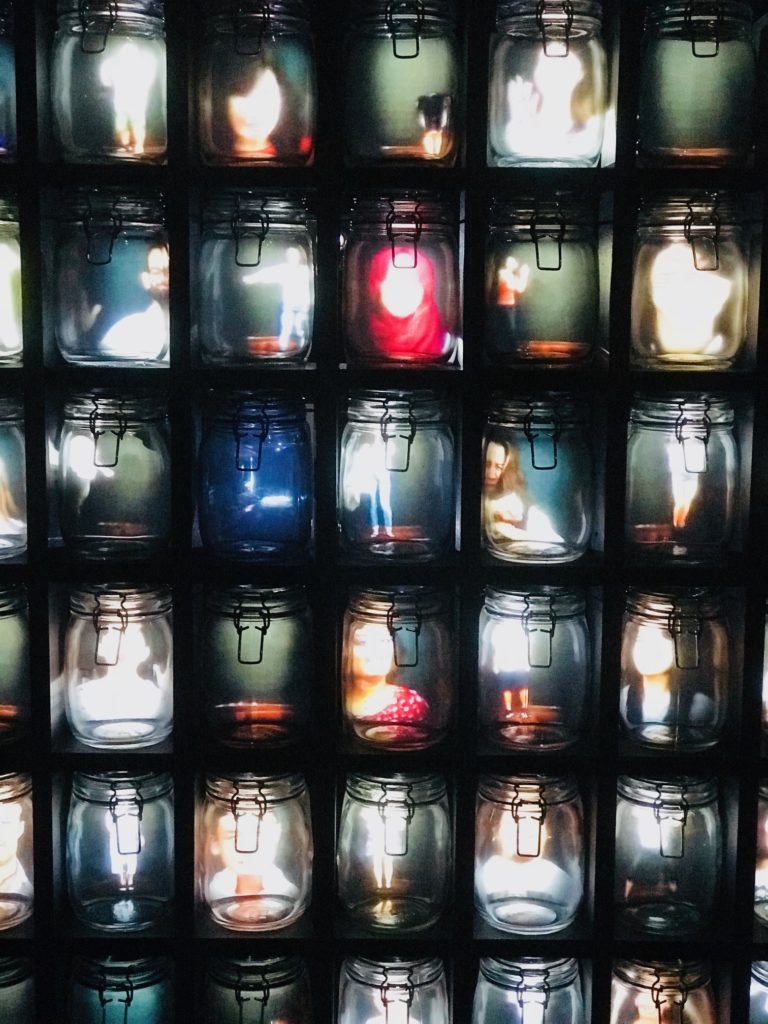 Cosmic Grass
This interactive installation will be constructed of motion-activated fibre optic lights that will respond to human movement imitating a plain of grass and hence creating a beautiful understanding of our relationship with nature.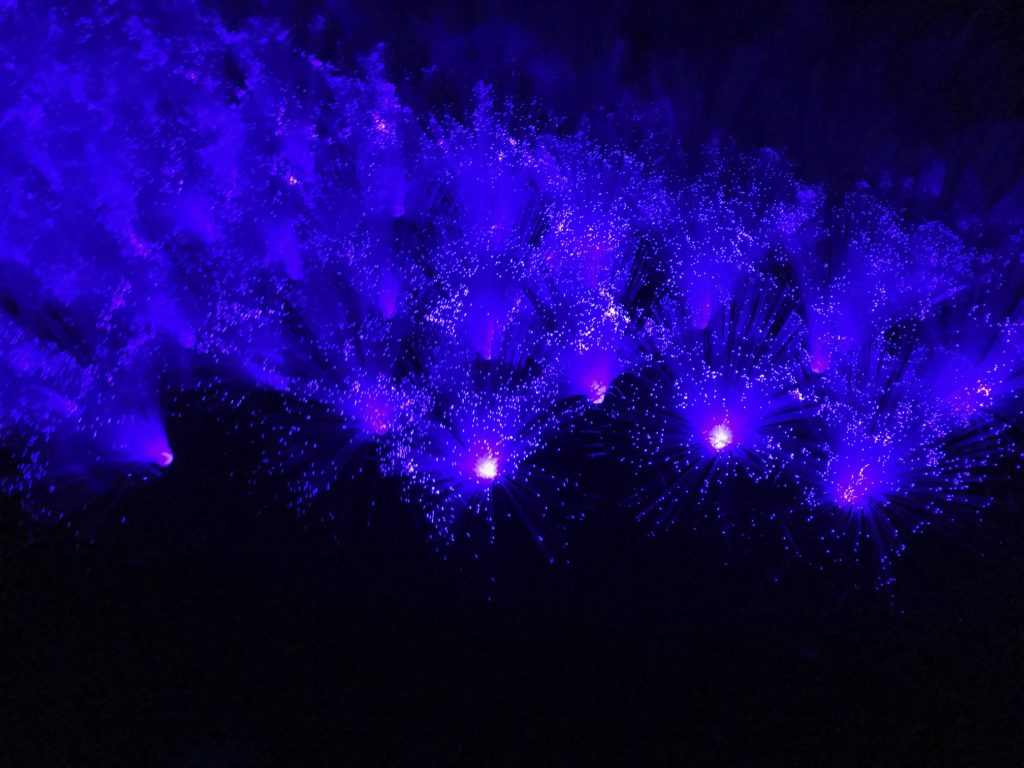 Utsuroi Iroha
Audiences are invited to become part of the artwork through movement and image-recognition sensors.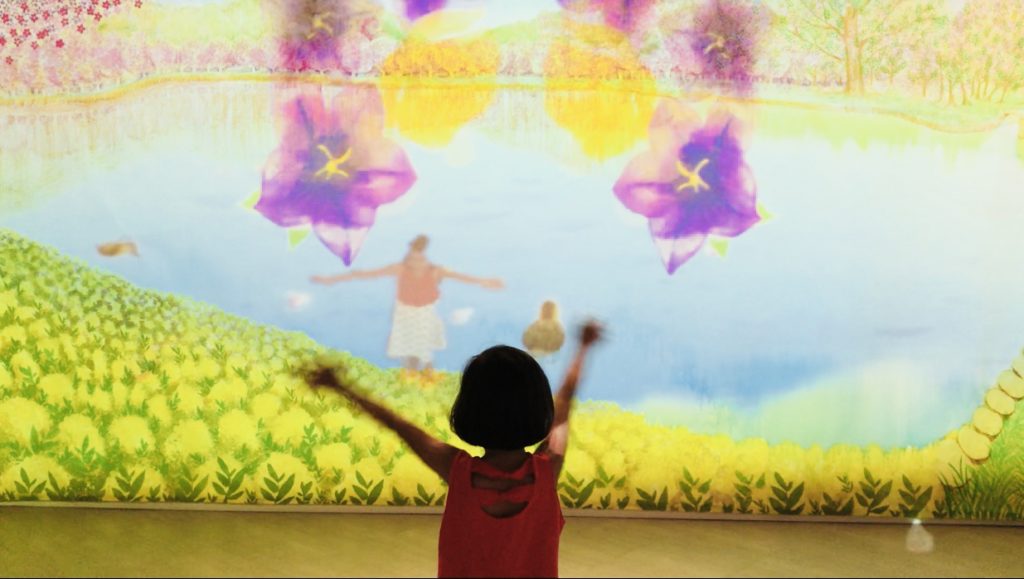 Raise your hands to animate flowers in Spring, transform into a mythical creature in Summer, jump to play with forest animals in Autumn, and become a snowman in Winter!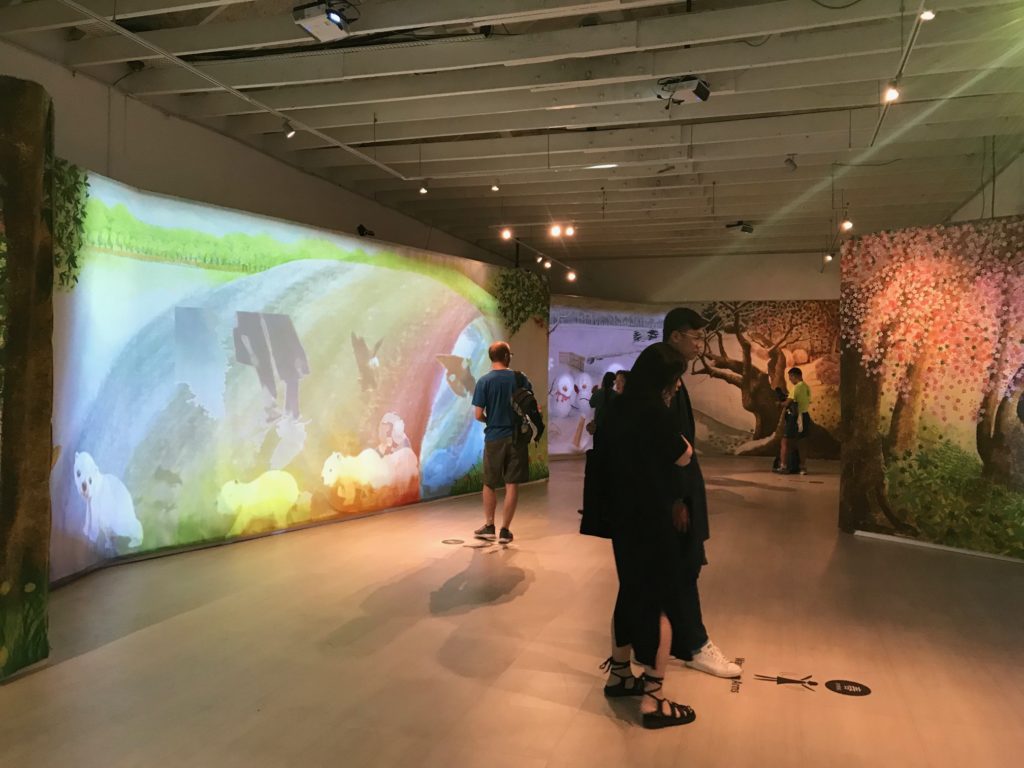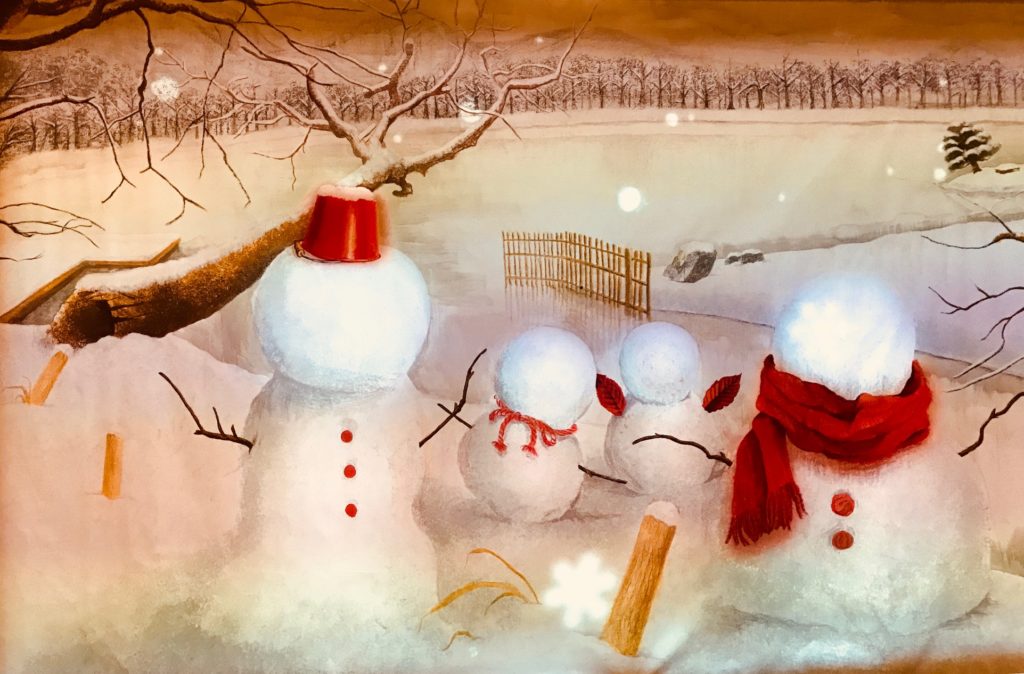 The Gedaze Project
Take on the role of an astronaut in this immersive installation as you embark on a journey to "shoot for the moon" but through the twists and turns in life might land amongst the stars and comets.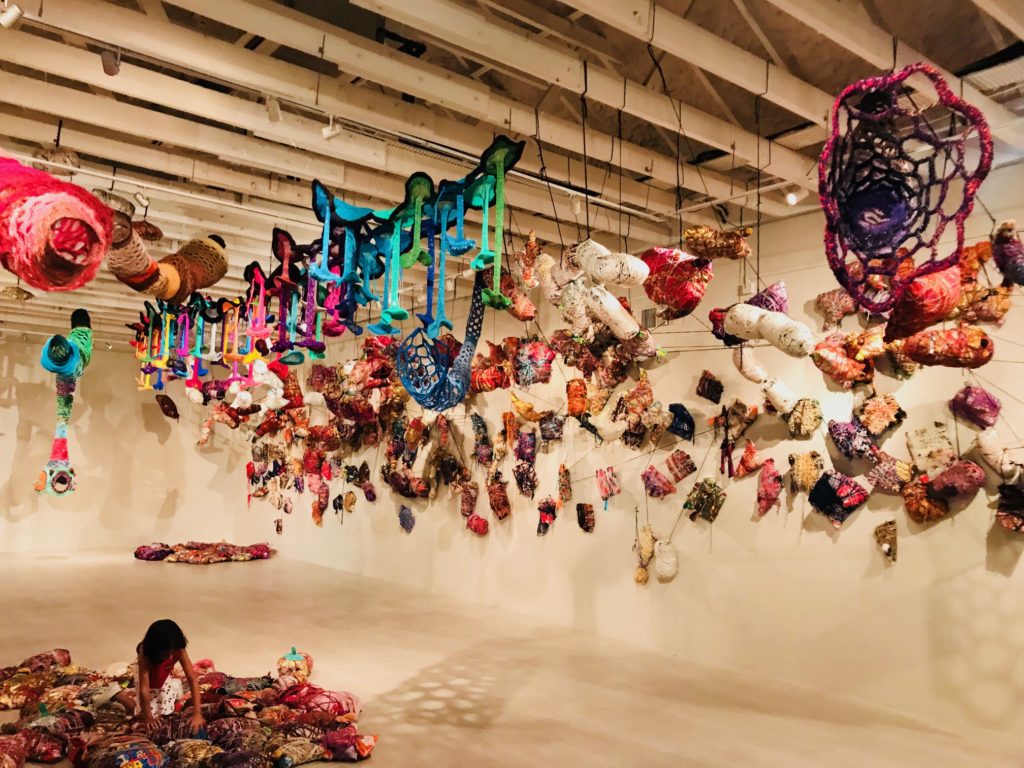 Imaginarium Short Films
Enjoy the selection of gripping short films at the Moving Image gallery with the kids as you sink into a comfy bean bag:
The Girl and The Cat
Aurelie's Garden
The Little Bird and the Caterpillar
Mr Night Has a Day Off
My World
Pulang (Going Home to Indonesia)
Eclipse
Dates: 6 May to 26 August 2018
Location: SAM at 8Q, 8 Queen Street, Singapore 188535
Opening Hours: Saturdays to Thursday: 10am to 7pm; Fridays: 10am to 9pm
Entry:
Free for Singaporeans, permanent residents and children under six.
Adults: $6
Students & Senior Citizens: $3
For more ideas on family activities and things to do in singapore, browse our directory!