Summer holidays are here and parents are on the lookout for fun activities to keep their little ones engaged. Two words: Indoor Playgrounds. Now granted there may be tons that you've taken your energetic bundles of joys to already, but here are a few new ones and some old favorites for your kiddies to try and test out.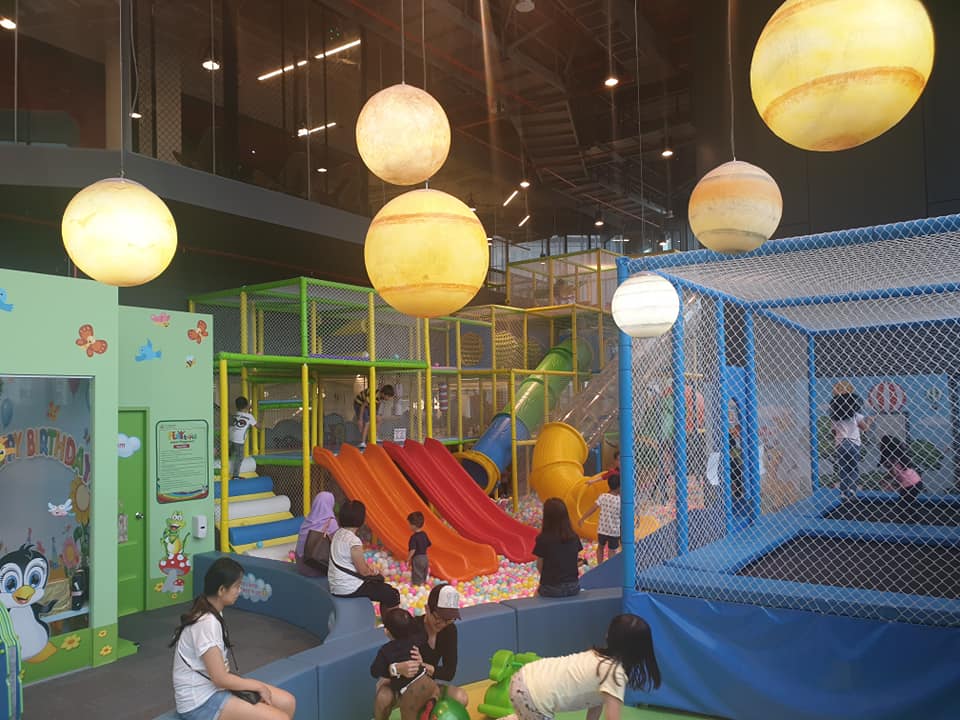 Aptly named, this newcomer is a welcome addition to the already thriving indoor playground scene. Since it's run by a fitness and wellness company, parents can rest assured that all healthy and safety aspects are not only covered but fully encouraged. Babies and toddlers alike will be have a blast playing in the ball pits and having a go at the swing. Older kids can look forward to interactive activities and programs including but not limited to urban gardening and martial arts. The venue is also ideal to host birthday parties.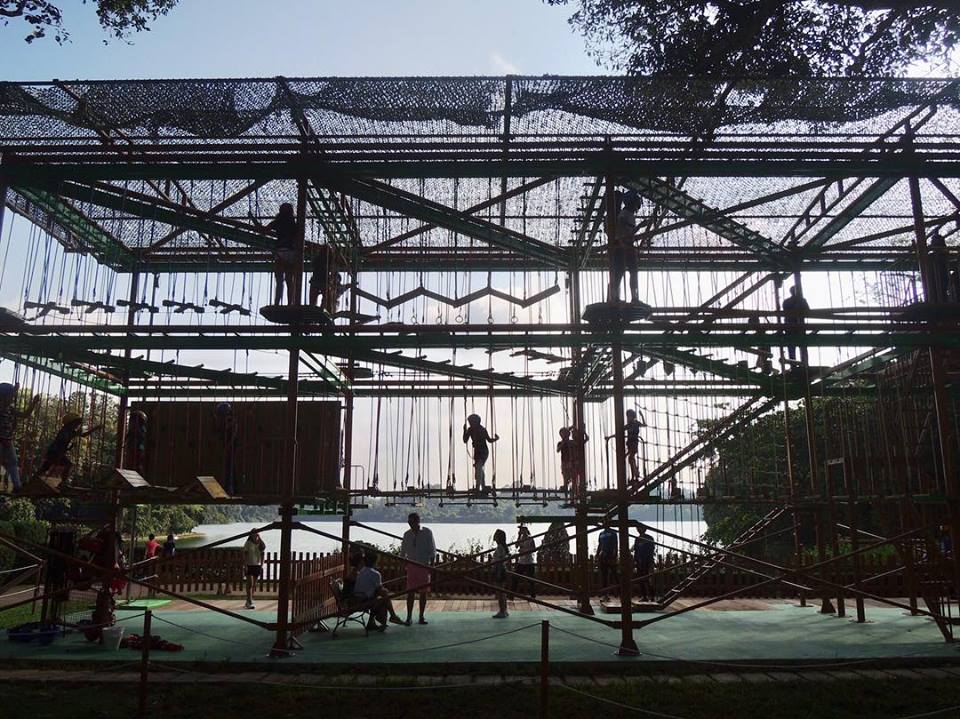 Singapore Zoo has always been a fun visit but now its newest attraction will have little kids running towards it even more. A rope obstacle course in the heart of the wildlife reserve awaits kids looking for fun and adventure. Parents, you'll need to accompany kids below 110cm on the Mini Course ($20) as they challenge themselves while older siblings can venture unaccompanied to The Real Thing ($25) and make their way to the top. Be sure to smile for there will be tons of jungle-themed photo ops.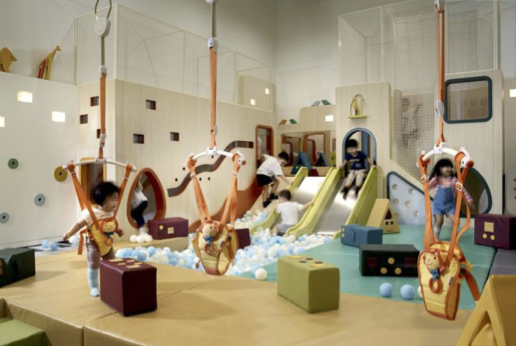 Shangri-La is the first hotel in Singapore to offer an interactive play space for kids catering to both hotel guests and non-hotel guests. Buds by Shangri-La's outdoor space consists of lush gardens, a free-form pool and an outdoor playground with a giant pirate ship structure offering challenging climbs and slides and even a water play zone complete with splash pads. Indoor amenities include a Toddler Zone and an Explorer Zone detailed with themed-activity spaces to encourage fun learning. Be sure to check out their Superhero Fridays where little ones get to don a complimentary cape and mask and unleash their superpowers. There is even a Party Room where you can host your little one's special celebrations.
Got little climbers in the house? How about pointing them in the direction of Singapore's biggest indoor climbing gym? The centre come fully equipped including colour coded bouldering walls, 43 climbing lanes and a 15m speed climbing wall. Beginners who drop in can try auto-belay lanes and bouldering while kids 5-12 years can sign up for the New Kids on the Block program where participants will get to try top rope and bouldering under a certified instructor's guidance.
Tucked away at One KM, this mini arcade centre is all about old school fun including prize catchers, card games, fishing games, and tickets redemption games. Although it is smaller than other arcade centres around town, it has one of the best value toys you can change for your tickets. An FYI to arcade fans who had been visiting the Leisure Park Kallang branch, as of 1 January 2019, you can continue to make your redemptions at their flagship store on Tanjong Katong Road.
Located in Suntec City Mall Tower 3, this indoor play area offers fun and engaging activities for kids 0-12 years old. Whether little ones want to build castles in the artificial sandpit, slide down on their tummy into a ball pool or just enjoy playtime with some good old fashioned toys, Le Plage has something for everyone. Starting from 1 June, Dinosaur Train fans can also participate in free Dino Craft activities.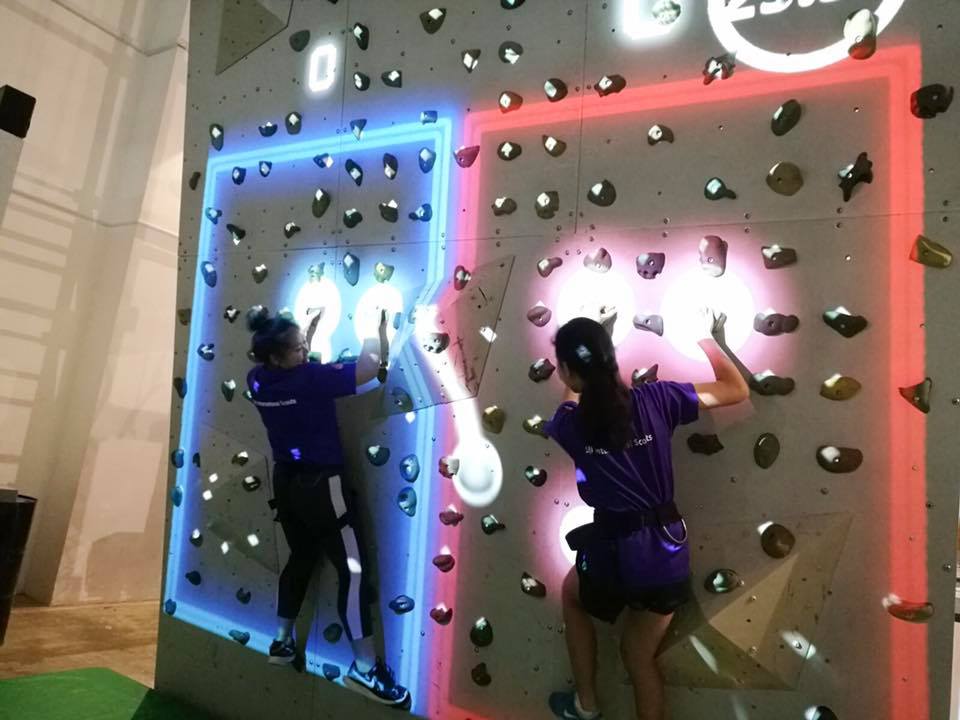 What can only be described as one of Singapore's premier family-centric edutainment hub, Let'em Play offers a range of activities for both kids and adults including an Augmented Reality Wall and a high elements obstacle course. Dads, you will be pleased to find out that Let'em Play fully supports the Dads-for-Life initiative offering attractive packages so dads across the little red dot can do exciting activities with their kids and other fellow dads. In addition to this, the playground's Fun Student Learning Journey programme (specially designed for school groups) and ongoing holiday sessions continue to provide both physical and mental challenges.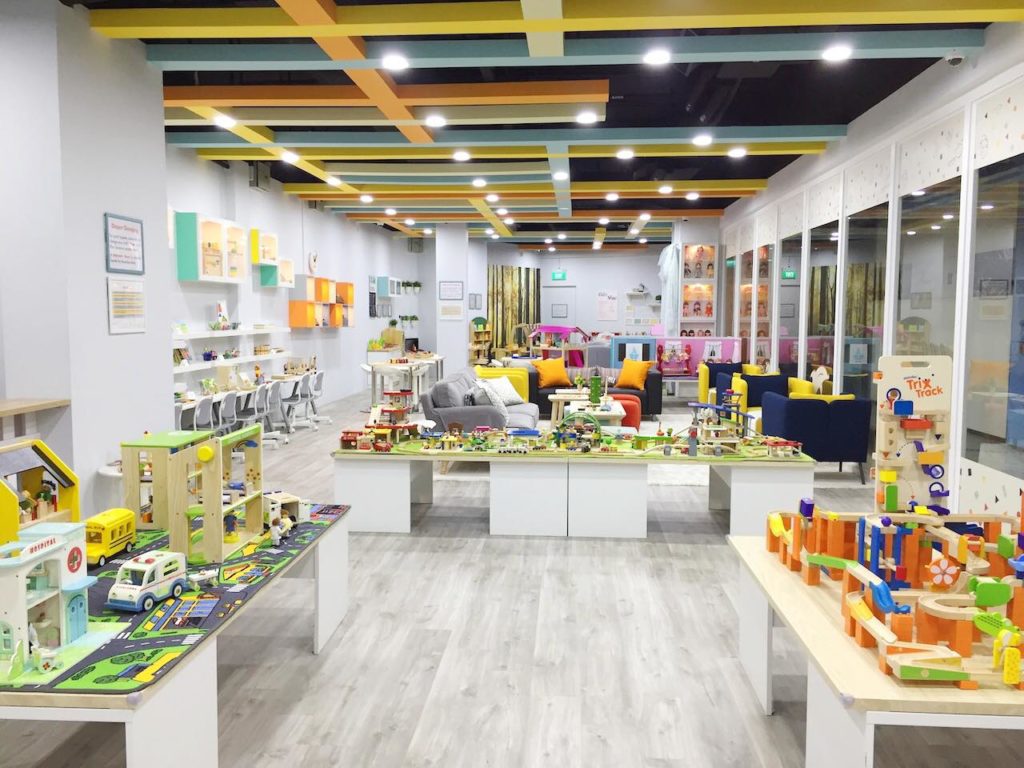 This specialty indoor play area, located in Central Mall in Clarke Quay offers a remarkable selection of toys in a clean environment manned by friendly staff. Their Toddle Play Space is recommended for little ones up to age 4 while the Main Play Space is suitable for school-aged children. Every little detail is accounted for including floors made up of soft mattress to curb injuries and toys made of mostly wood. Pretend play is high on the list what with a vast assortment of doll houses, cars, trains, kitchen sets and play shops. Admission is $18 for the Toddler Play Space and $22 (weekdays) or $26 (weekends and public holidays) for the Main Play Space. Playtime is unlimited on weekdays and limited to 2 hours on the weekend. Don't forget to wear socks.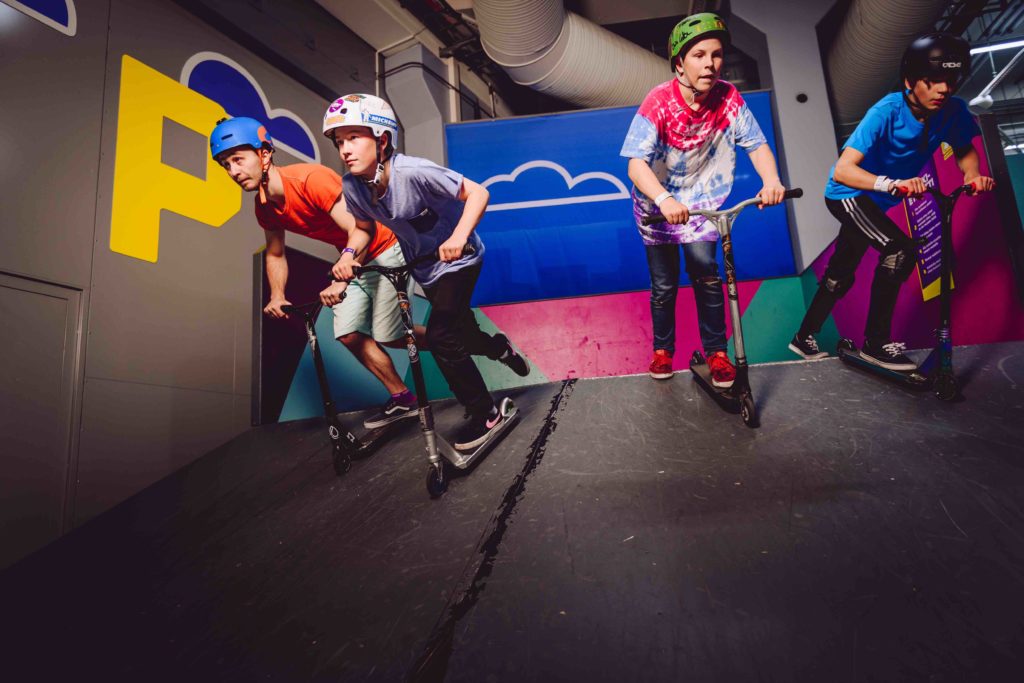 Located in Suntec City, this 40,000 square feet facility offers over 20 fun, healthy, exciting and energizing activities under one giant roof. Broken down into 3 themed areas, this mega play park caters to everyone from babies to little kids and teens to adults, SuperPark is out to be a true beacon of movement and play. If the kids aren't wiped out by the time they're finished with the Adventure Area, don't fret, there's an entire Game Arena waiting for their buzzing energy. Watch them take a swing in the Baseball nets, work on their jump shot at Street Basketball or put their best kick forward at the goalkeeper. Parents, make it a challenge for your kids by getting involved in the game.