Get ready to watch the kid-sized City transform into an animal-loving sanctuary filled with wildlife encounters and activities for the entire family this June. You can expect everything from an animal awareness exhibition and movie screening to an animal crafts booth including origami and photo crafting at KidZania. Kids can enjoy wild animal rides by ZOOMOOV, let out their inner artist at the watercolour painting workshop, groove to the jungle beat in the City parade and test their wildlife knowledge skills in the trivia hunt.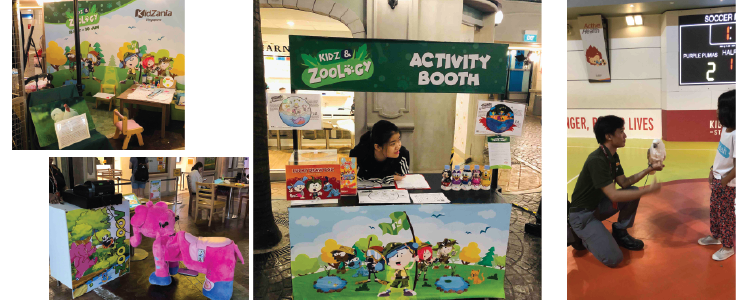 KidZania is a globally known indoor interactive theme park that combines creative learning and innovative fun through realistic role-play. Located in Sentosa Island, KidZania Singapore is the first of its kind to be situated on an island resort. Did we forget to mention that it's also the first KidZania in the world to house a full-wing fuselage of a Boeing 737?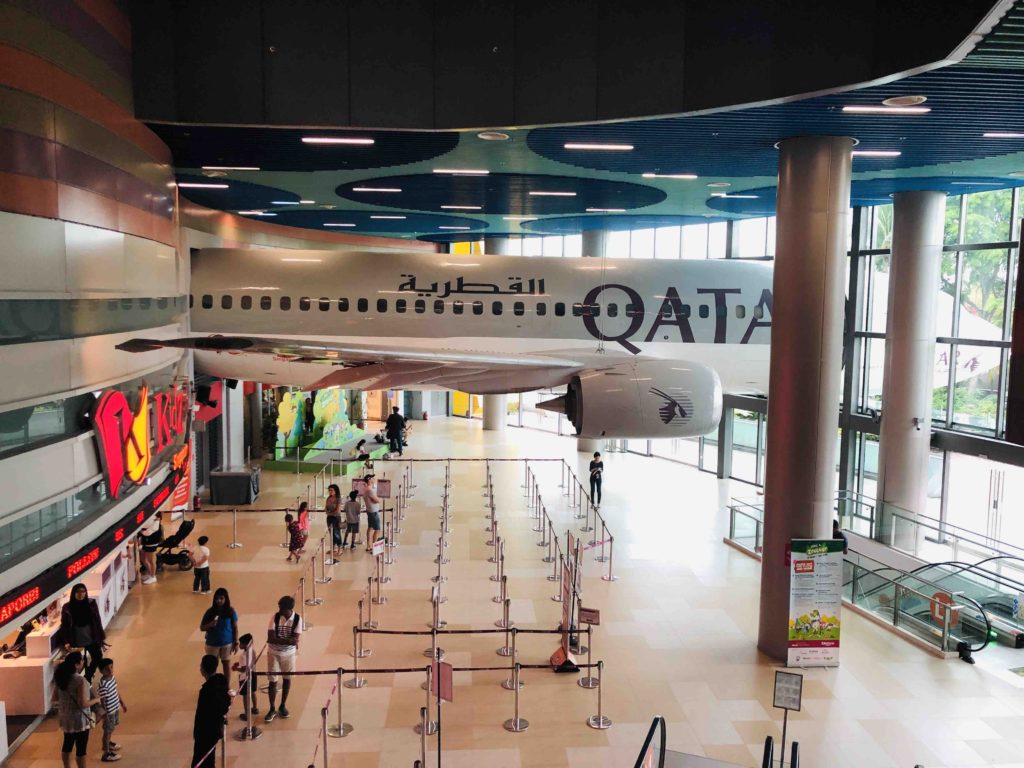 For kids 4 years and above, there are 44 activity areas where they can imagine, invent, create, apply, reward, learn, wonder and aspire.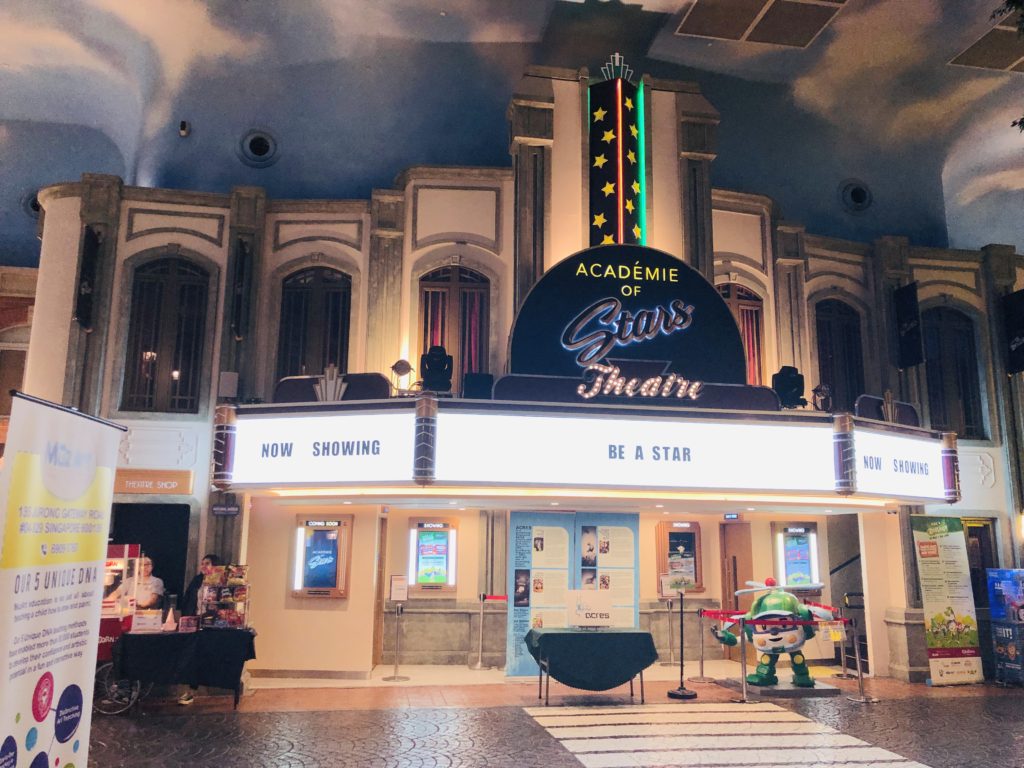 They will put out imaginary fires at the Fire Station, operate an aircraft at the Aviation Academy, respond to an emergency and save a life at the Hospital, or become Cash Officers and manage accounts at the Bank.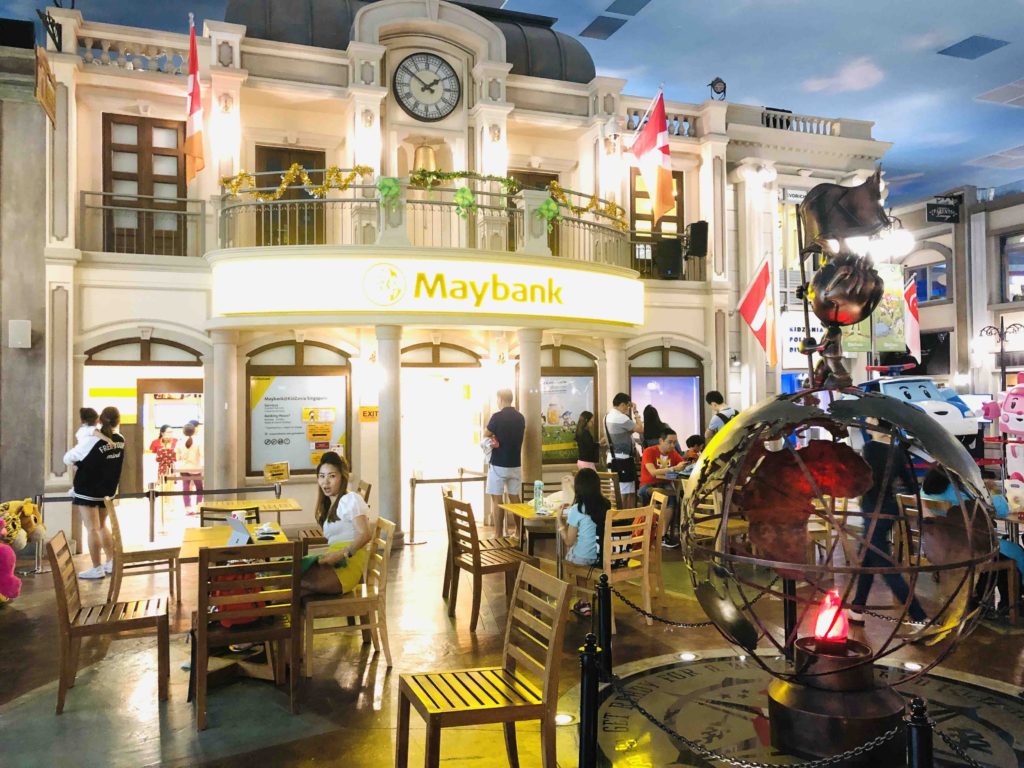 Kids will realize the importance of managing money, learn the nuances of how an economy is run, differentiate between good and bad bacteria in a science lab, inspect the evidence in an important case at the police station, all in one day.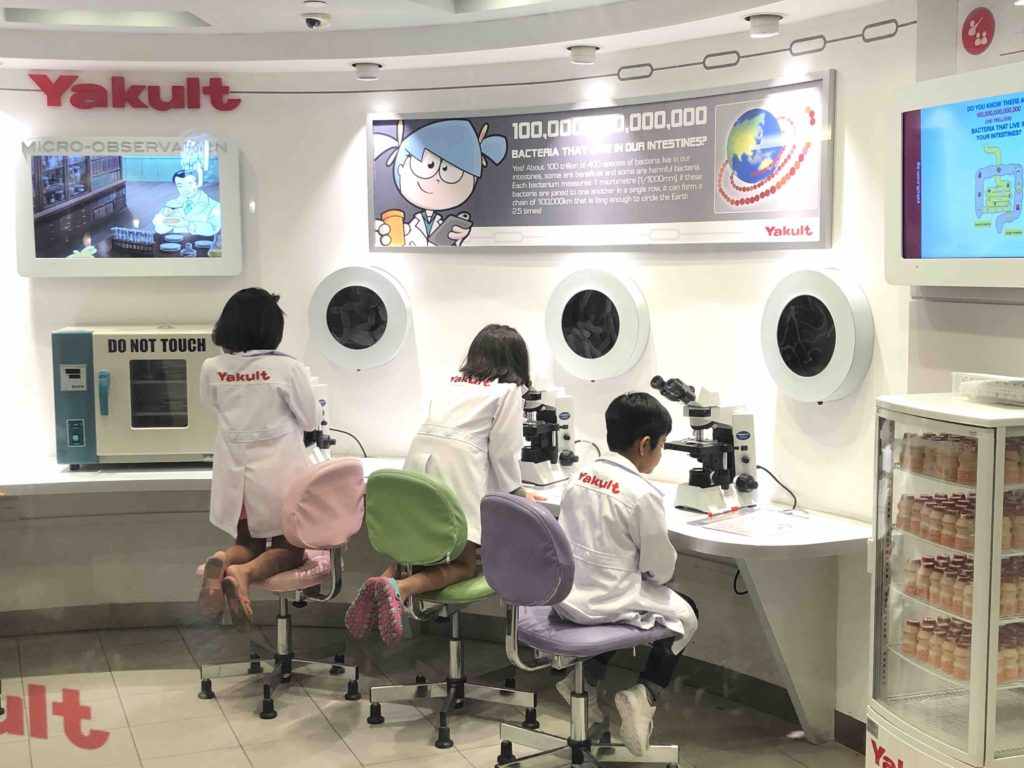 So what are you waiting for? Get your boarding pass, don your security bracelet, fill up your sack with kidZos and get ready to cash out your bank card. You are now ready to take off!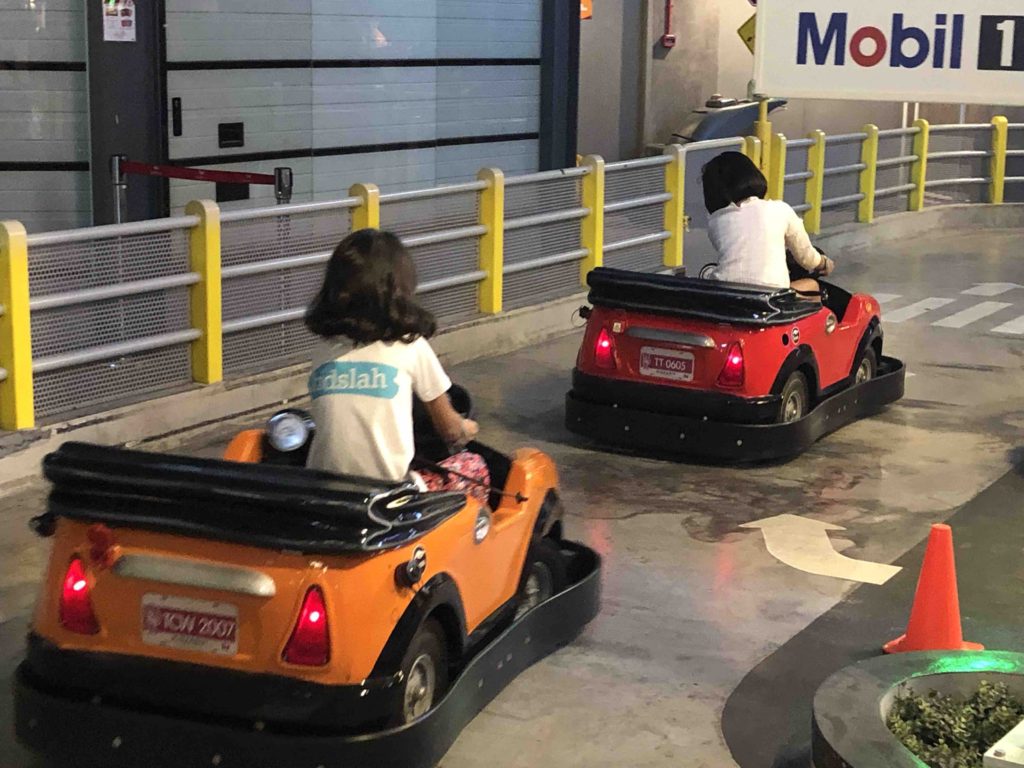 KidZ & Zoology
Dates: 18 May – 30 June
Address: Palawan Kidz City. 31 Beach View #01-01/02 Singapore 098008