Rainbow slides, castles in the clouds, heart shaped doors and lots of care! From the café that gave you a glimpse into the world of My Little Pony, Pusheen, Mr. Men and Little Miss and Miffy comes an invite to mingle with your favourite Care Bears and Precious Moments characters. Kumoya Café has once again decided to showcase the best of some truly iconic brands and what they have to offer.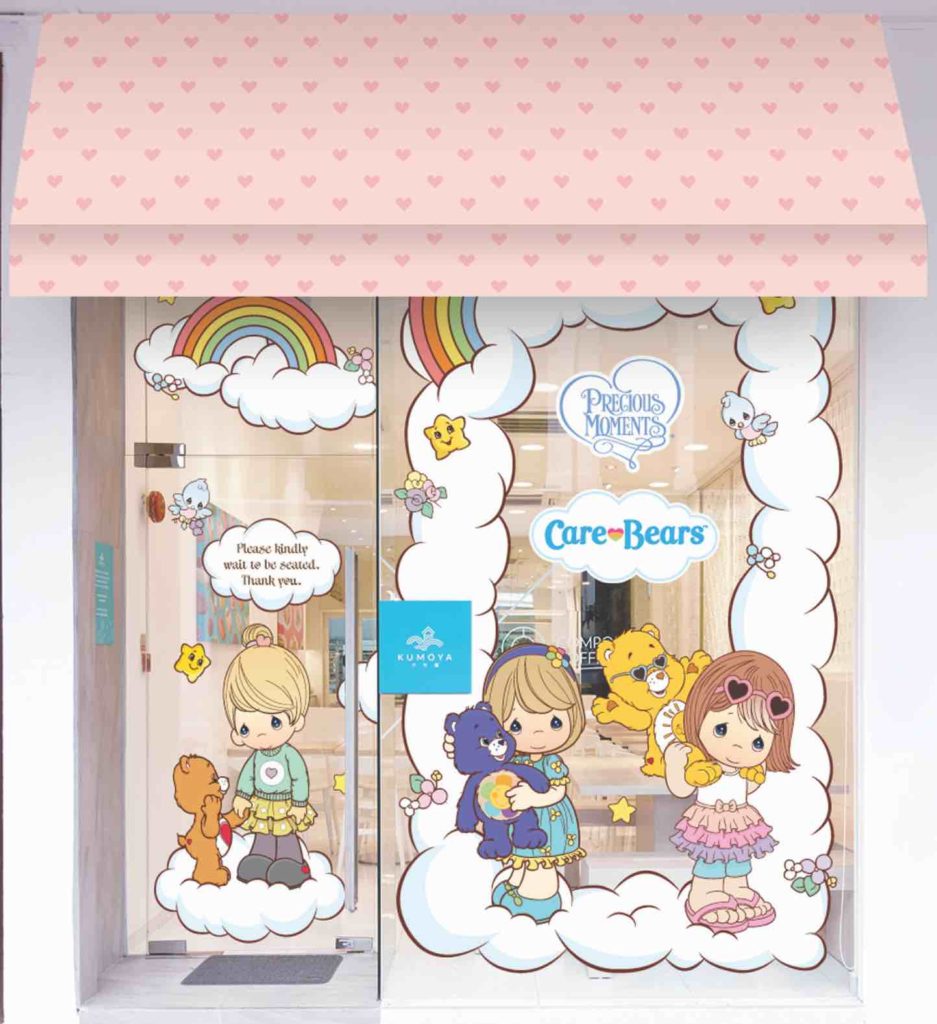 The pairing of Precious Moments and Care Bears couldn't be more appropriate since both brands revolve around the twin pillars of caring and sharing. Where Precious Moments has a long-standing history of promoting goodness, quality and creativity through its drawings, cards and figurines, Care Bears is one of the most popular American-based animated CGI TV show which has made kids around the world fall in love with their friendly, colourful and huggable bears.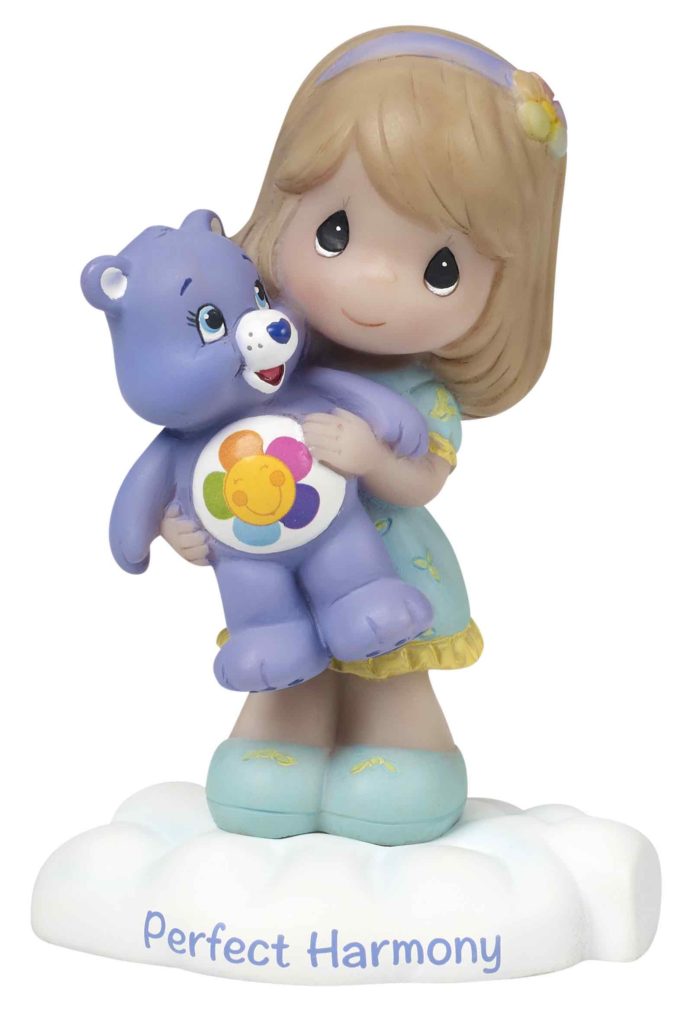 Kumoya as usual will revamp its décor taking into consideration even the tiniest of details and even going to the extent of featuring original art created just for this pop-up collaboration. And then there's the food of course. Keeping in line with the Precious Moments and Care Bears theme, Kumoya will be offering a themed-menu lovingly curated by esteemed food blogger Shirley Wong (@littlemissbento). You'll be spoilt for choice with the extensive range of snacks, mains, desserts and beverages.

Once your appetite has been satiated then you can truly focus on the task at hand – taking tons of insta-worthy photos! Guests can also walk away with exquisite mementos from the café launch including figurines, musical boxes and photo frames courtesy of Precious Moments.

This exclusive pop-up café, the first of its kind in not only all of Singapore but across Southeast Asia, will have a limited run from 18 April to 30 June so be sure to get your share of care!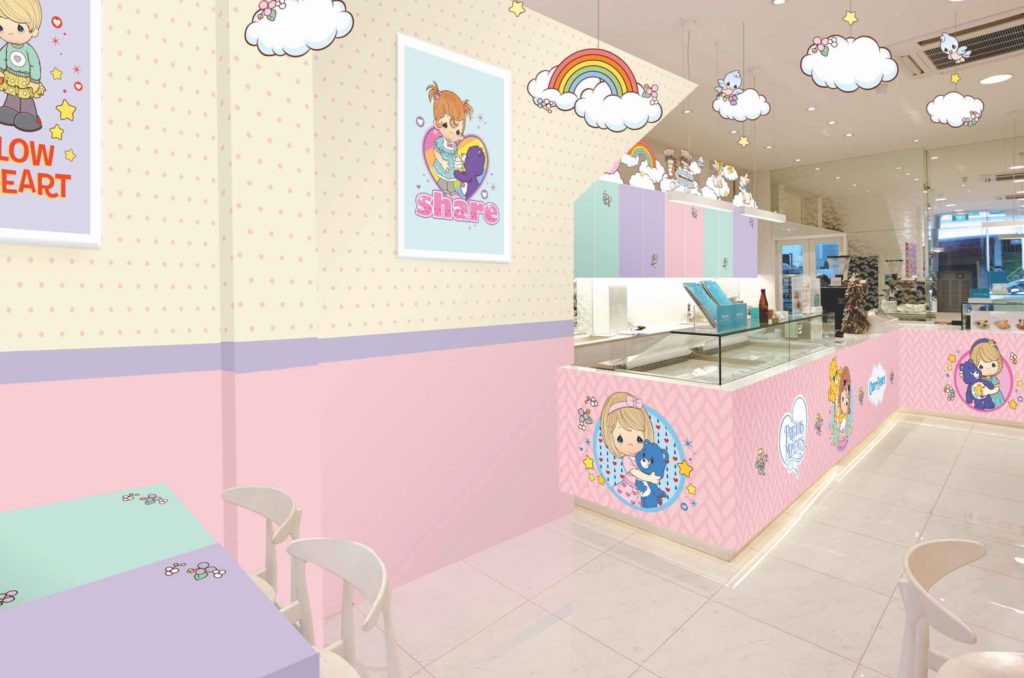 Kumoya Cafe
Where: 8 Jalan Klapa, Singapore 199320
When: 18 April – 30 June 2019
Price Range: $9.90 – $32.90 (minimum spend $10 per person)