You know how adults dream about staycations at five star hotels in Sentosa, booking massages at the spa and making reservations at the Michelin-star restaurant? Kids have similar dreams about the Legoland hotel and legoland park in Johor, hoping to get combo passes for the theme park and water park and buying LEGO sets at the gift shop.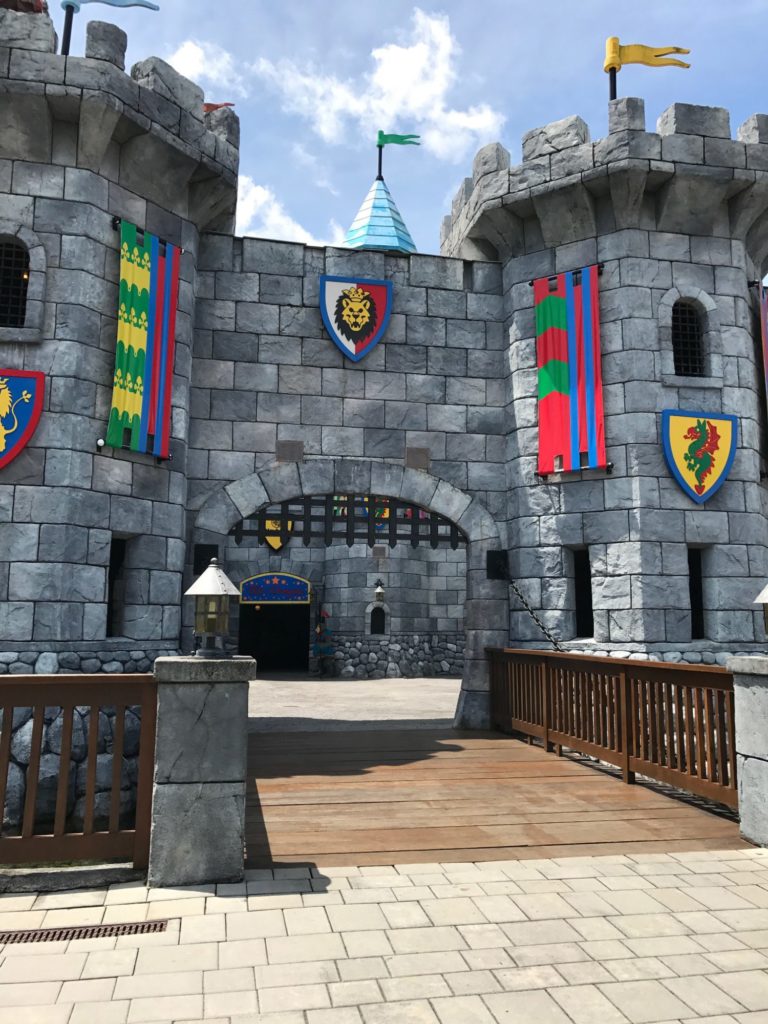 Singaporeans are lucky enough to have Asia's first Legoland a hop, skip and jump away. After a mere 45 minute car ride to Johor, Legoland's looming sign will be a signal for kids to start jumping up and down in their seats like monkeys. Once in the lobby, parents can seek assistance from Reception about checking in and receiving vital information about park timings and food options. Rest assured kids will have already made themselves comfortable in the massive Lego castle built in the centre, the moat surrounded by thousands of Lego pieces, siblings pretending to be knights defending their armies with handmade swords. Pry them away from their overdrawn battle for a few minutes so they can help decide which themed room they would prefer to stay in, being able to choose from Pirate, Adventure, Kingdom or the latest Ninjago one. A welcome treasure hunt will have them running around for clues in the entire room giving you time to unpack and unwind and plan out the rest of the day. If you have bought the combo tickets, you will have the option of visiting both parks so take your pick of either, dress in appropriate clothing, lather on layers of sunblock, don your shades and hats and go go go.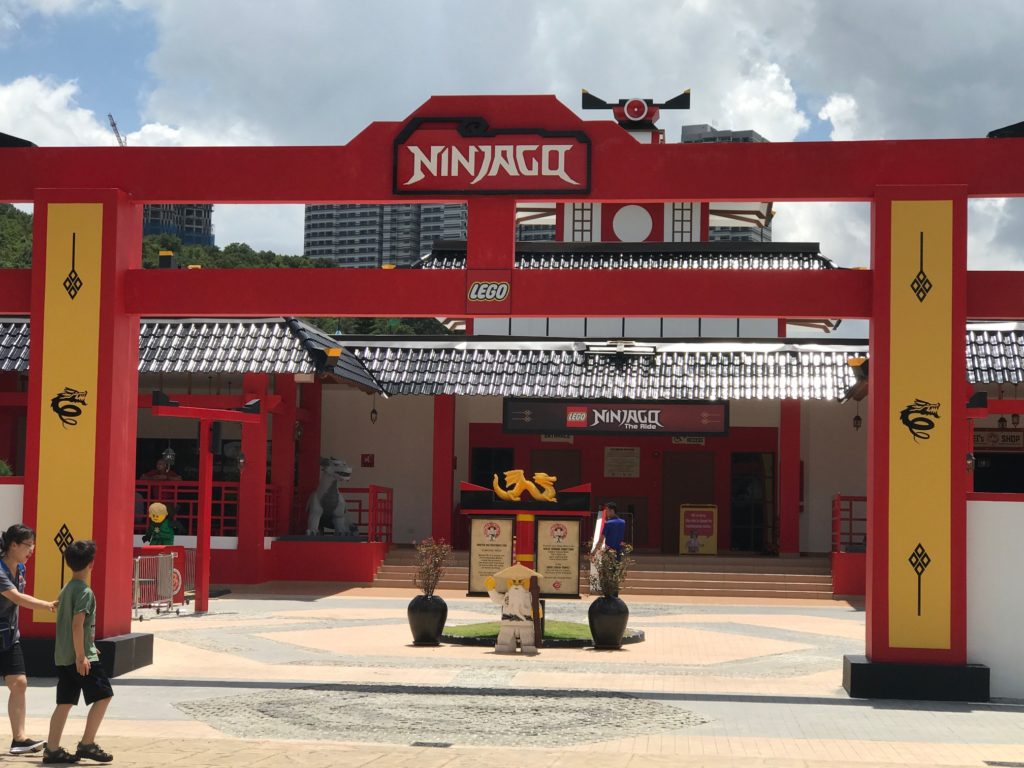 For the sake of argument, let's say on Day 1 you chose the theme park first. So once you enter the turnstile, be sure to avoid letting your kids enter the gift shops adorning either side of the main entrance because then the whole day will be spent searching for the right accessory for your child's lego figure. Once past the shops, you will undoubtedly be dragged to the Ninjago ride, the latest addition to the park where kids will use their inner ninja skills and control fireballs, lightning, shockwaves and ice to defeat the Great Devourer. Need a breather after that excitement? Check out the Ninjago 4D live show in a fully air conditioned stage. When the kids are Ninjagoed out, move out to cover some of the roller coasters including Dragon's Apprentice, Dino Island, Project X and The Dragon.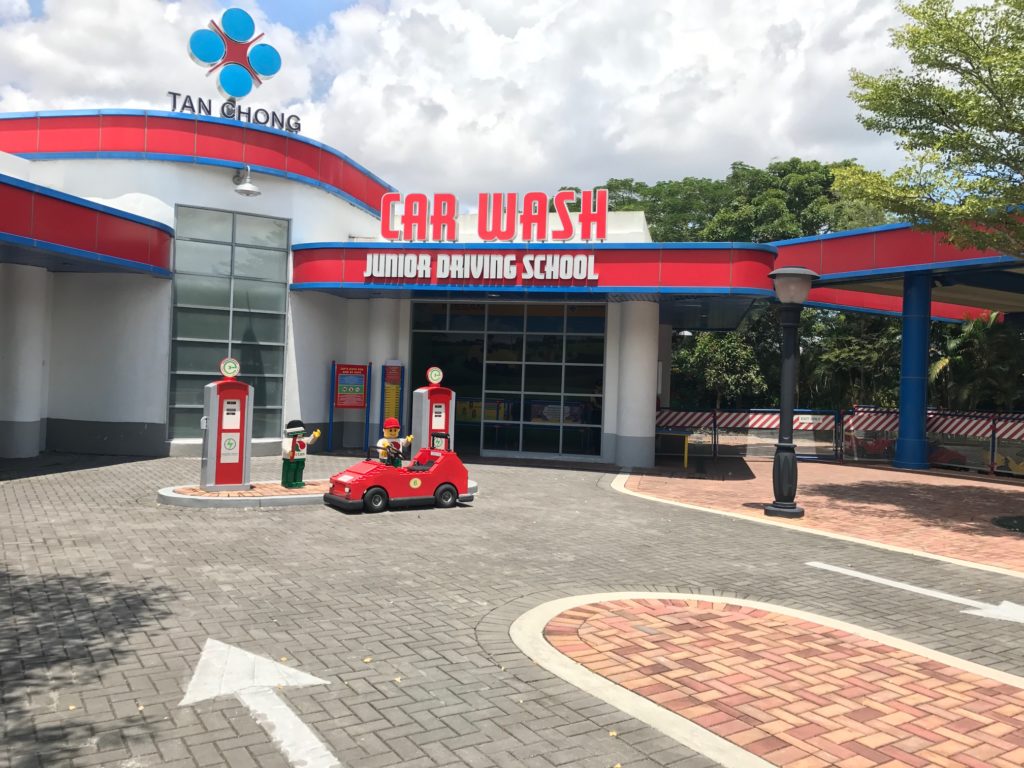 For those who are not fans of speed, there's always the Aquazone Wave Racers, Kids Power Tower, Legoland Express, Royal Joust and Technic Twister. Kids who enjoy the learning experience will love the Rescue Academy and Boating School. Don't forget to remind them to get their first ever driver's license at the Driving School. Lunch time already? Choose from an array of al fresco options including the Asian Deli, Beach Grill or Burger Junction. Italian food lovers can head over to the air conditioned Pizza Mania.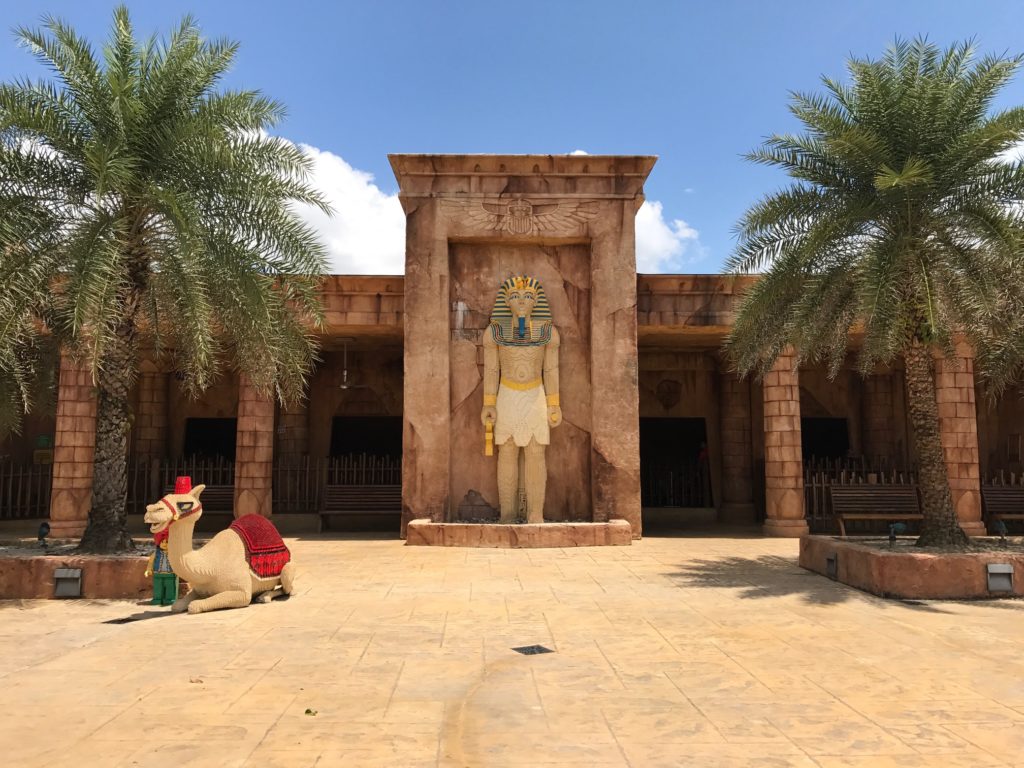 On the way over, check out some of the amazing attractions made completely out of lego pieces, including Angkor Wat, Putrajaya, Taj Mahal, The Forbidden City and Great Wall and even Singapore. Post lunch, either catch up on the rest of the rides and attractions at the theme park or if your kids have enough energy, which they undoubtedly will, head over to the water park.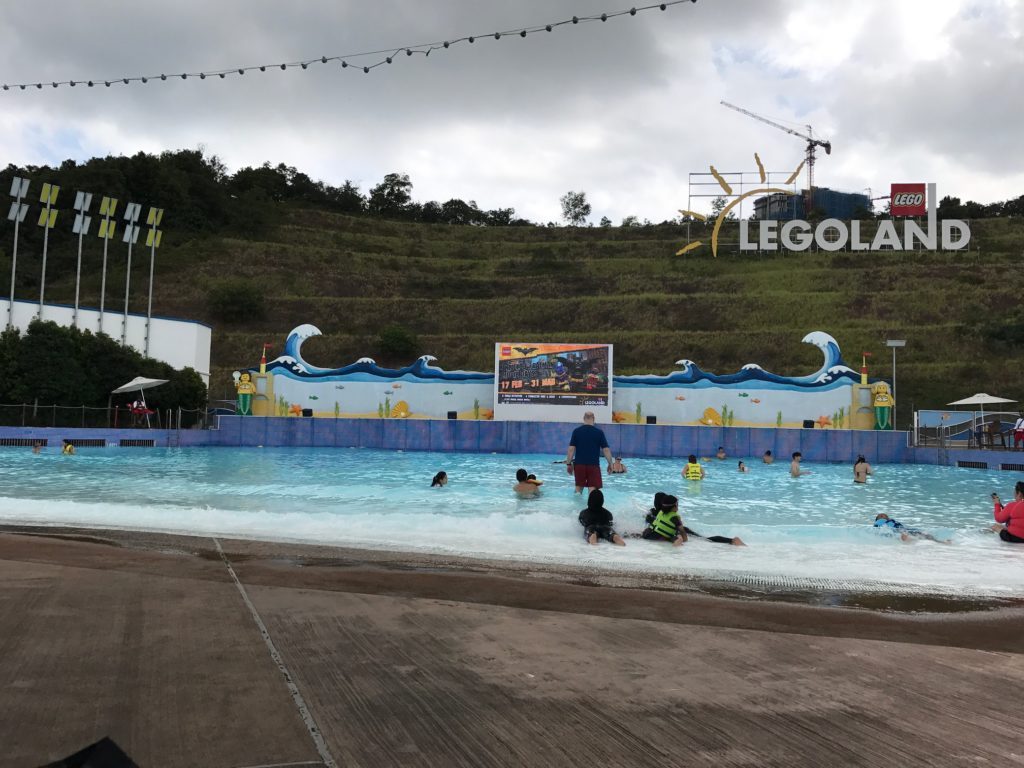 Upon entering, the Wave Pool will look like a heavenly oasis where you can soak in the cool waters and take a minute to come up with a plan, which in two minutes will be shot to smithereens by your kids. Chuck the plan and follow them to the slides one by one, hitting the Splash 'n' Swirl, Brick Blaster, Tidal Tube, Twin Chasers and Wave Rider. And then ready the entire family for the Red Rush, a 312-foot curving slide going down down down. If the little ones are getting a little antsy just watching their older siblings hit the slides, head them over to Joker Soaker, complete with interactive play areas on multiple levels and smaller slides for them to enjoy.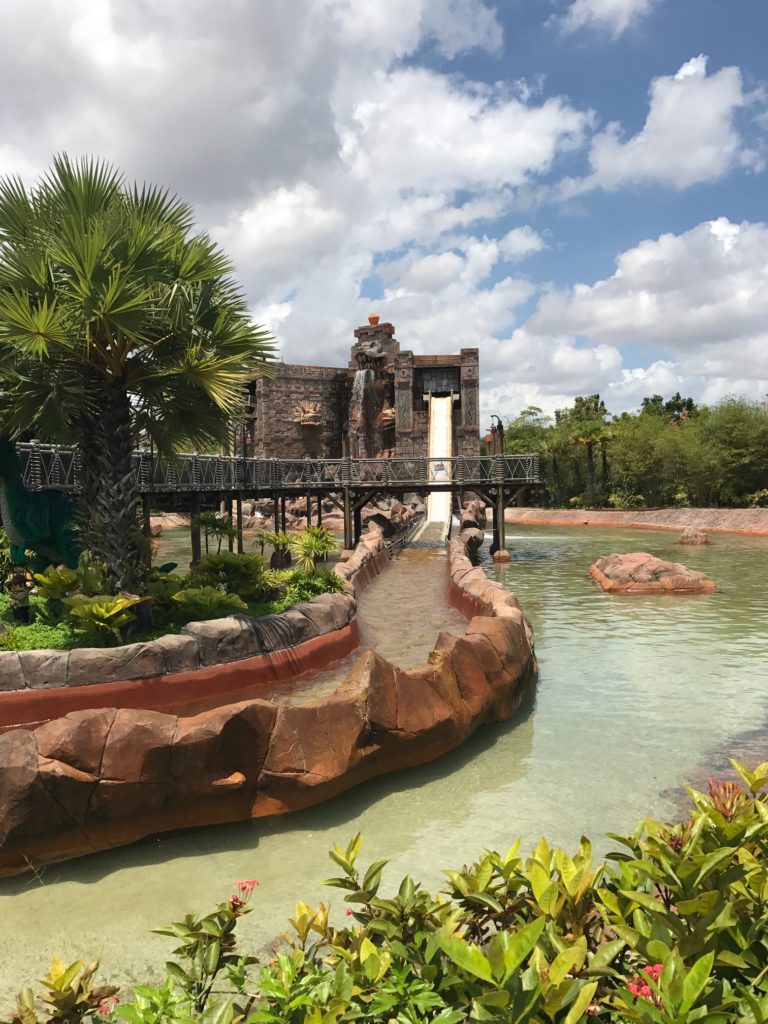 End the day with a final ride down the lazy river for a relaxing float amidst giant Lego bricks of course. Build as you go. The best part about the end of this fun, thrilling, wet and loooooong day? You don't have to drive back home in this state. Just lug your tired but content bodies up to your themed room and get cleaned up for dinner in your own time. Order room service for the kids or trek the entire family to one of the restaurants at the hotel. Begin the next morning with a filling breakfast at the well-stocked buffet included in your stay. Even if you're heading back home that day, you will be able to go on a few rides at the theme park if you walk fast. Of course take your time if you're staying longer. Time your departure as such that you avoid rush hour at the border and this way, you will be able to enter the familiar Rain Tree laden highways of Singapore in no time. And so, everyone will live happily after.
Browse our directory for more exciting and fun family activities in Singapore.